If you've never visited Farmamerica in Waseca, it's worth a look!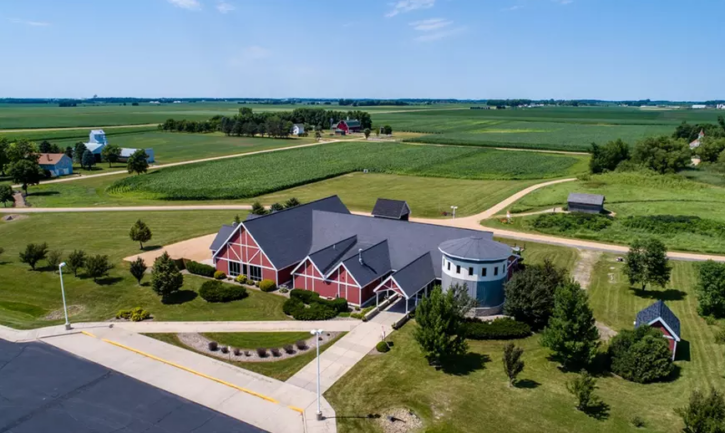 Farmamerica – also known as the Minnesota Agricultural Intrepretive Center – was established to preserve, celebrate, and promote the state's rich connection to agriculture.
Over the years the center has grown into a 360-acre site which includes a visitor center, a pond and prairie, many external historical buildings, and a collection of antique farm equipment.
Right now you can get discount season passes via Groupon! While it's advertised as a "season pass," it's actually good for a full 12 months from the date of purchase.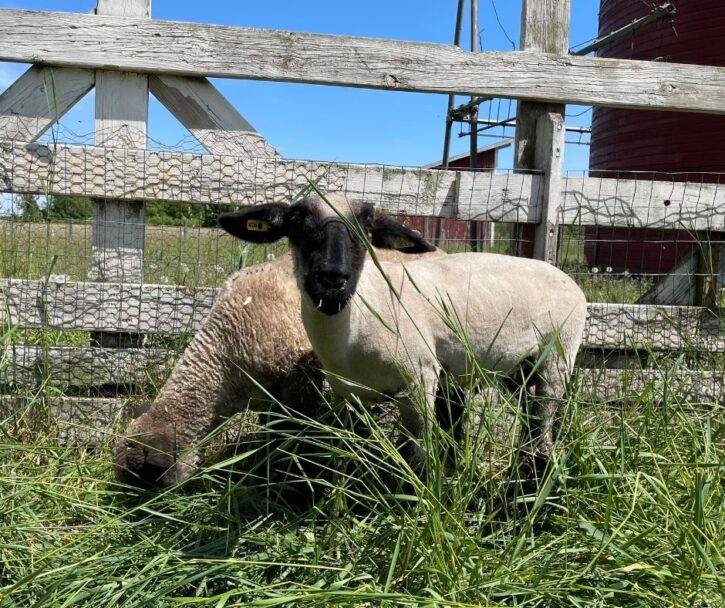 Current deals include:
$21 for individual season pass (reg. $25)
$43 for family season pass (reg. $50) – includes two adults and four children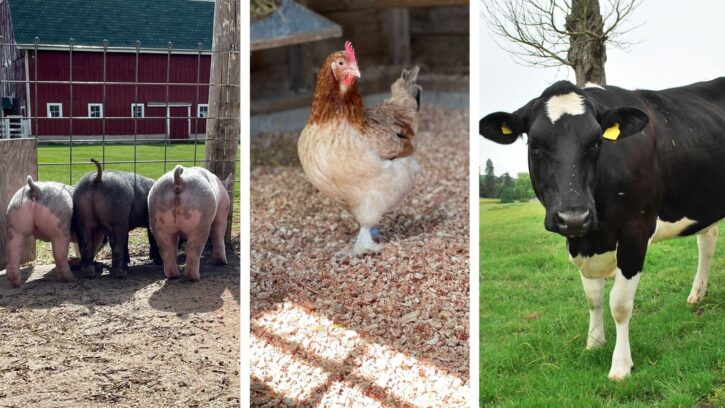 With your season pass, you'll get free access to self-guided tours, various special events, Family Farm Nights, and the corn maze. You'll also receive discounted admission to guided tours (50% off), Goat Yoga, day camps, and Meat-a-palooza.
Upcoming events include:
Besides the events listed above, they're also open by reservation from June 8 – September (walking path and site tours only).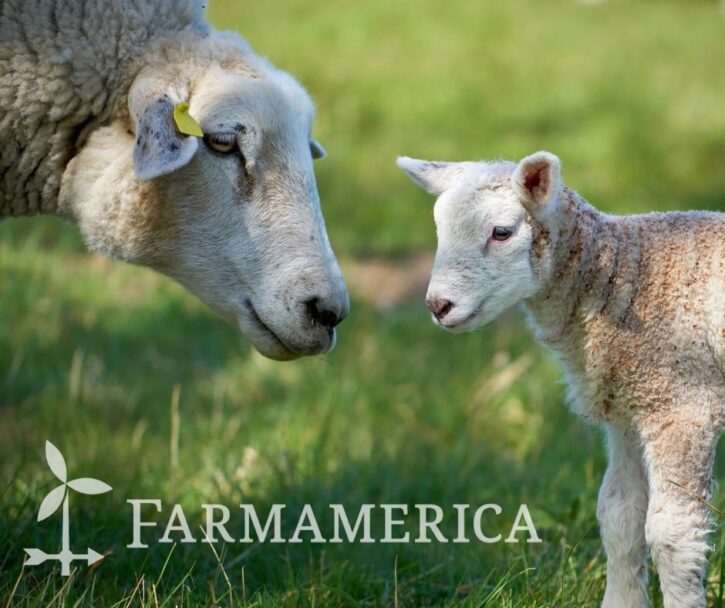 The Minnesota Agricultural Interpretive Center (Farmamerica) was established to help connect visitors from Minnesota and surrounding areas with nature and nurture the area's historic ties to agriculture. The 360-acre site features a visitor center, a pond, prairie, historic farm sites, and historic farming equipment. From picnics among the scenic surroundings to guided tours, and from family events like Family Farm Nights and Goat Yoga to annual tasting events like Meat-a-palooza – there is something for everyone to enjoy at Farmamerica.
Get your Groupon HERE!