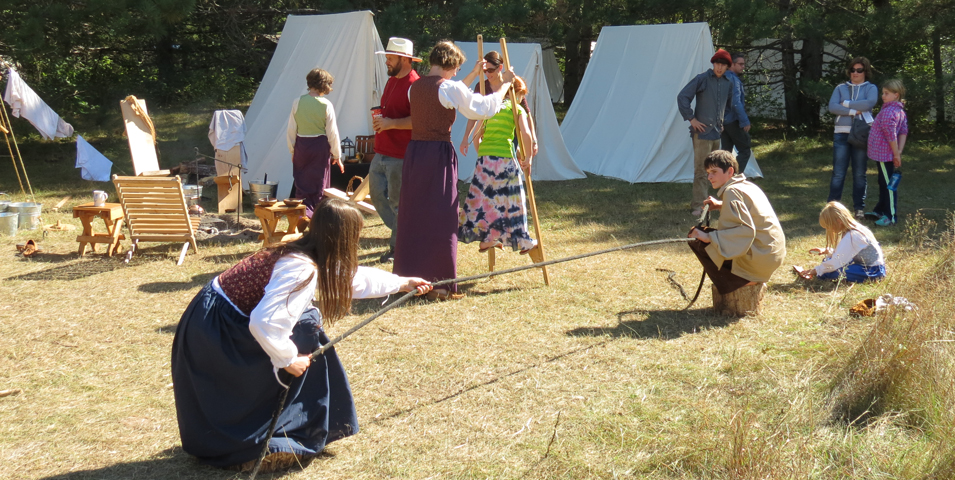 Have you ever been to the Minnesota Historical Society Snake River Fur Post? You might not recognize the name as it was previously called the North West Company. Sort of a hidden gem, located near Pine City.
This weekend is a great time to check out for their annual Festival of the Voyageur. It takes place September 21st-22nd. You can purchase advance tickets here on their website if you prefer.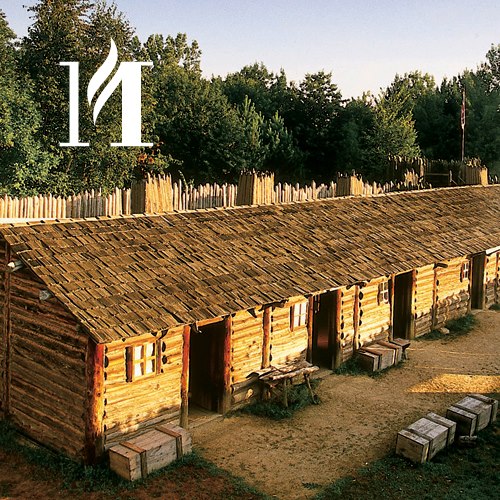 Two hundred years ago, fur traders celebrated the success of the trading season with a giant party. Visitors can explore the sights and sounds created by 250 reenactors come to camp on the Snake River in the fall. Witness feats of strength and skill as contestants vie for the title of the best all-around voyageur. Shop for historic crafts and join children's activities. On Saturday evening, learn the steps of lively country dance with live music.
About the Author
Latest Posts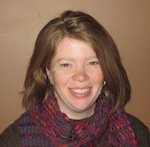 Kristi is married with twin daughters. She grew up on a small dairy farm, but now lives in the south metro area. She enjoys finding free or thrifty things to do whether they are outings close to home or last minute adventures to far-away places.
Kristi can also be found enjoying estate sales, attempting to garden, volunteering in the wetlands or a favorite thrift store, or maybe just enjoying a good play in one of the many theatre venues in the area.