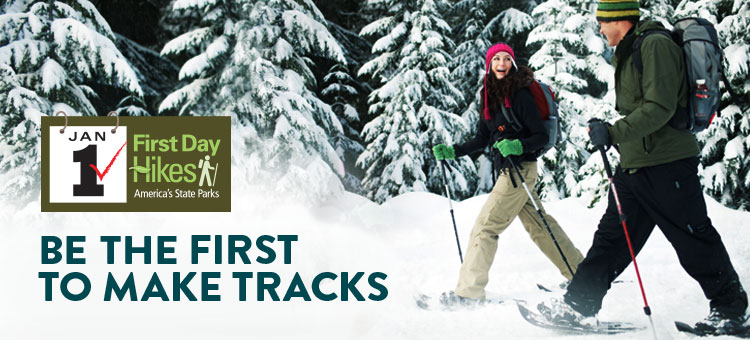 Tomorrow will be time to change the calendar, look forward to 2019 and hope for the best. If you want to start off the year on the right "foot," then a First Day Hike at a Minnesota state park is perfect! Eleven state parks are offering events, but you can always head to any of the state parks and do some hiking. *If you would like to snowshoe, you may need reservations to rent those, depending on the park.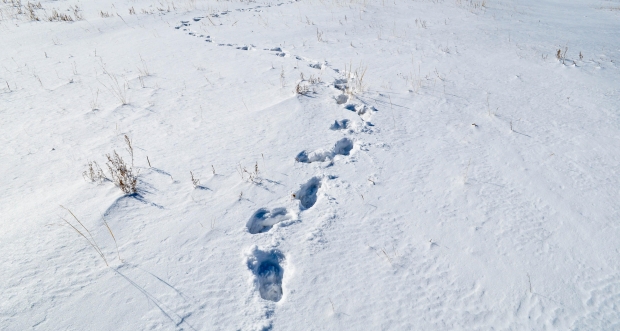 Start your year off right with a First Day Hike! Join a Minnesota state park naturalist for a one-and-a-half to three-hour guided hike through a park. You'll burn off some of those holiday calories, cure cabin fever, and enjoy the winter landscape and wildlife.

First Day Hikes are part of a nationwide initiative led by America's State Parks to get people outdoors, with over 400 hikes scheduled this year in all 50 states. Kids and adults all across America will be participating in First Day Hikes, getting their hearts pumping and enjoying the beauty of a state park.
All First Day Hikes are free, but you will need a vehicle permit to enter the park ($7 per day or $35 for the year).