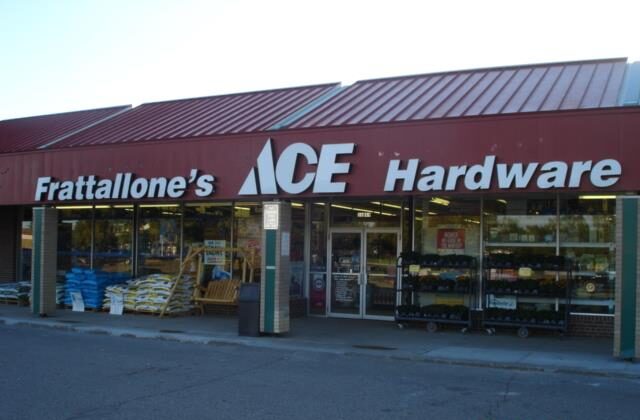 I just love seeing local retailers supporting each other!
Frattallone's Ace Hardware is having its own "Restaurant Week" starting Friday, November 13. For every $50 you spend at a Frattallone Ace Hardware, you'll get a $10 gift certificate/gift card to a local restaurant, while supplies last.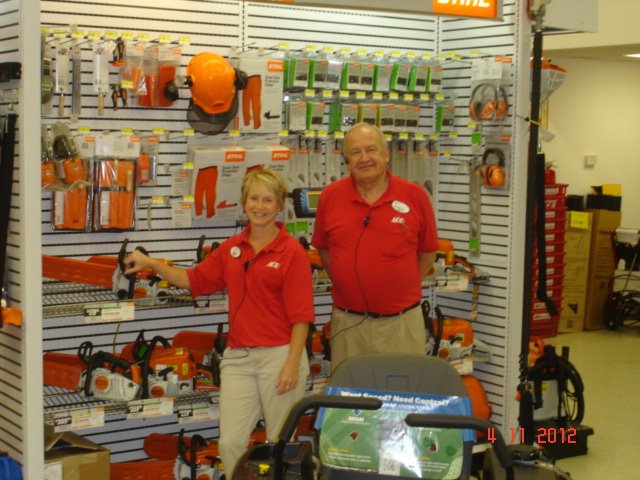 They've purchased $100,000 worth of gift cards from local restaurants including Carbone's Pizzeria, Crave, Davanni's, Blue Plate Restaurant group restaurants, and more!
Frattallone's Ace Hardware has 21 locations – find your nearest one HERE.