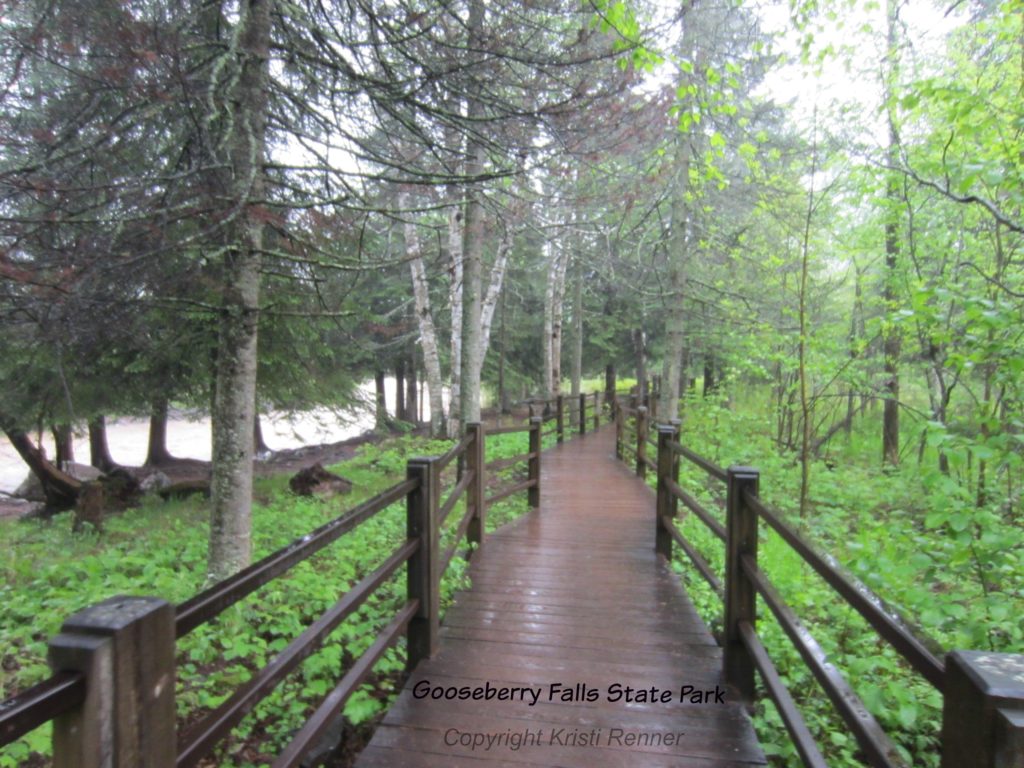 This Saturday is National Get Outdoors Day.  To celebrate there will be FREE Admission to all Minnesota State Parks Saturday, June 11, 2016.  Yes, that means you can get in free to all 75 state parks and recreation areas.  Almost all of the 75 will have something special going on for the day. Caves, rivers, lakes, woods, hiking, flowers, there is sure to be something for you to do on Saturday. Check out the list here and then plan your day.
Minnesota State Parks Total Takeover

We're on a mission to fill every campsite in Minnesota state parks on National Get Outdoors Day (Saturday, June 11). Rally your family and friends, reserve your campsite, and come out and join us! Learn more.

Paddle the Minnesota River State Water Trail in a Day

Can a 318 mile river be paddled in a single day? If we all work together it can! We're asking as many paddlers as possible to paddle every navigable river mile of the Minnesota River State Water Trail on June 11, and we need your help! There are organized group paddles, or you can claim a segment of the river and paddle alone or with your own group. Learn more.

Free Fishing and Other Free Stuff

Wet a line while you're out for the day! Minnesotans don't need a license to fish at most Minnesota state parks. You can even borrow free loaner fishing kits at many state parks, along with loaner birding kits, GPS kits and Kids' Discovery Kits.

Come Explore!

Whether you stay for the whole weekend or just spend a few hours outdoors, you'll make memories that will last a lifetime, and you can use your new skills for the rest of the summer.

There's a state park within 30 miles of most Minnesotans, so take advantage of the opportunity to get out there and explore one!