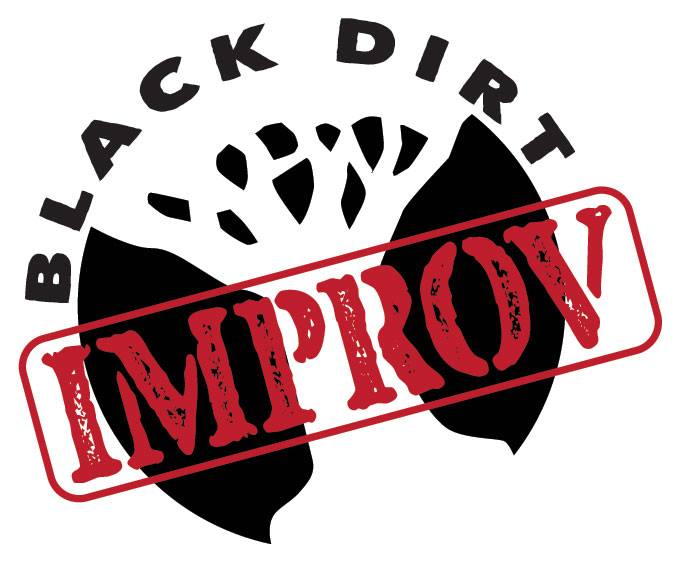 Have you wanted to try Imrov but not sure where?  The Blackdirt Theater group is offering a free workshop tomorrow, November 7th from 7-9.  The Black Dirt Theater is located in Hastings and the class will be held at the high school.  More specifics can be found here on the fb event page.
Black Dirt Theater Improv Workshops:

Come and join us for a FREE Improv Workshop. We will be having workshops on November 7th from 7:00-9:00pm at Hastings High School Multi-Purpose Room E-141, and November 9th from 7:00-9:00pm Hastings High School Multi-Purpose Room E-141.

Always wanted to try Improv? Want to brush up on your Improv skills before the audition? Then these workshops are for you! You will get a basic lesson in Improv and an understanding of what the auditions will be like. We will play improv games, do scene work, and work on our storytelling. Wear comfortable clothes, bring an excited attitude and get ready to have some fun.