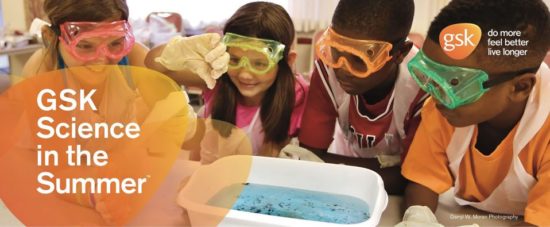 The Bakken Museum, in partnership with The Franklin Institute and GSK, is hosting a Family Fun Night: The Science of Me on Tuesday, August 20th from 6:30 – 9 pm. The cost is FREE for children under the age of 18!
Admission for adults 18+ is $10 and seniors 62+ is $8. Tickets are available at the door, no pre-registration required.
Hang out with a heart expert, buddy up with a blood scientist, or dive into digestion with leading scientists and engineers who know all about the science of YOU! Hear about what they do, try out activities, and ask questions.
The Bakken Museum is located at 3537 Zenith Avenue S in Minneapolis.