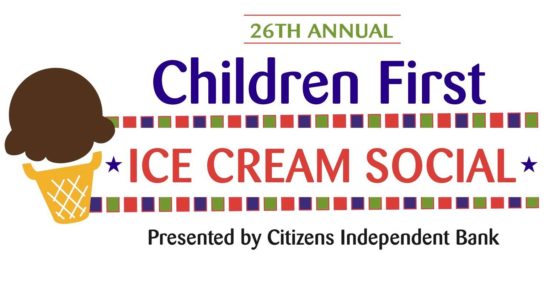 This upcoming Sunday, May 19th is the annual Children First Ice Cream Social in St. Louis Park. Stop by between 2 – 5 pm for free Sebastian Joe's and kosher ice cream (they'll also have a gluten-free, dairy-free option available).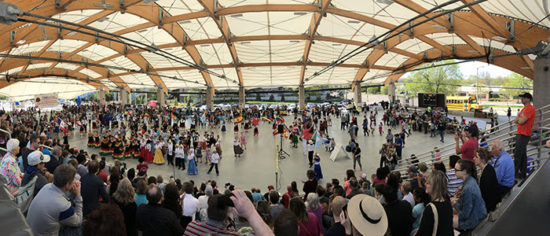 Besides the ice cream, enjoy entertainment, interactive exhibits and activities, and a Kids Garage Sale in which kids ages 6 to 12 will be selling toys they no longer play with as well as other items.
The ROC at the St. Louis Park Rec Center is located at 3700 Monterey Drive.