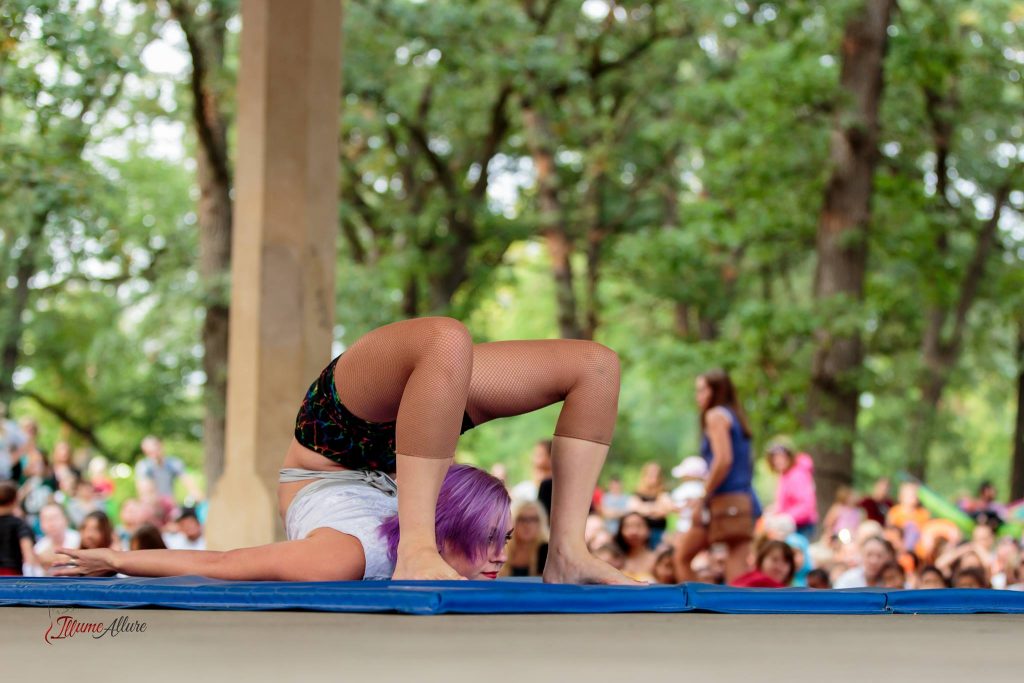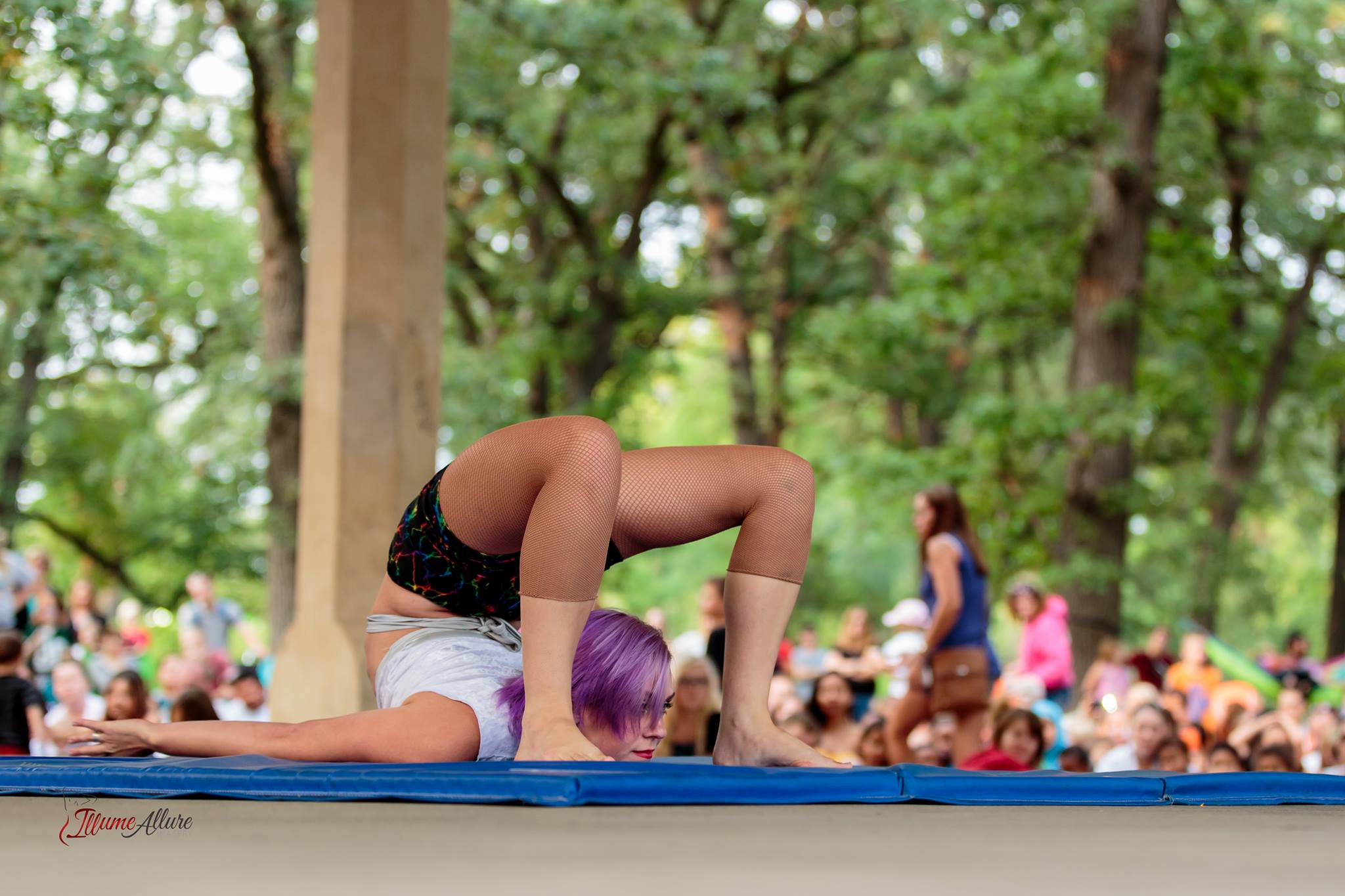 A circus with no animals, and it's free?  Yes, the Circus in the Park takes place Sunday, August 25th in Powderhorn Park.  The weather will need to cooperate for this event, so as long as it's rain free it will take place at 2pm.   You can find a few more specifics by clicking here on the FB event page.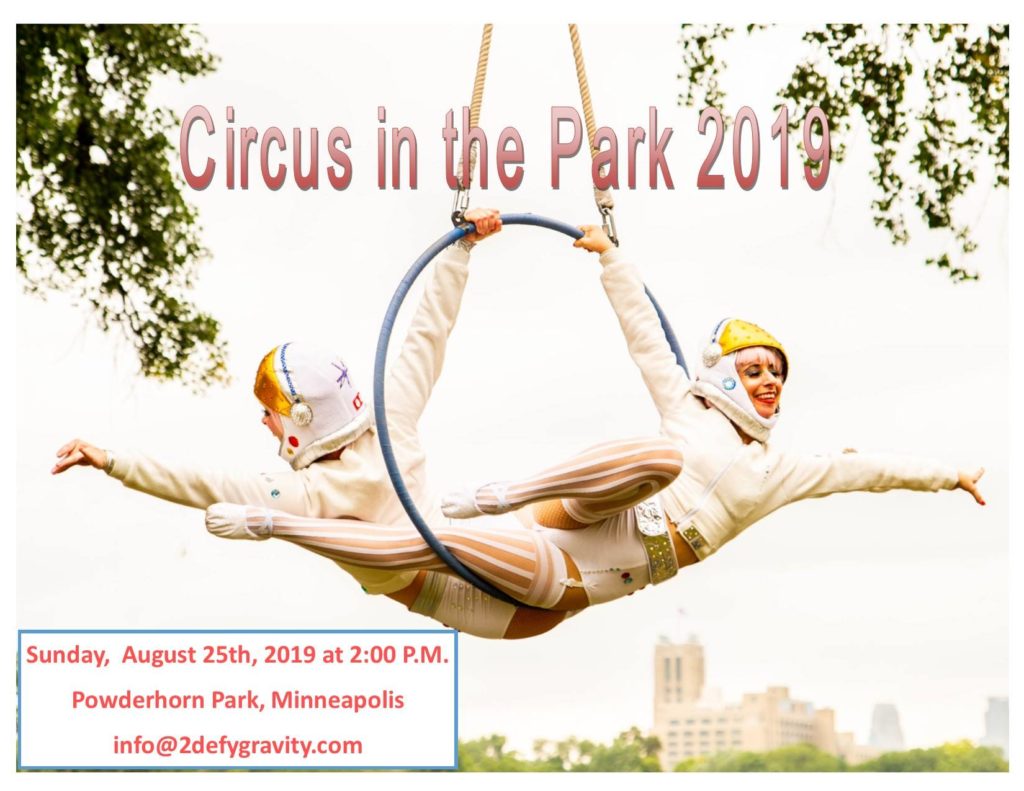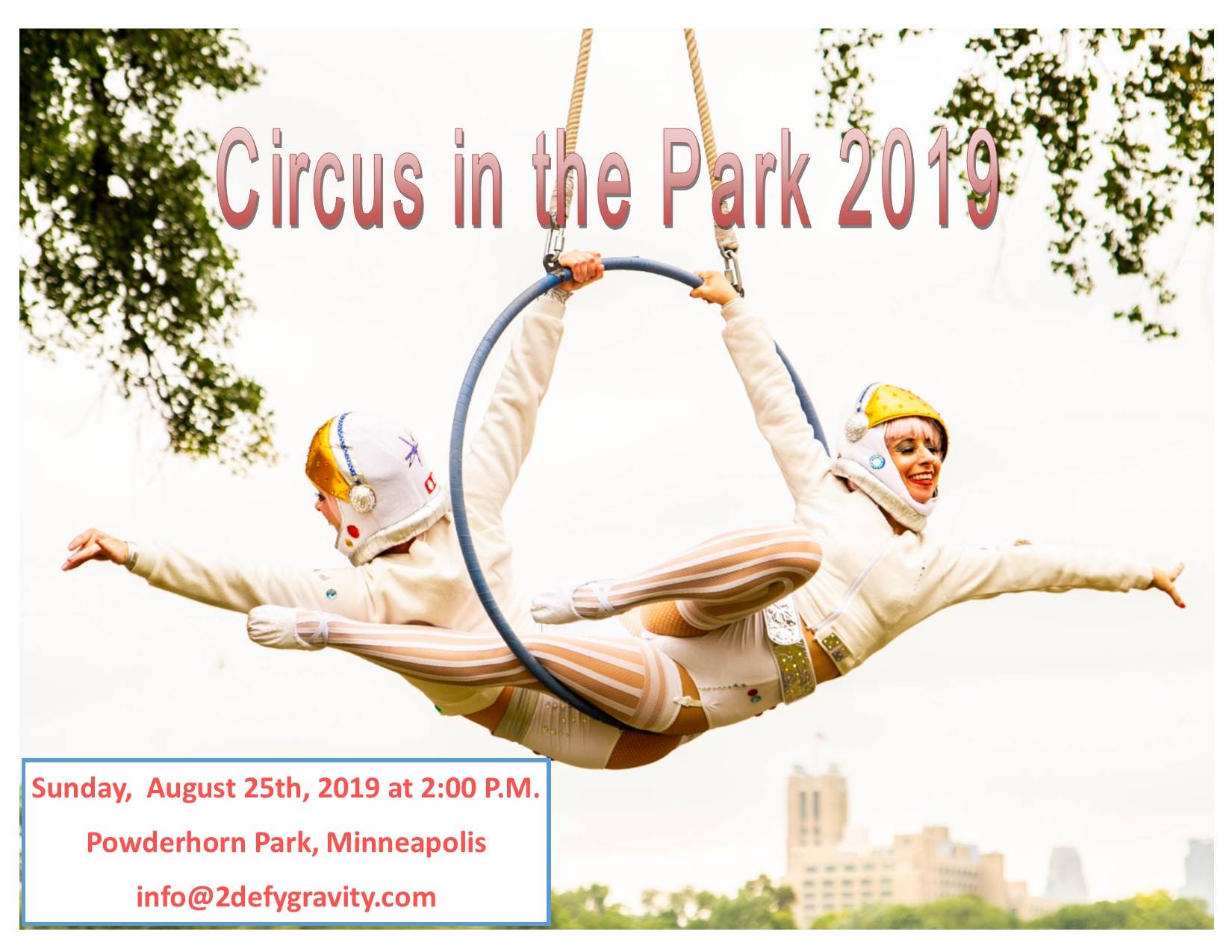 Additional information about the event:
Join us for a FREE public circus and aerial arts performance on August 25th at 2:00 pm in Powderhorn Park in Minneapolis! 2 Defy Gravity is once again putting on our Circus in the Park, a family friendly and public event celebrating the vibrant circus community in the Twin Cities! 
Come enjoy performances on trapeze, silks, lyra, and more! The show starts at 2pm with some pre-show festivities beforehand. Come early to get a great seat on the grassy hill overlooking the lake at beautiful Powderhorn Park!
**note there are no animals used in the show, just human performers and there are no large circus tents so the event is dependent on rain free weather**