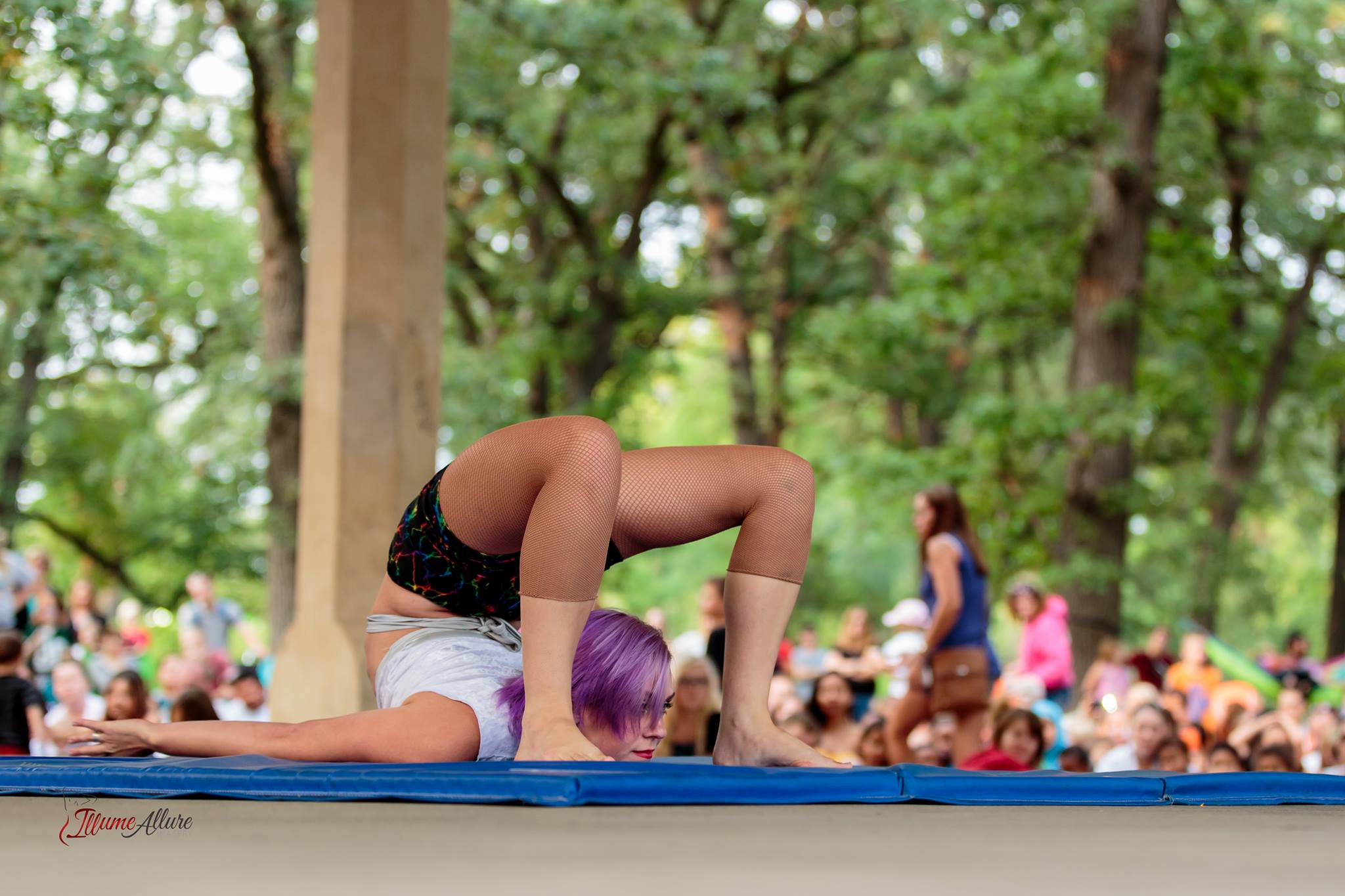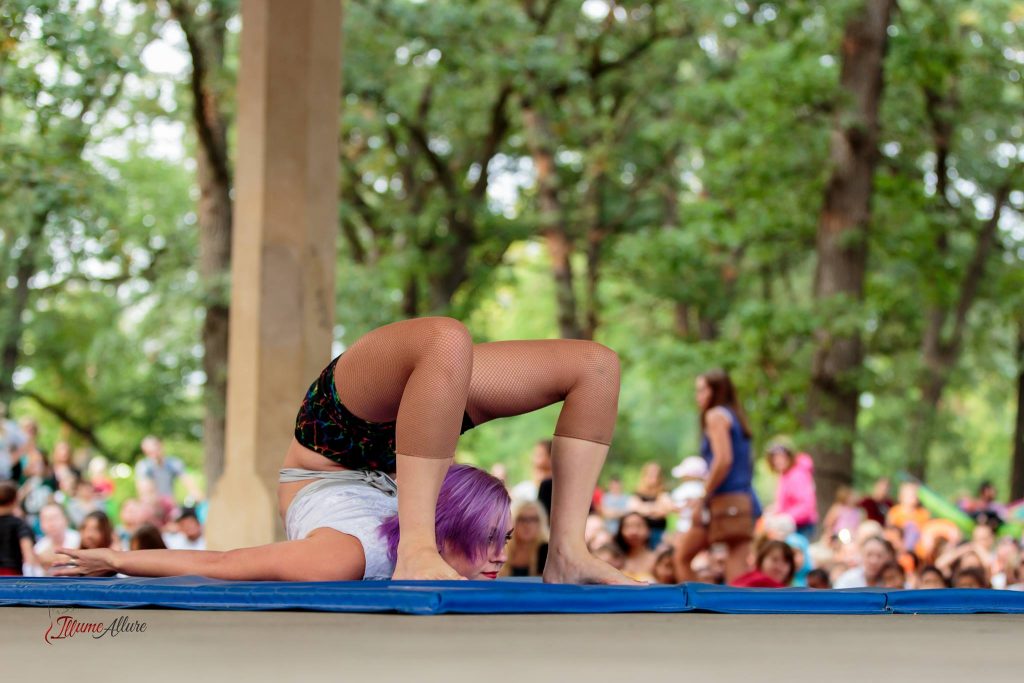 A circus with no animals, and it's free? Yes, the Circus in the Park takes place Sunday, August 25th in Powderhorn Park. The weather will need to cooperate for this event, so as long as it's rain free it will take place at 2pm. You can find a few more specifics by clicking here on the FB event page.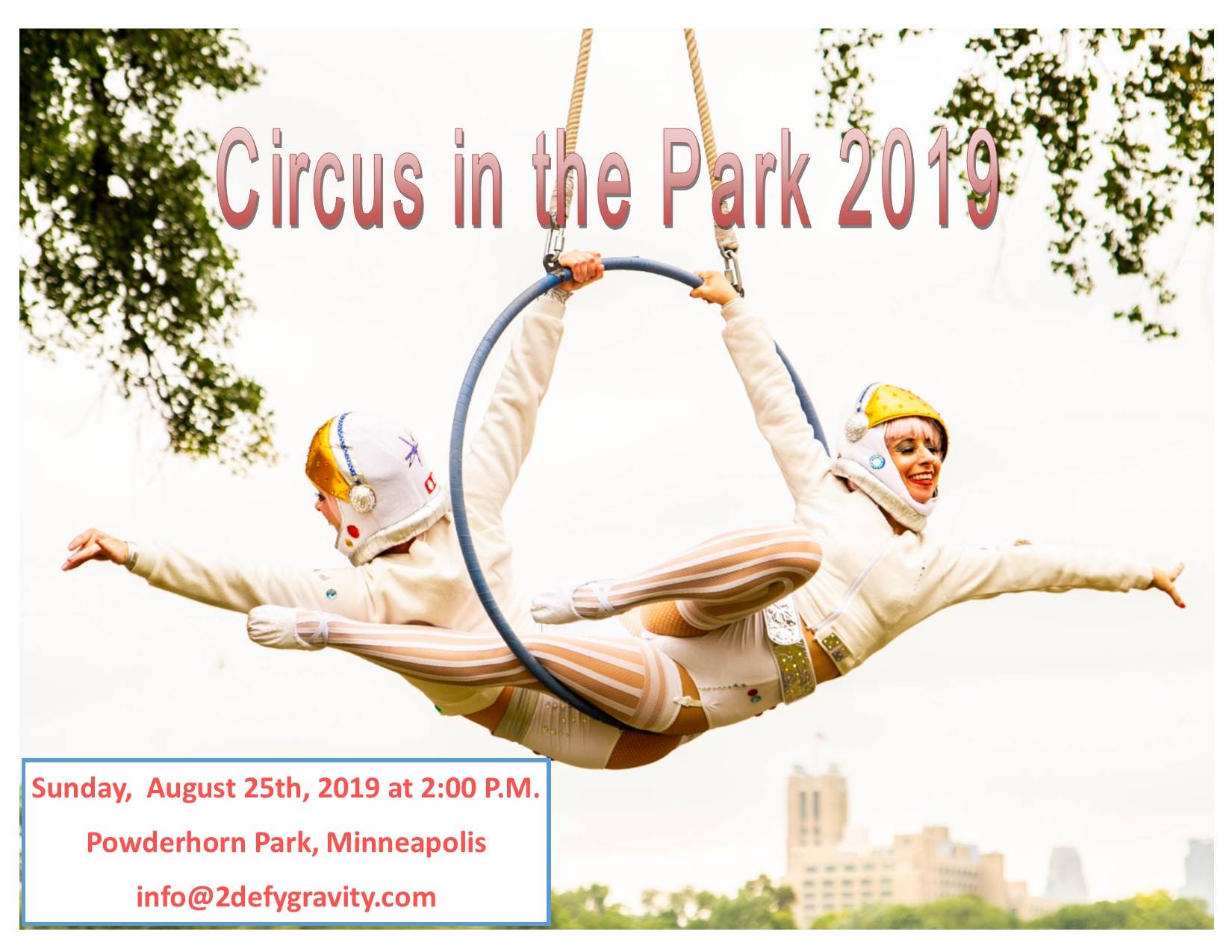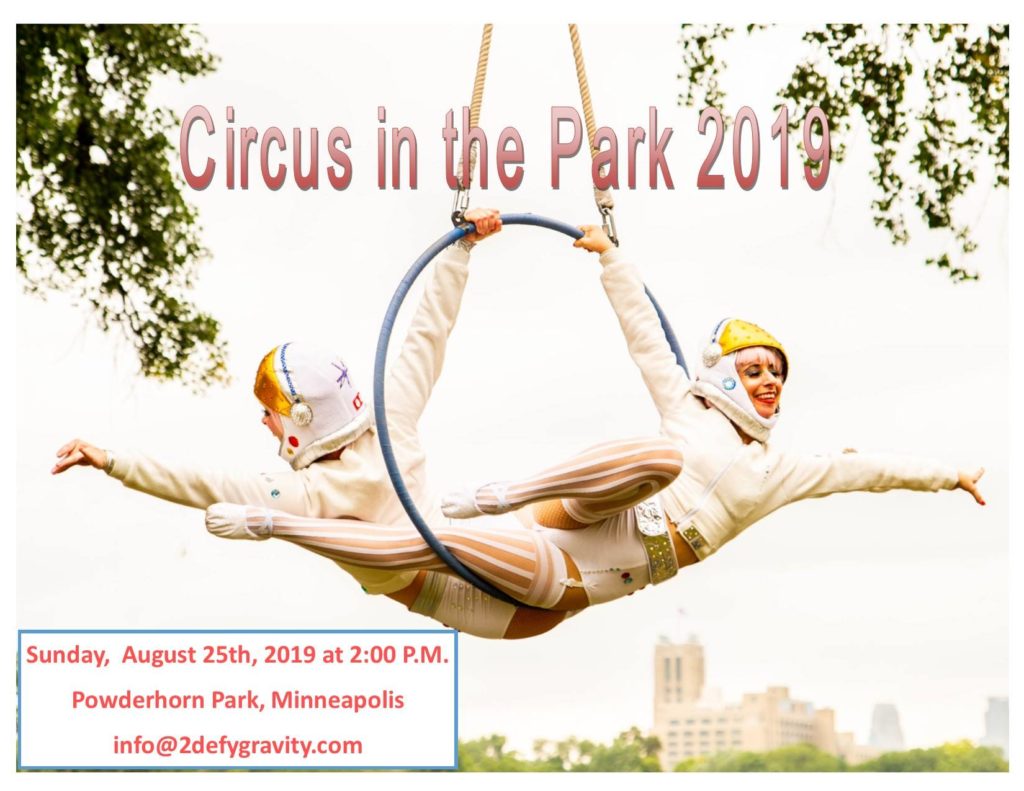 Additional information about the event:
Join us for a FREE public circus and aerial arts performance on August 25th at 2:00 pm in Powderhorn Park in Minneapolis! 2 Defy Gravity is once again putting on our Circus in the Park, a family friendly and public event celebrating the vibrant circus community in the Twin Cities!
Come enjoy performances on trapeze, silks, lyra, and more! The show starts at 2pm with some pre-show festivities beforehand. Come early to get a great seat on the grassy hill overlooking the lake at beautiful Powderhorn Park!
**note there are no animals used in the show, just human performers and there are no large circus tents so the event is dependent on rain free weather**
About the Author
Latest Posts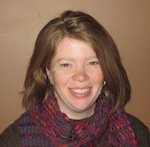 Kristi is married with twin girls in high school. She grew up on a small dairy farm, but now lives in the southern suburbs of the Twin Cities. She enjoys finding free or thrifty things to do whether they are outings close to home or last minute adventures to far-away places.
Kristi can also be found enjoying estate sales, attempting to garden, volunteering in the wetlands or a favorite thrift store, or maybe just enjoying a good play in one of the many theatre venues in the area.