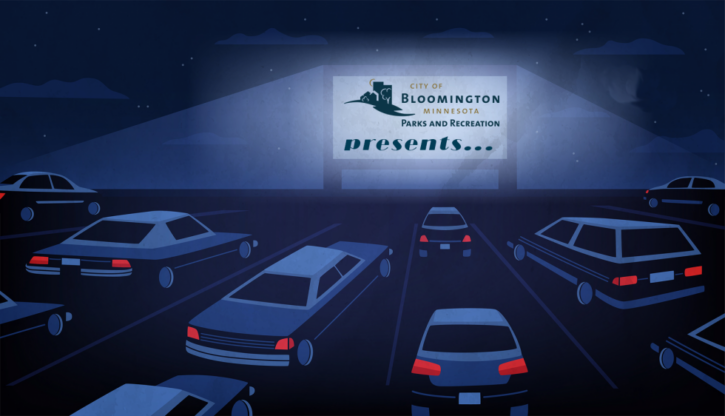 Bloomington Parks and Recreation is presenting a FREE drive-in movie on Saturday, August 22! We're telling you about it now so that you can vote in the Facebook poll to determine which movie will be shown (the poll closes August 10). Vote for "Yesterday" or "Ferris Bueller's Day Off."
Then, head to Creekside Community Center on August 22. Parking opens at 8:30 pm and and the movie will begin around 9:30 pm. The audience is limited to a maximum of 250 people on a first-come, first-served basis.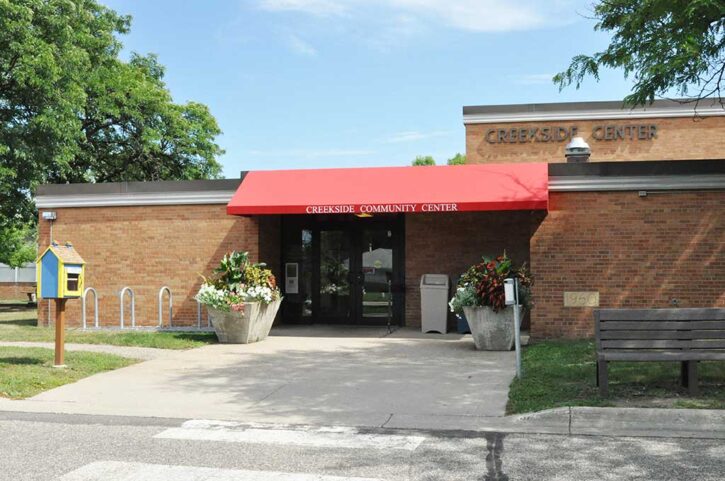 Can't make it August 22nd? Mark your calendars for two more free drive-in movie dates: September 12 and October 3. Details coming soon.
Creekside Community Center is located at 9801 Penn Ave S in Bloomington.