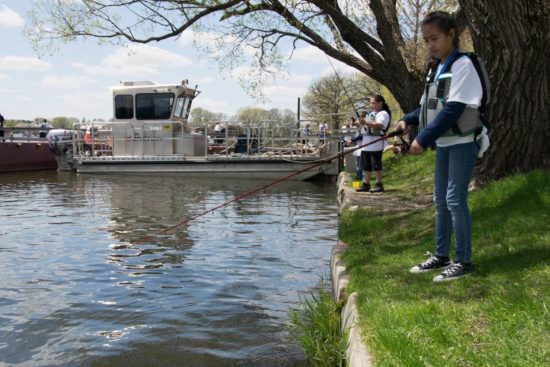 Want to try fishing along the river? Check out four family fishing events happening along the Mississippi River later this week and through the weekend:
Coon Rapids Dam Regional Park (Brooklyn Park) – Thursday, 8/15 from 4 – 8 pm
Boom Island Park (Minneapolis) – Friday, 8/16 from 4 – 8 pm
Hidden Falls Regional Park (St. Paul) – Saturday, 8/17 from 9 am – 1 pm
Lake Rebecca Park (Hastings) – Sunday, 8/18 from 9 am – 1 pm
These events are geared toward anyone who doesn't have much experience with fishing, lacks fishing equipment, or wants to learn how to fish on the river's edge.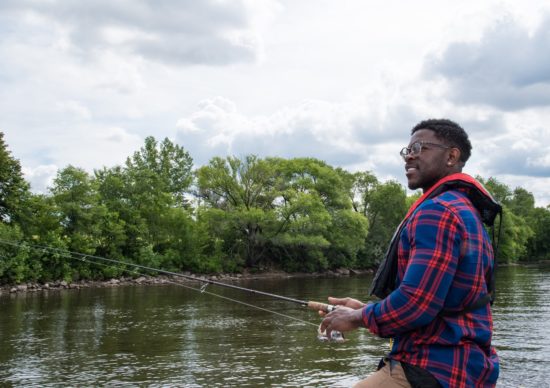 Attendees will learn how to tie fishing knots, cast and make baits. Fishing gear and bait will be provided. The events will let people try river fishing, which can be different from lake fishing because of the moving water and the variety of fish to catch. Each location includes playgrounds, places to grill and amenities near the river.

The DNR's Ray Ruiz and a ranger with the National Parks Service will talk about fishing techniques and how to fish for different species of fish – from smallmouth bass to panfish to catfish.
Visit the Facebook event page for more information.