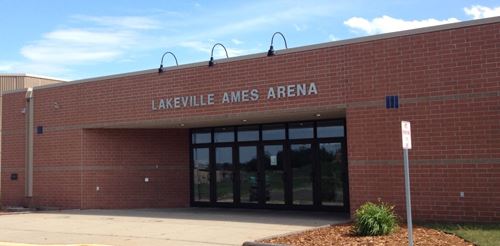 UPDATE: This event has been rescheduled to Friday, May 4 due to the weather
Spring isn't acting quite like it's supposed to and I think we are all going stir crazy waiting for it to finally arrive.
We found a fun, family friendly indoor event this Saturday (April 14th).  Free Family Fun Fest is an event taking place in Lakeville at the Ames Arena starting at 5pm.  At 7pm you can end the evening by watching a movie on the turf, the fun favorite Despicable Me 3.  
Open ice skating (rental skates available)
Inflatables
Movie on the turf – Despicable Me 3
Parks & Recreation booths
Local summer activity booths