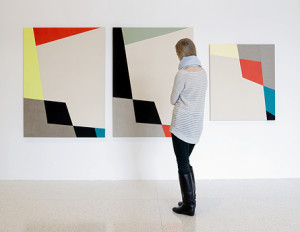 The Walker Art Center is offering FREE gallery admission until September 21st!
This was prompted by noise from a major renovation project replacing bricks on the facade of the Barnes building so several galleries are closed right now.
However, there's still plenty to enjoy (if you don't mind a little banging and hammering in the distance), including "Abraham Cruzvillegas: The Autoconstruccion Suites," "Painter Painter" and the recently opened "Fritz Haeg: At Home in the City."
Typically admission is $12 for adults, $10 for seniors and $8 for students. It's free for members and children under 18, and for everyone on Thursday evenings and on the first Saturday of the month.