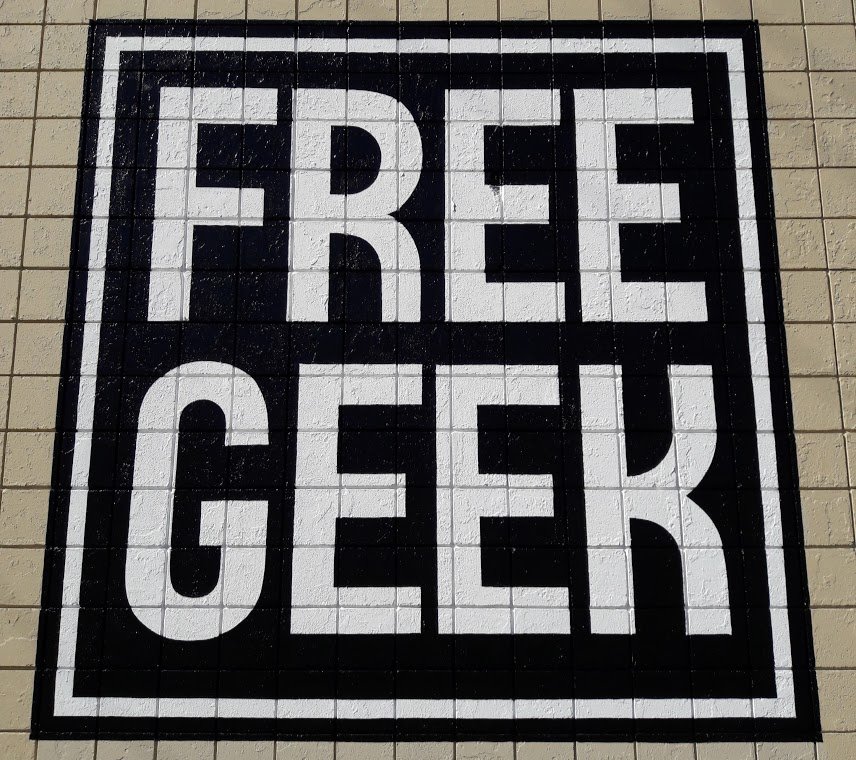 We all know how expensive electronics can be. We also know that they're needed more and more these days and it's difficult to get along without them. We recently learned about a great resource for saving money on all of those electronics. Maybe you need a different phone or a laptop for those college classes?
Check out the Twin Cities Free Geek. No… the things aren't free but they are much cheaper than buying new. Not only is it a great resource for purchasing slightly used electronics, it's also a great resource for donating things around your home. For donating, check out what they will or will not accept.
Are you looking to purchase something for yourself or maybe one of the kids? Check out this page to see what they typically offer. It might be better to contact them or better yet stop in and see what they have for sale since their merchandise changes frequently.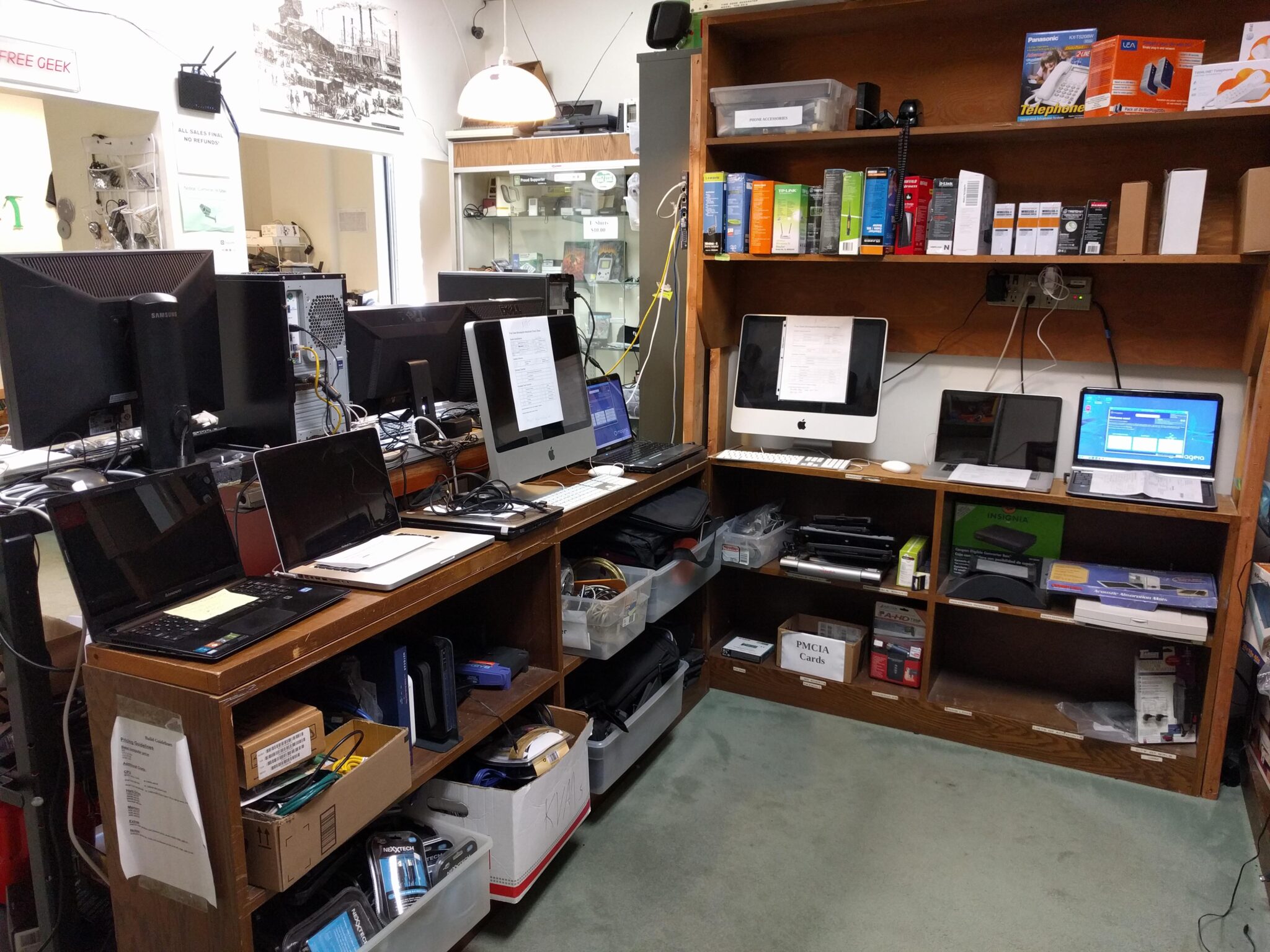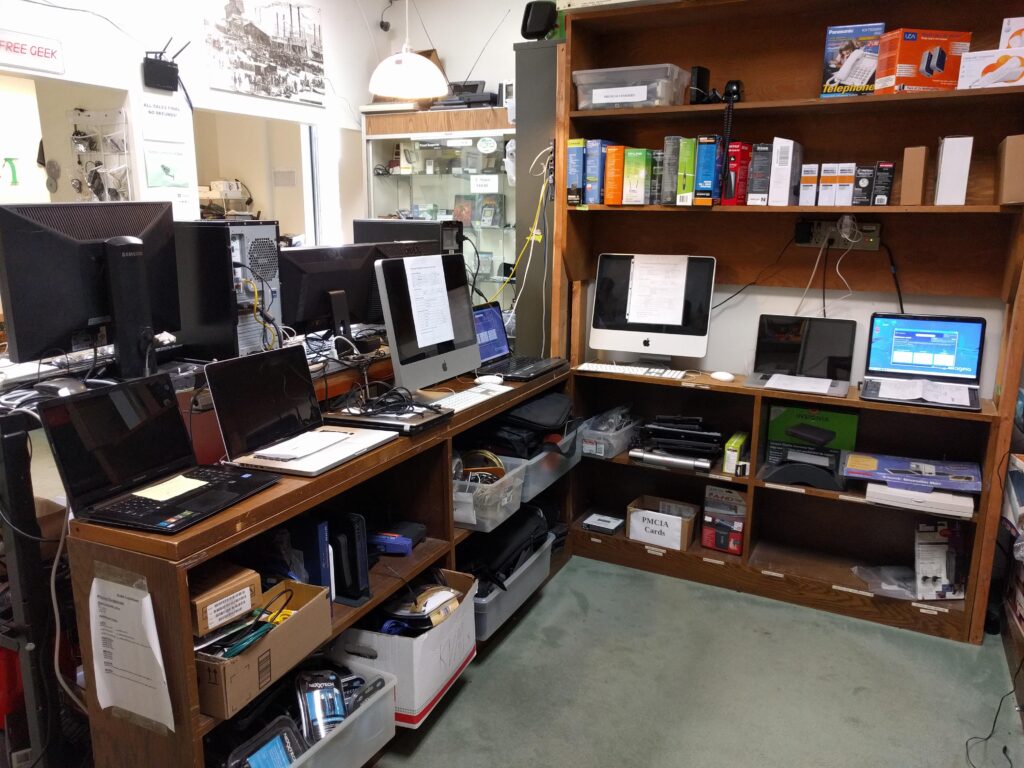 Additional information about Free Geek:
Free Geek Twin Cities (FGTC) is dedicated to addressing the following issues though direct, local, community-driven action:
The Digital Divide
Electronic Waste (eWaste)
The Digital Divide and Education
There are still many people in our community that do not have access to computers and the Internet, or do not possess the skills to adequately leverage these technologies. There are many reasons for this gap in our population, but one of our main goals is alleviate this problem through work and education. Volunteers work in programs where they gain skills on how to use, build, and understand computers, and in the process earn a free computer.
Electronic Waste and Reuse
With the rapid growth of technology, our community has created large quantities of electronic waste. FGTC accepts this waste and its first goal is to reuse this material and refurbish it into a new computer to give to volunteers or to sell in our thrift store. It is not always possible to reuse all the materials we get, so we are dedicated to recycling those materials in a way that is both environmentally and socially friendly.
About the Author
Latest Posts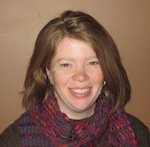 Kristi is married with twin girls in high school. She grew up on a small dairy farm, but now lives in the southern suburbs of the Twin Cities. She enjoys finding free or thrifty things to do whether they are outings close to home or last minute adventures to far-away places.
Kristi can also be found enjoying estate sales, attempting to garden, volunteering in the wetlands or a favorite thrift store, or maybe just enjoying a good play in one of the many theatre venues in the area.