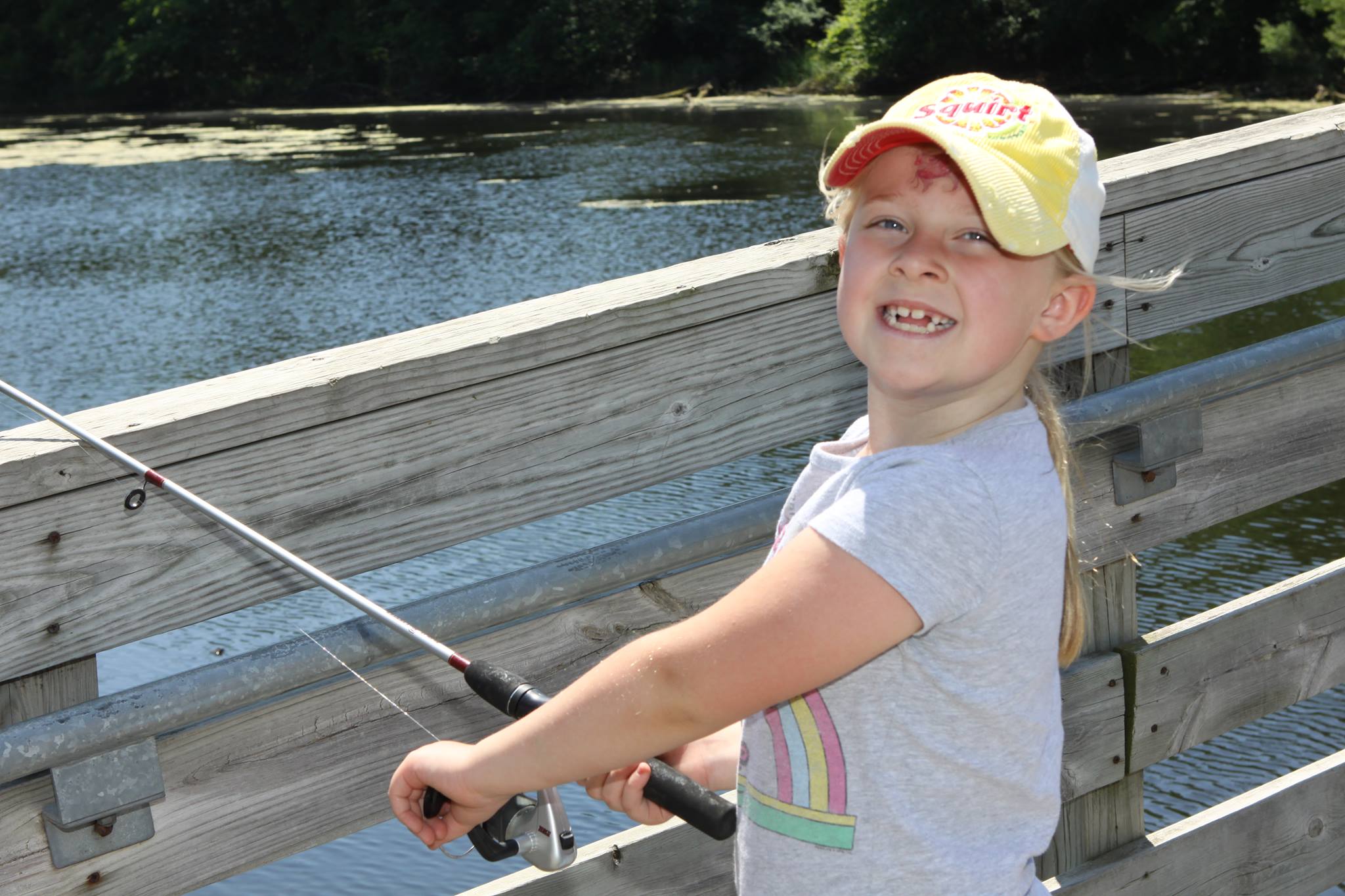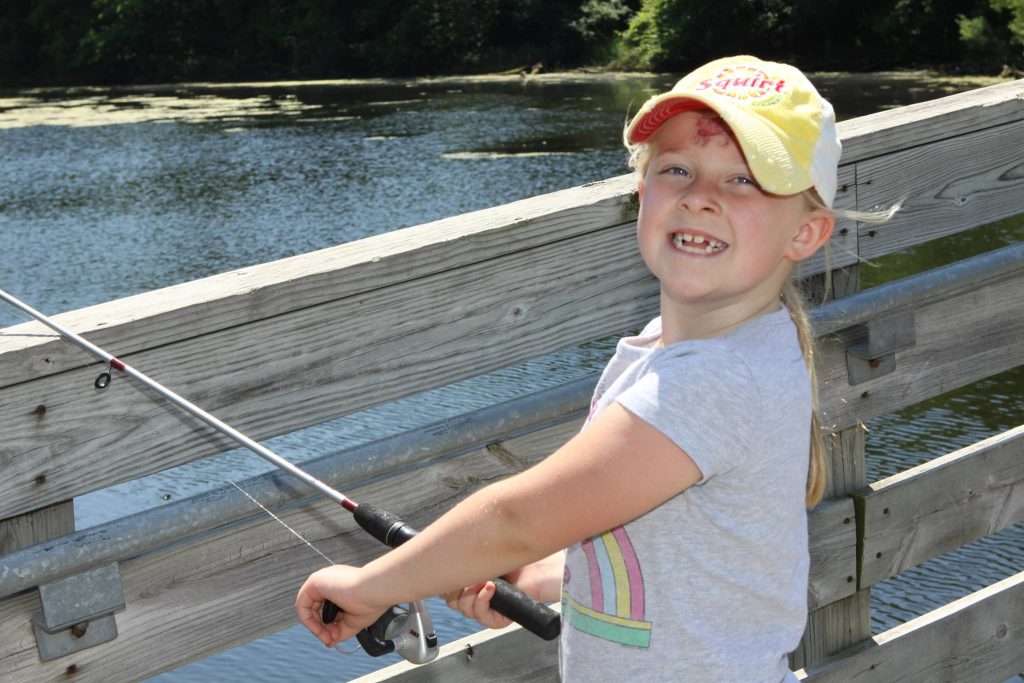 Do your kids know how to fish? It's a favorite past time for the neighbor kids. Even if they don't keep all of the fish, they love to see what they can get. Plus, being outdoors and away from their screens is something their Mom loves to see the kids doing.
This Thursday evening (July 11th) from 5-7pm your kids can learn how to fish at the Free Kids Fishing Clinic in Eagan. This clinic is intended for ages 7 to 15. Adult(s) welcome but not required to attend with your child. Adults assisting children must have a fishing license. Children age 15 and under do not need a fishing license in Minnesota. They would appreciate it if you would pre-register here so they can plan for the event (No later than two days in advance of the event)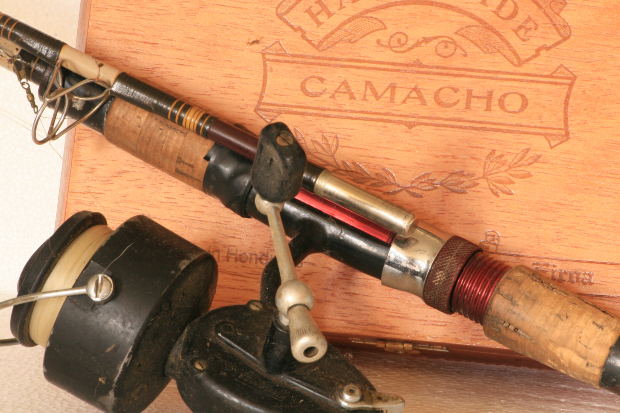 Additional information about the event:
Kids 7 to 15! Come learn to fish from shore or practice your skills! City staff provides instruction and fishing equipment. Learn about fish identification and habitat, knot tying, and lake health
About the Author
Latest Posts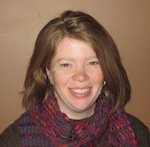 Kristi is married with twin daughters. She grew up on a small dairy farm, but now lives in the south metro area. She enjoys finding free or thrifty things to do whether they are outings close to home or last minute adventures to far-away places.
Kristi can also be found enjoying estate sales, attempting to garden, volunteering in the wetlands or a favorite thrift store, or maybe just enjoying a good play in one of the many theatre venues in the area.