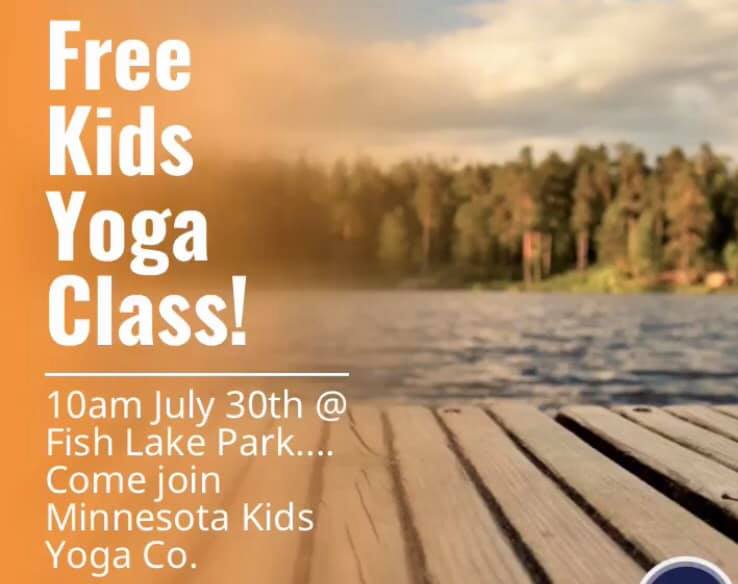 Yoga seems to be the in thing these days and the best thing about it, it's for ALL ages.  Bring the kids to Free Kids Yoga Class at Fish Lake Regional Park on Tuesday.
The FREE 30 minute class begins at 10am and is geared towards kids age 3-10yrs.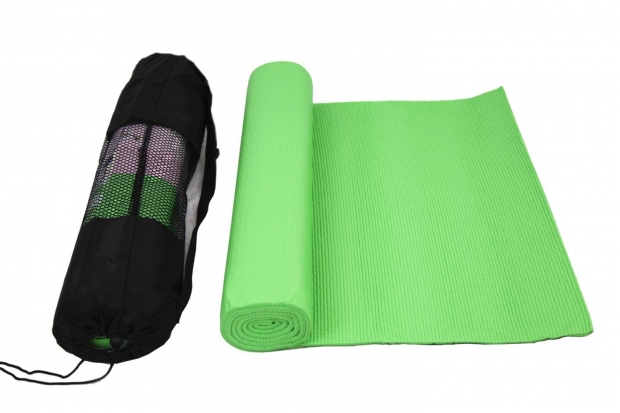 Additional information about the kids Yoga class, sponsored by Minnesota Kids Yoga Co.
Come join Minnesota Kid's Yoga Co. for a free kids yoga class by the lakeside!
Class will be 30 minutes. There will be treats and bubbles for afterwards. 🧘🏼‍♀️☀️
We hope to see you, your kids, and even their friends there! 😁
Note: Class is geared toward 3-10 year olds. 👌🏻