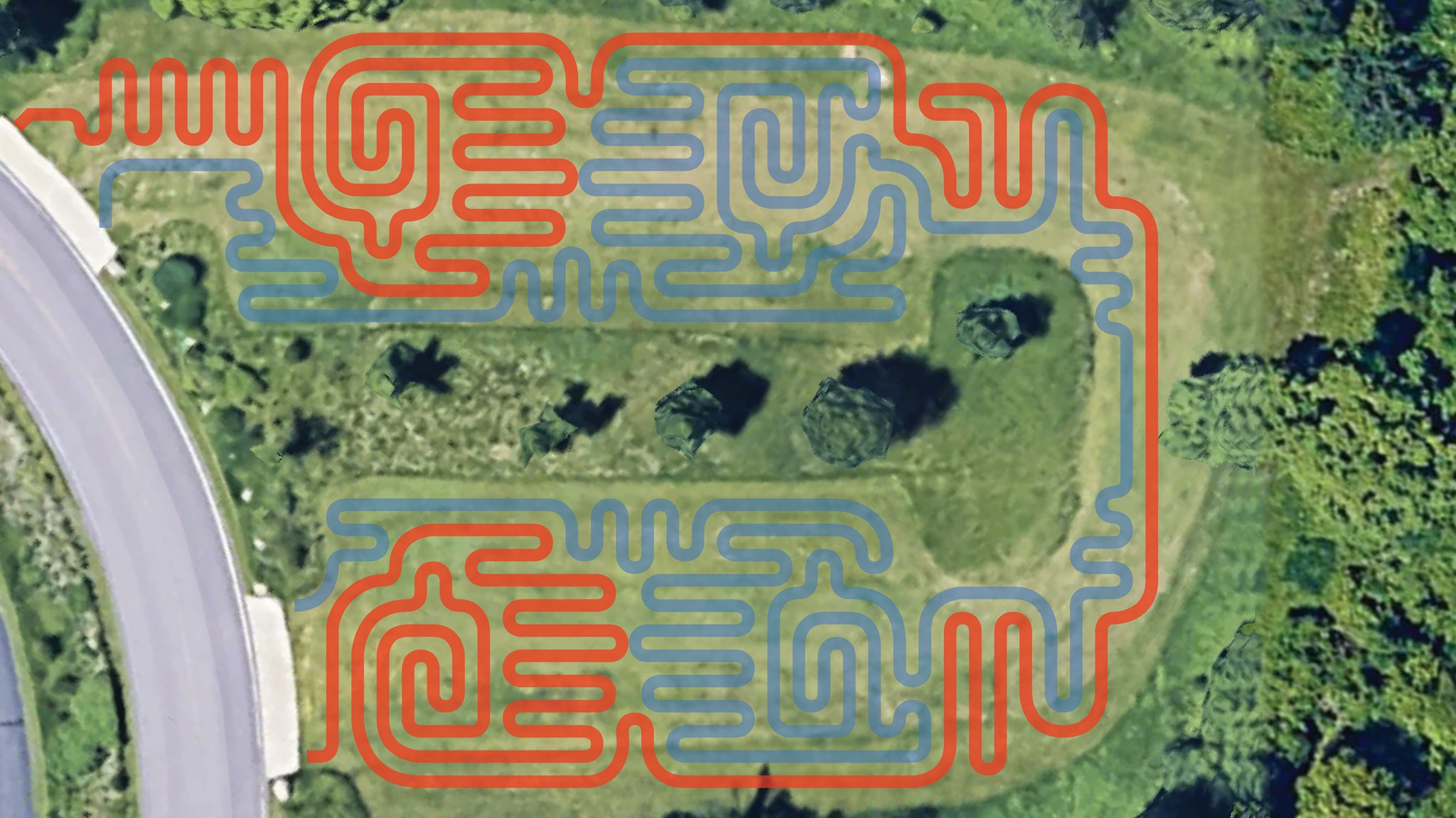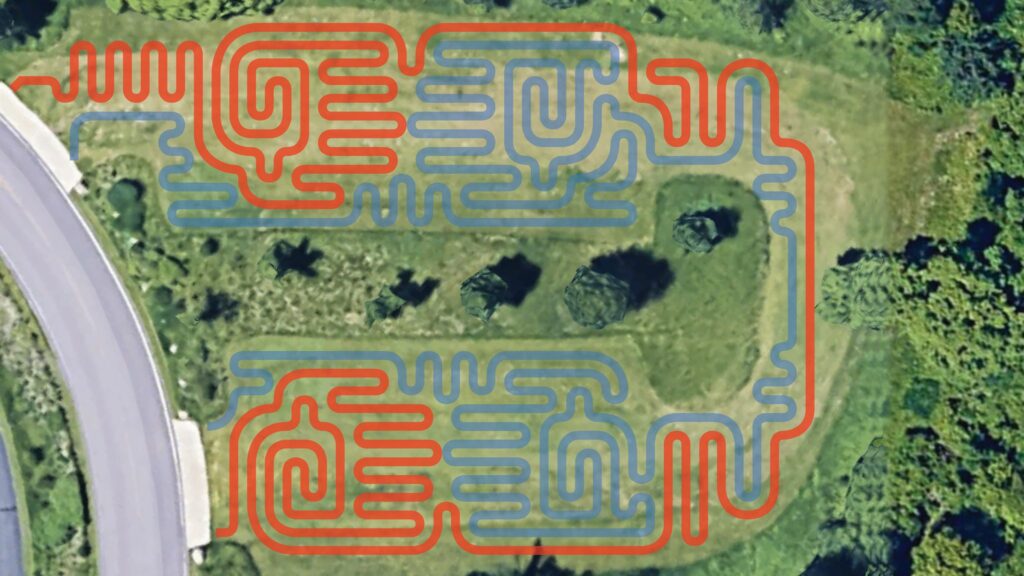 Have you ever walked in a labyrinth? I've been to a few of them. The most memorable was watching our girls and a friend skip their way through one at Caponi Art Park.
If you've never been in a labyrinth, we found one that started today and will be open for free until Labor Day.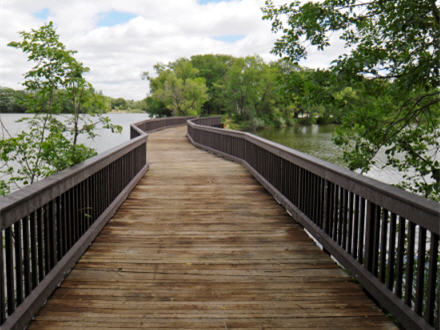 Silverwood Park is part of the Three Rivers Park District and is located in St. Anthony. We've been there a few times and it's beautiful. Wish we lived a little closer to it, but it's a nice drive and we usually pack a picnic lunch.
Additional details about the Labrynith in Silverwood Park:
"Touching Not Touching" is a labyrinth mowed into the Silverwood Park Overflow Parking Lot designed by Larsen Husby.
Touching Not Touching is two separate labyrinths nested within one another. While a traditional labyrinth is a single looping path leading to a central point (in contrast with a maze, which introduces forks and dead ends), here both labyrinths have two entrances/exits.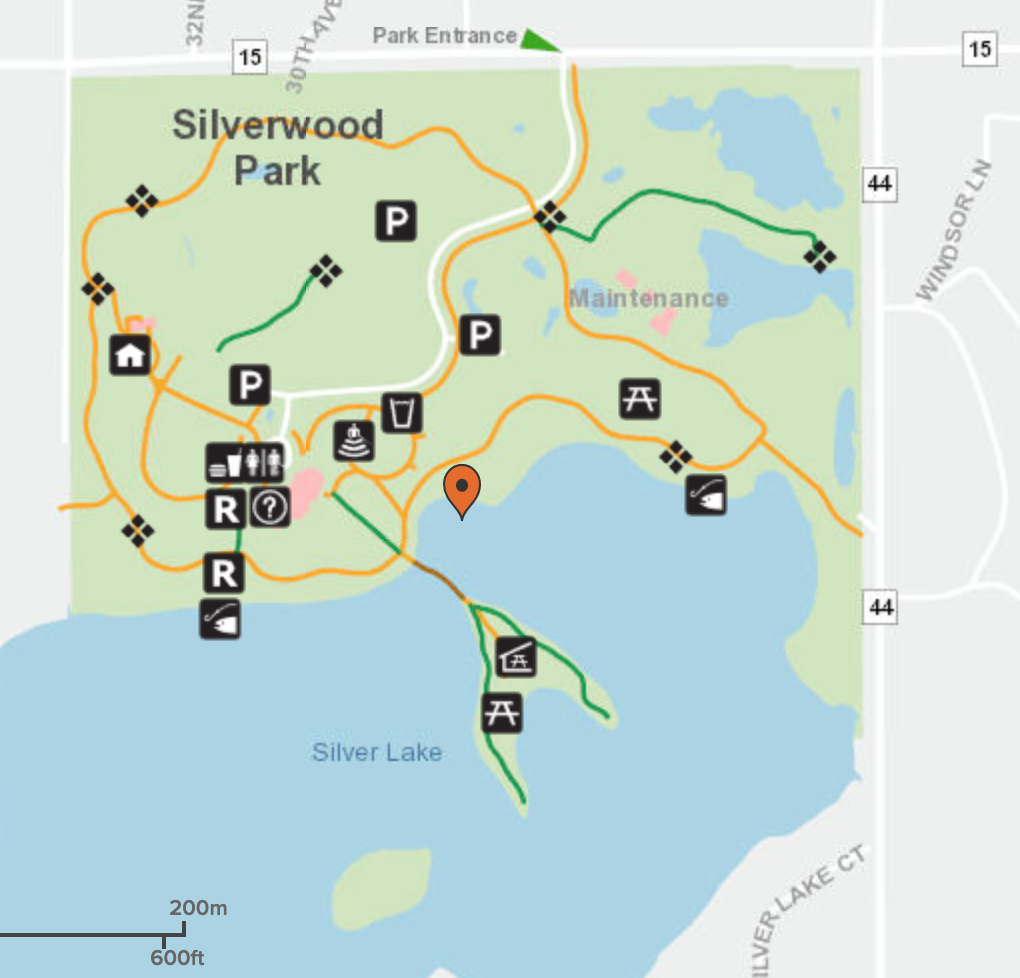 Each labyrinth mimics the shape of a pair of hands reaching out towards one another, only grazing the tips of the fingers. This seemed fitting both for the shape of the space, which reminded me of open arms, and this particular moment, where physical touch is dangerous and discouraged. If two people walk on the two labyrinths, they will periodically come close to one another but never join paths.
Sauturday, July 25th – Labor Day
No reservations required FREE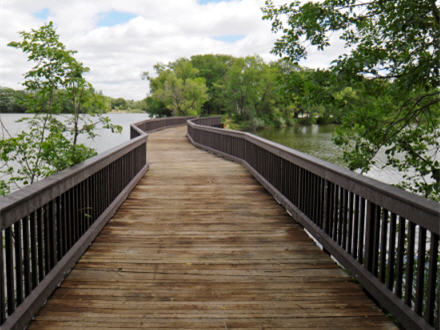 Silverwood offers many things to do, one of our favorite spots is the walkway. We bring binoculars and look for birds and animals in and around the water.
About the Author
Latest Posts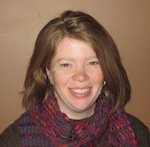 Kristi is married with twin girls in high school. She grew up on a small dairy farm, but now lives in the southern suburbs of the Twin Cities. She enjoys finding free or thrifty things to do whether they are outings close to home or last minute adventures to far-away places.
Kristi can also be found enjoying estate sales, attempting to garden, volunteering in the wetlands or a favorite thrift store, or maybe just enjoying a good play in one of the many theatre venues in the area.