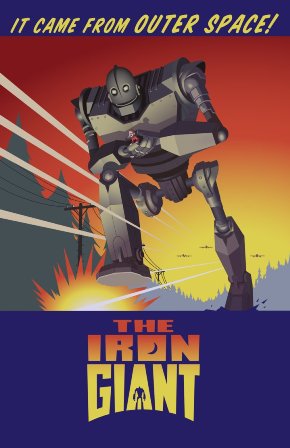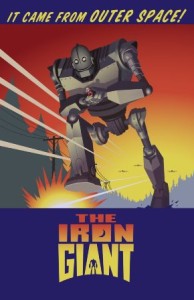 Free Moonlight Movie "Iron Giant" in Bloomington on Friday, August 16th starting at 8:30 p.m.
At the Normandale Lake Bandshell – 84th and Chalet Road, Bloomington.
Enjoy beautiful outdoor scenery and watch the movie Iron Giant on a 30 foot outdoor movie screen!
Iron Giant: 86 min – Rated PG – Animation/Action/Adventure: A boy makes friends with an innocent alien giant robot that a paranoid government agent wants to destroy.