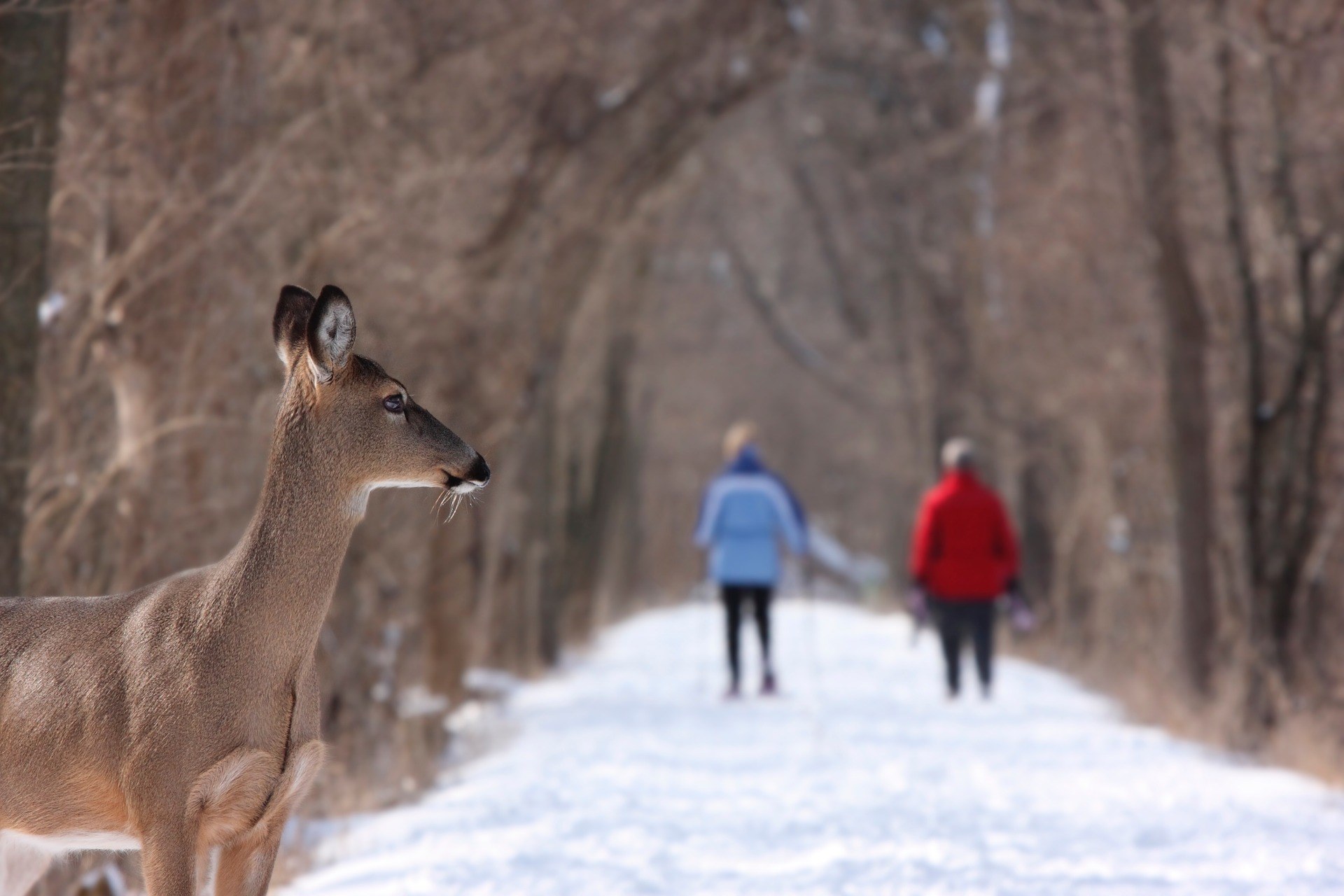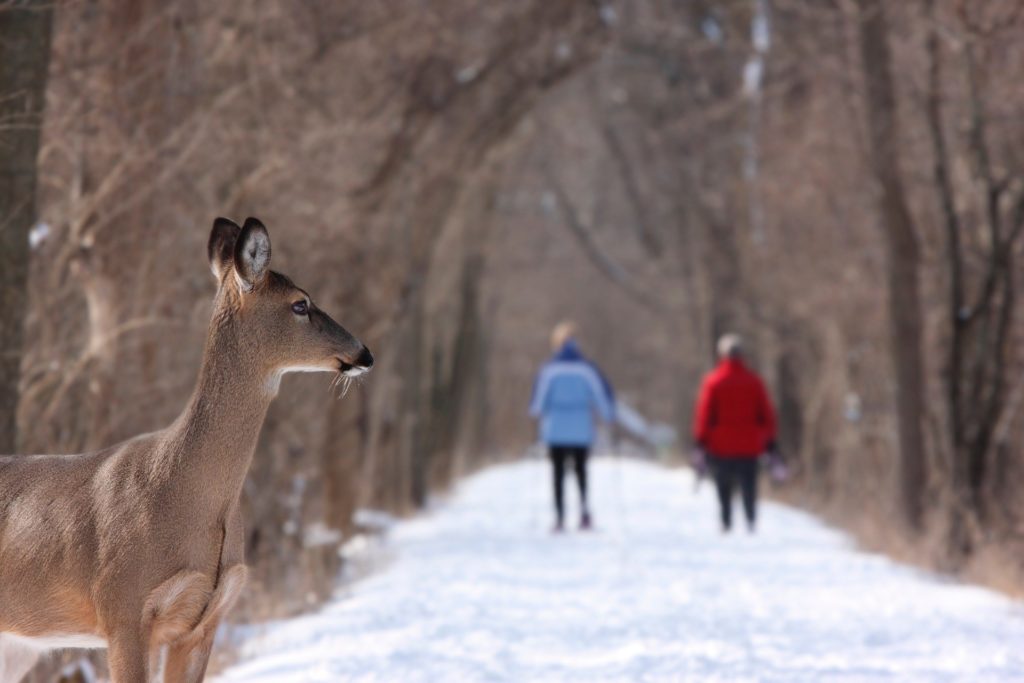 Don't let the upcoming cold weather keep you indoors. Even the crisp cool air has some great health benefits as long as you dress right.
Find those layers and join others on November 20th or December 11th for a Free Hike with Eco Elsa in Burnsville.
This is a great opportunity to explore nature in the fall and winter and learn how the changing seasons affects our plants.
These hikes are designed for all ages, young and young heart can all enjoy these events. Both events are free but registration is required and you can register here.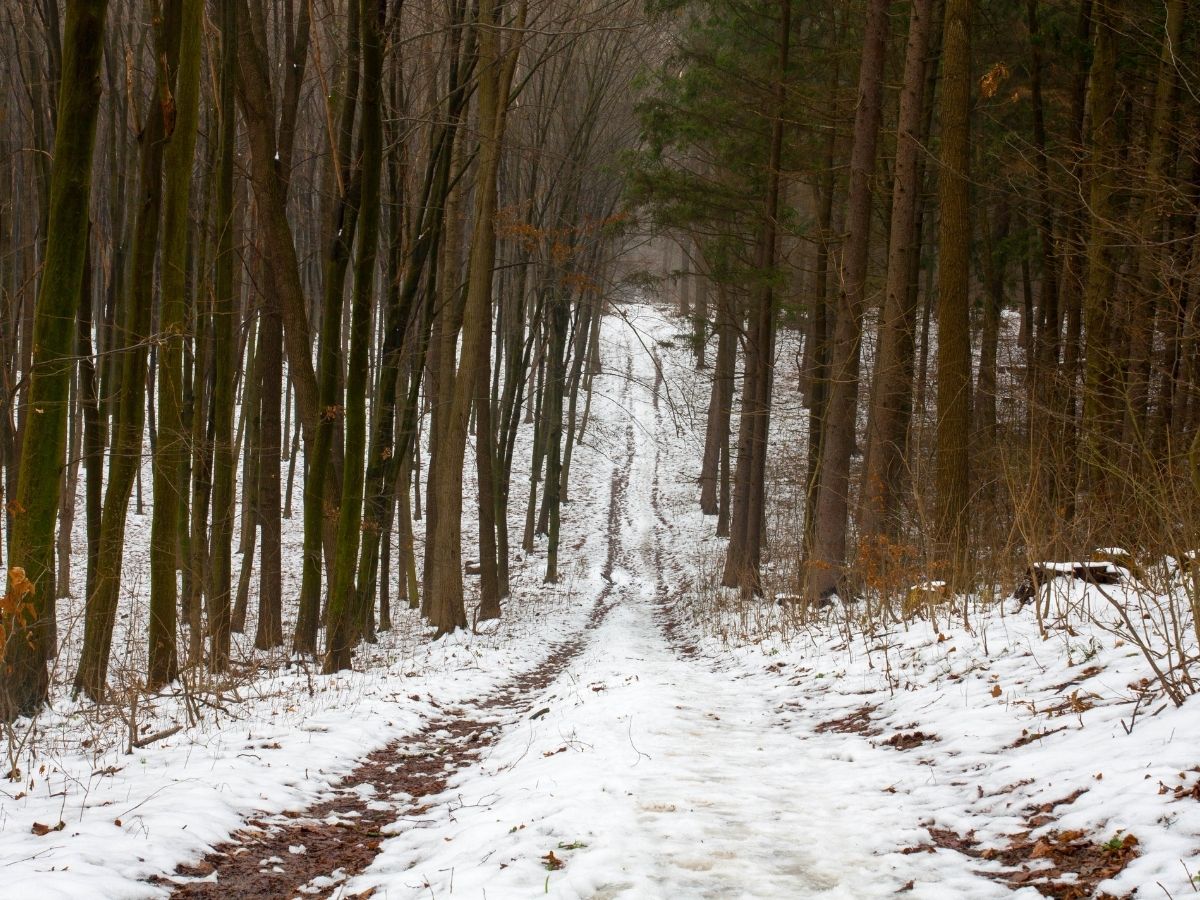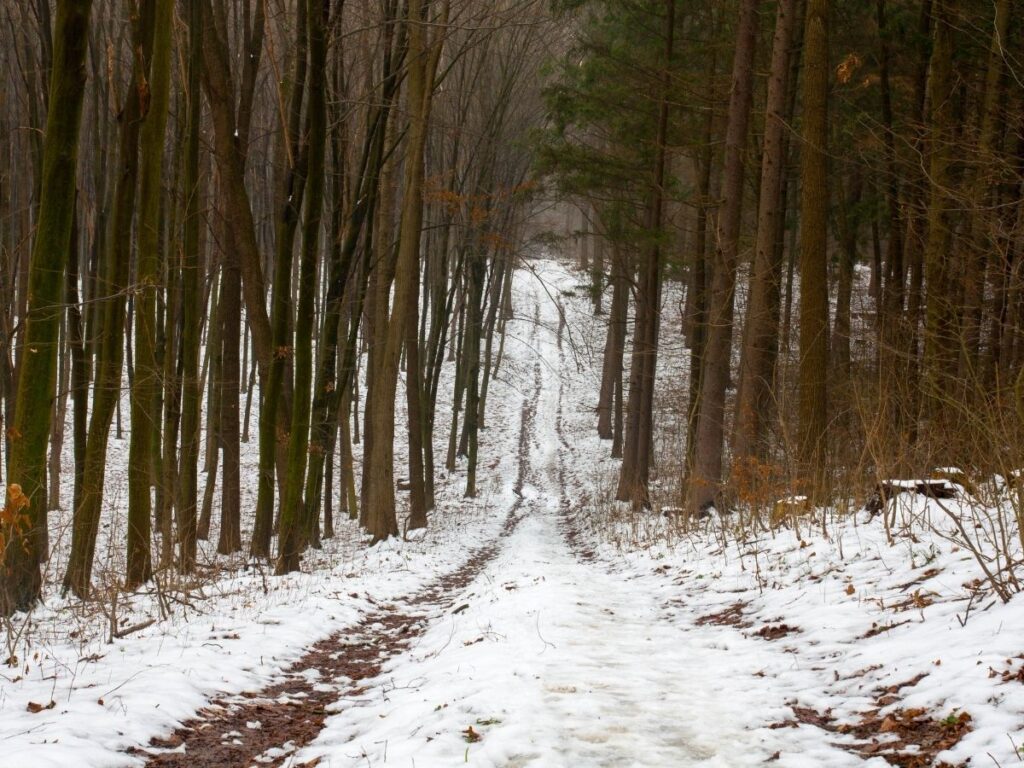 Do you have a favorite place to hike in the winter that we can share with our readers? Maybe you have to wear snowshoes or maybe it's a nice groomed trail where only boots are required.
Either way, let's celebrate winter and get out and enjoy it. After all, we know winter can't be avoided and we might as well get out and enjoy it.
We enjoyed a hike in Whitetail Woods Regional Park near Farmington recently, add that to your list if you've never been to it.