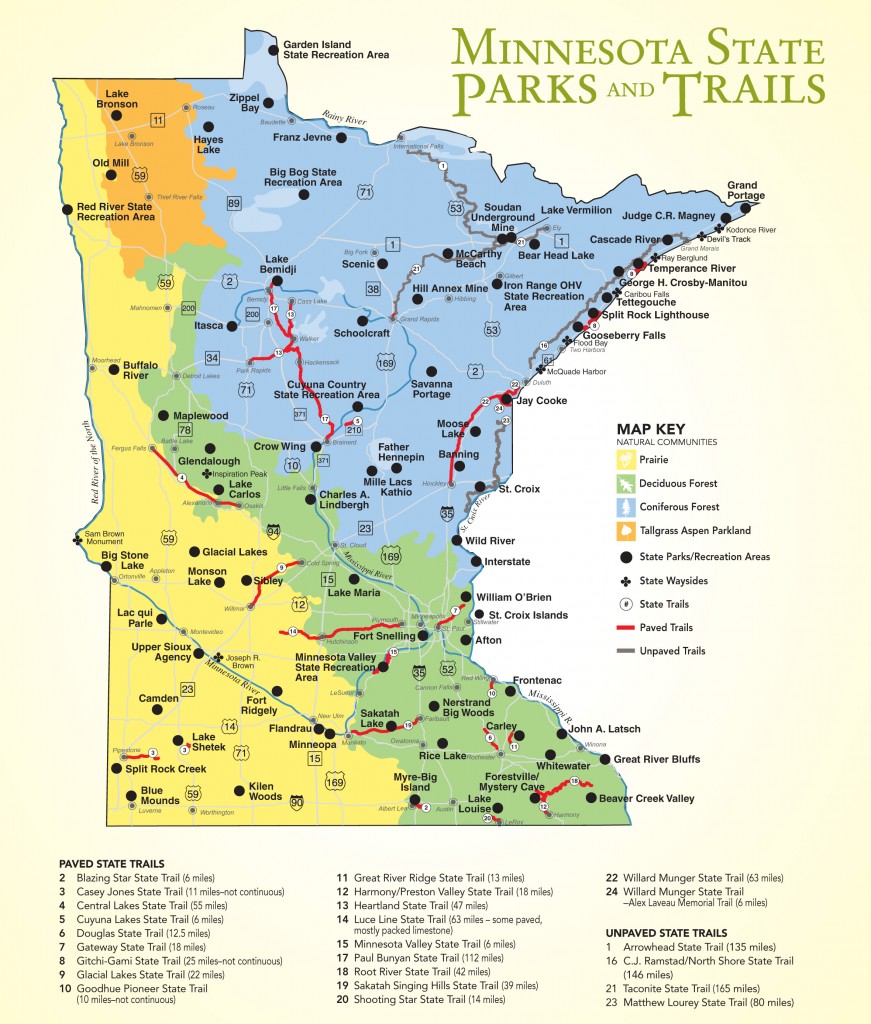 Most of us will spend today inside, eating way too much. No need to worry, enjoy today because tomorrow (Nov 24th) can be a day to enjoy the great outdoors. Once again, the Minnesota State Parks will be offering a free day and waiving the entrance fee. Thankfully our great State Park system are sprinkled all over the state, so this is an offer we can all take advantage of. Get out, enjoy some nature and work off some of that turkey!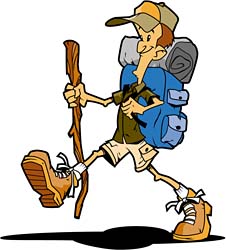 All Minnesota state parks will waive the entrance fee on Nov. 24, 2017. That's right, on Free Park Friday you can visit any or many of the state's 75 parks and skip purchasing the $7 daily fee. Merriment and adventure await you on this day after Thanksgiving!
About the Author
Latest Posts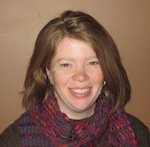 Kristi is married with twin girls in high school. She grew up on a small dairy farm, but now lives in the southern suburbs of the Twin Cities. She enjoys finding free or thrifty things to do whether they are outings close to home or last minute adventures to far-away places.
Kristi can also be found enjoying estate sales, attempting to garden, volunteering in the wetlands or a favorite thrift store, or maybe just enjoying a good play in one of the many theatre venues in the area.