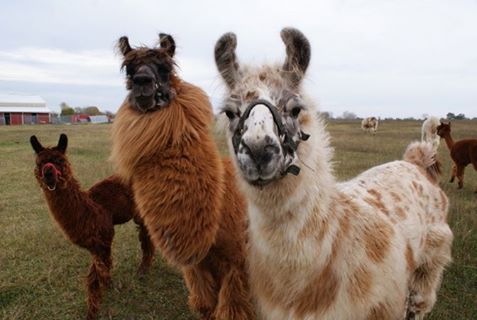 The upcoming Free Petting Zoo in Farmington is a great evening activity to put on your calendar for the family.  The petting zoo event is sponsored by the Farmington ECFE and takes place on Tuesday evening from 6-7:30pm (May 7th)
Face Painting
Craft Activities
The Animals of Walton Hollow will bring a variety of large and small animals that you can meet, touch, feel and feed.
Free Dilly Bars from Dairy Queen
**Although this is a free event, they do ask that you register in advance and you can do that here.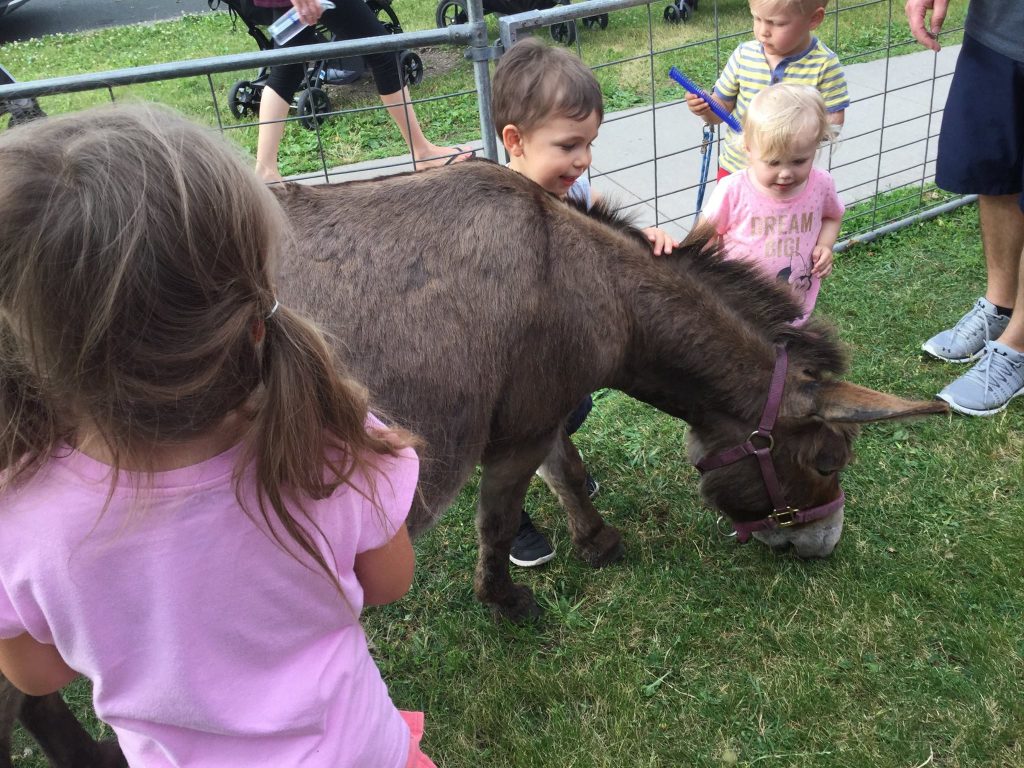 Additional information about the event: 
ECFE FREE annual Petting Zoo with the Animals of Walton's Hollow. We are going bigger this year with about 30 large and small animals, art and craft activities and face painting. Bring the whole family
Come enjoy FREE dilly bars by Dairy Queen!