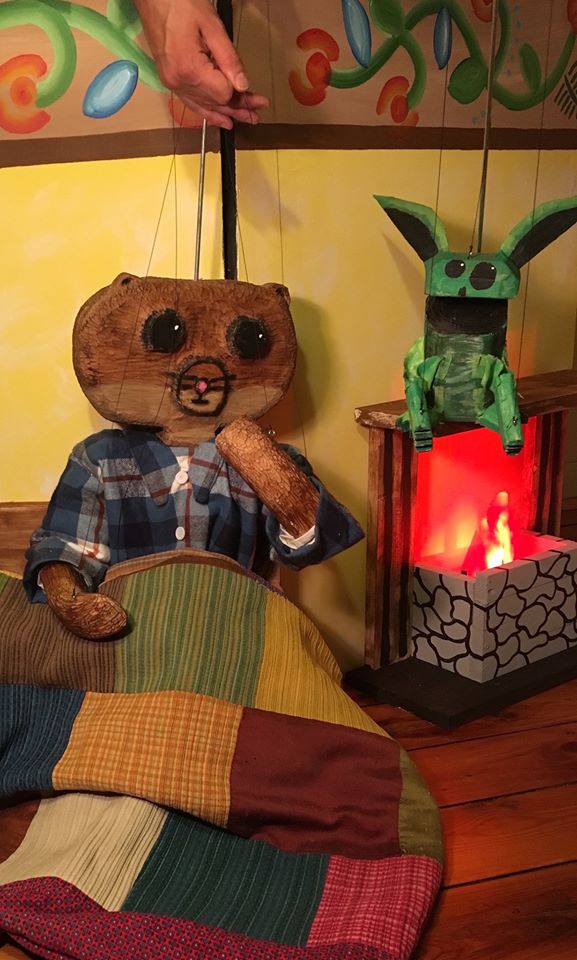 We love going to plays and special events at the local theaters. Puppet shows were fun when our kids were younger, they would watch in awe, wondering where the voices came from.
The upcoming Free Puppet Show "With Stars Above" looks super fun. The fact that the show is a suggested donation at the door of $5-$20 makes it affordable, even for larger families.
The show takes place December 6-8 at the Off Leash Art Box in Minneapolis. Tickets can be reserved here.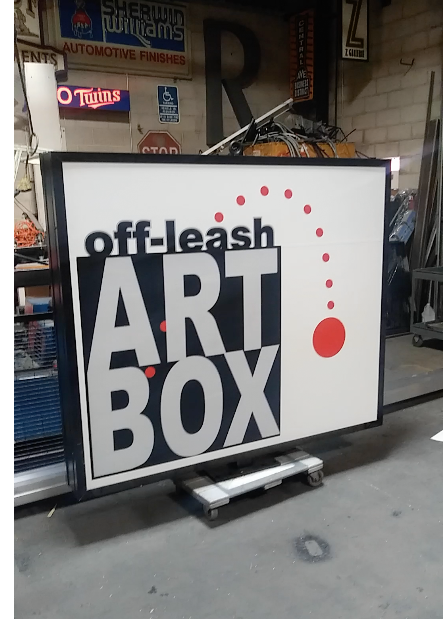 Additional information about the show "With Stars Above":
Presented by Seth Eberle
Written by Claudia Hankin
Music by Chase Burkhart
Puppeteers: Seth Eberle and Kallie Melvin
In the winter when the sun sets early, it is easy to feel down. Elvis Otter is lonely and sad. His friends try to help, showing him the ways in which winter is wonderful and how to find joy, even in the darkest of seasons. However, as soon as his friends leave, the Goblins come and gobble up his happiness. How can Elvis chase away the darkness and convince his friends that the Goblins are real?
Through hand-carved marionette characters, hand puppets, and beautiful music, With Stars Above considers how families and friends can find warmth together in the deepest winter.
Suggested donation at the door of $5-$20.
About the Author
Latest Posts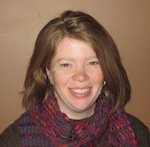 Kristi is married with twin girls in high school. She grew up on a small dairy farm, but now lives in the southern suburbs of the Twin Cities. She enjoys finding free or thrifty things to do whether they are outings close to home or last minute adventures to far-away places.
Kristi can also be found enjoying estate sales, attempting to garden, volunteering in the wetlands or a favorite thrift store, or maybe just enjoying a good play in one of the many theatre venues in the area.