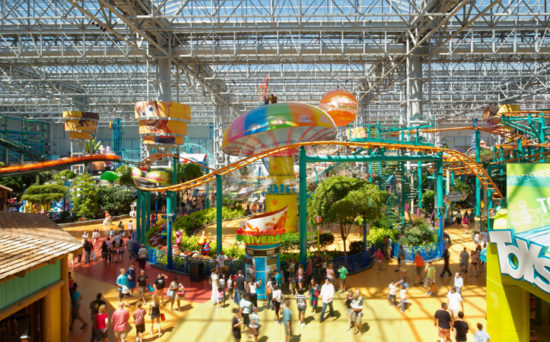 Head to Nickelodeon Universe this Friday to celebrate the wonder of WONDER PARK with FREE rides! Visit Nickelodeon Universe (South Entrance at the Mall of America) on Friday, March 15th from 10 am – 12 pm to get in on all the fun.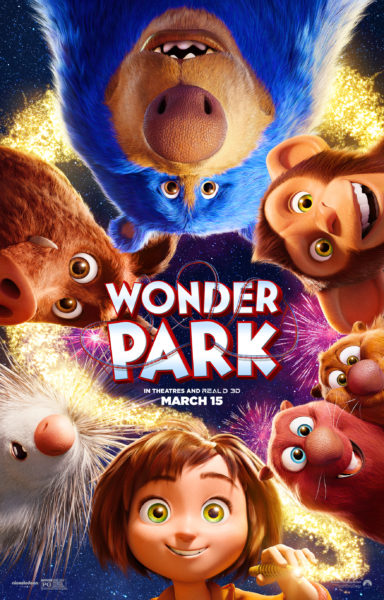 Paramount Pictures and the Mall of America are joining forces and opening the gates to offer families complimentary point passes (while supplies last) to explore the awe and wonder of Nickelodeon Universe in celebration of WONDER PARK's opening day in theaters.
You'll also have the chance to win WONDER PARK prizes including sweatshirts, cinch bags, full-day wristbands to Nickelodeon Universe, and a gift card to CMX Cinemas to see the film.
Here's a little more about WONDER PARK:
A precious 8-year-old with a knack for engineering designs a spectacular imaginary amusement park, only to discover that it has become real. But when her beloved park is threatened, only she can save her creation – with the help of her soaring imagination and some very special friends. A delightful and inspiring fable for all ages, WONDER PARK features a star-studded voice cast that includes Jennifer Garner, Mila Kunis, Matthew Broderick, Norbert Leo Butz, John Oliver, Kenan Thompson, Ken Jeong, Ken Hudson Campbell, and newcomer Brianna Denski.