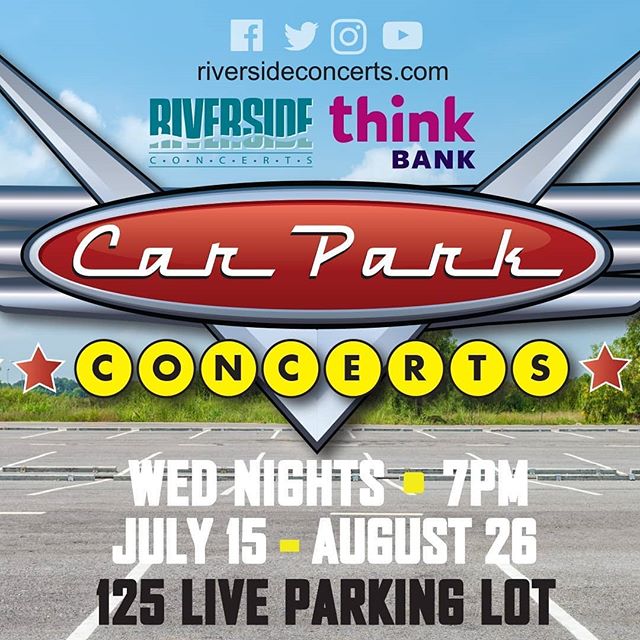 The Free Riverside Concert series in Rochester just announced their upcoming season. I believe this is the 29th year for the FREE series. Like everything else this summer, it looks a little different, and it will require some planning ahead.
All of the concerts take place Wednesday evenings during the summer.  The main change is that the concerts will be presented in a drive-in style "Car Park Concerts". Another very important change this year:
**While these events are free, attendance is by reservation only. Attendees must call the Riverside Concerts office (507.328.2200) one week prior to each scheduled event to request an email reservation for the show. Reservations will be distributed on a first-come first-served basis.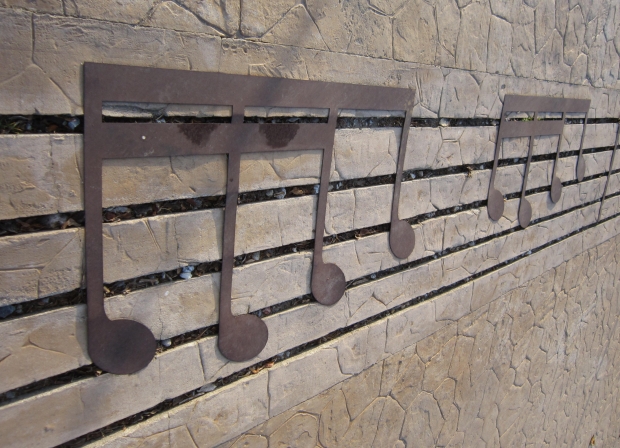 Typically the the concerts take place at Mayo Park, however with style of the concerts changing.  This year they will be held in the parking lot of the 125 LIVE community center.  Although the event is not quite like other years.  Some of our typical summer events if they are able to change to make it happen we need to be thankful they are happening at all, even if they aren't the way we would prefer
July 15 – Karate Chop, Silence (Reservations available 7/9)
July 22 – Under the Pavilion (Reservations available 7/16)
July 29 – Good Morning Bedlam (Reservations available 7/23)
August 5 – Debbie Anthony Music (Reservations available 7/30)
August 12 – General B and the Wiz (Reservations available 8/6)
August 19 – Hair of the Dog (Reservations available 8/13)
August 26 – Dead Horses (Reservations available 8/20)
All events will be live streamed on Riverside Concerts' Facebook & YouTube pages.
Also check out the FB page on weather updates if you plan to drive a bit to any of the concerts.