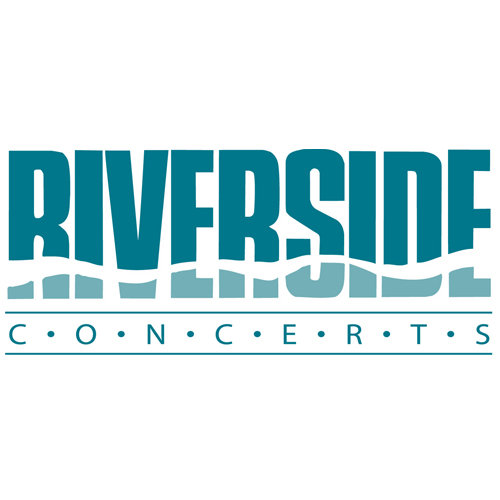 The Free Riverside Concert series in Rochester just announced their upcoming season yesterday.  Looks like a great line up again!  All of the concerts take place Sunday evenings during the summer.  This is the 28th year for the FREE series.
The concerts take place at Mayo Park, a great space where you can bring your own blanket or chair.  On-site concessions are also available.
July 14 –10,000 Maniacs // Trapper Schoepp
July 21 – Mike Love // Stanton West
July 28 – Lindsay Ell // Debbie Anthony Music
Aug 4- Rare Earth // Ringer Star and the Lost Faculties
Aug 11 – Cloud Cult // Sleeping Jesus
Aug 18 – The Revolution // DJ Supafly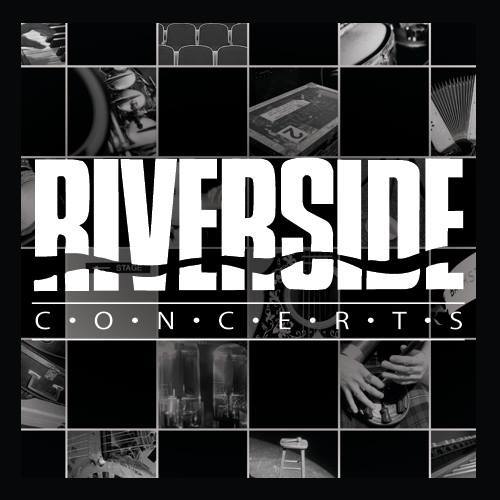 Important to note that all concerts begin at 7pm.  Also check out the FB page on weather updates if you plan to drive a bit to any of the concerts.