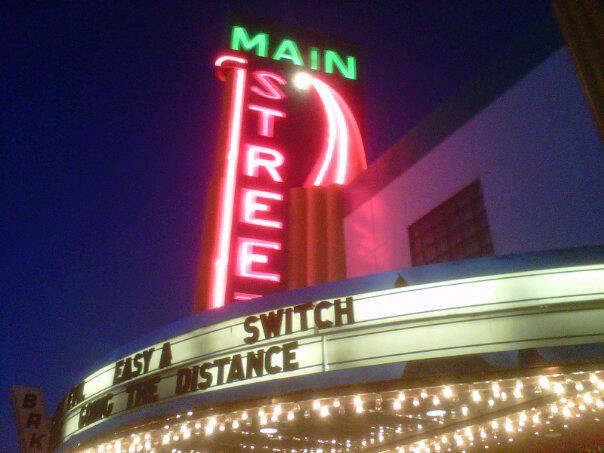 The Main Street Theater in Sauk Center is once again offering a series of family friend movies for free.   This series takes place for the next six Saturdays and has become a tradition for not only Sauk Centre but the surrounding communities.  Starting this Saturday Nov 9th thru Dec 14th, shows at 10am & 1pm **They will show at multiple auditoriums if necessary.
Sat. November 9th – Wonder Park
Sat. November 14th – How To Train Your Dragon – The Hidden World
Sat. November 23rd – Unscheduled movie (check the theater FB page closer to the date) 
Sat. November 30th – Toy Story 4
Sat. December 7th – The Secret Life of Pets 2
Sat. December 14th – The Grinch (2018)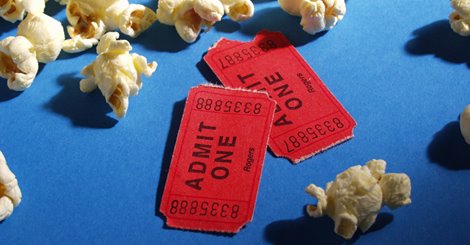 This program has been going for 40+years & without the help of the Merchants that sponsor this every year it would be very hard to do.   This was my local movie theater when I was growing up as my hometown didn't have an indoor theater.  It's great to see that it's still going and the local businesses are supporting a great holiday tradition.