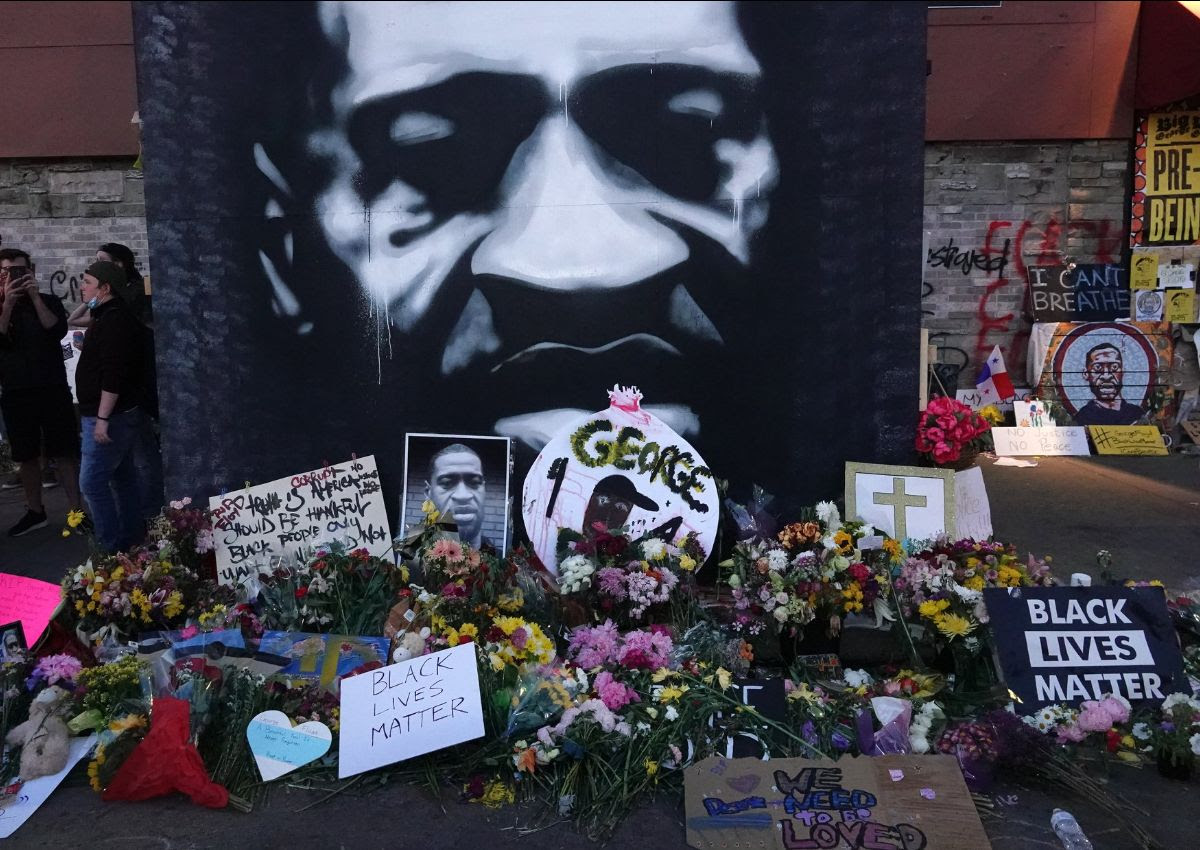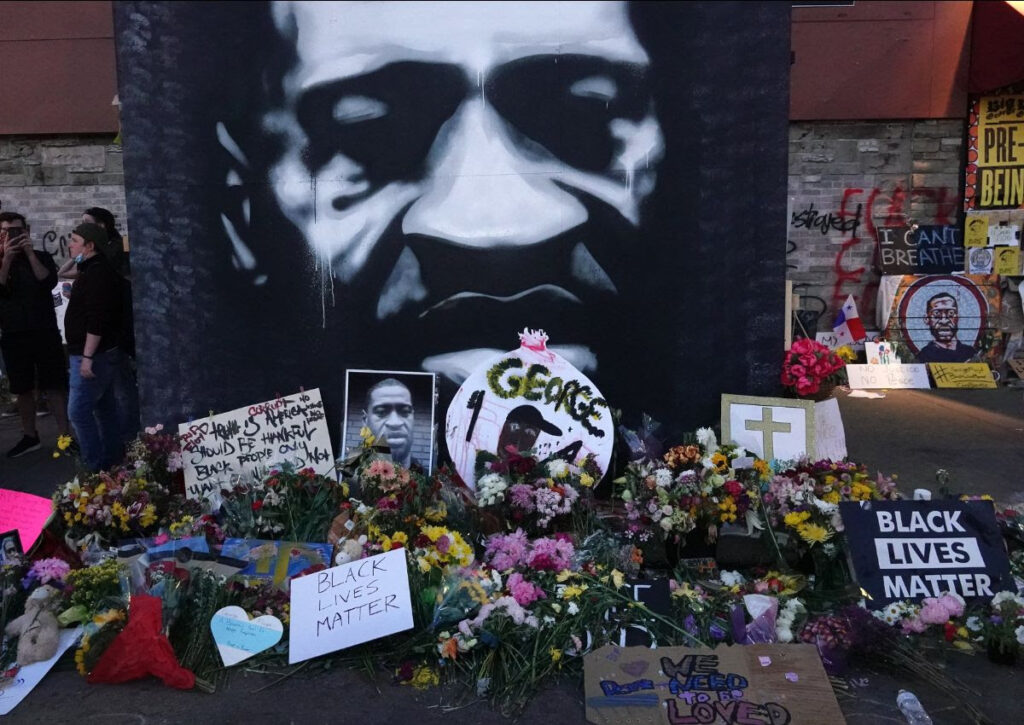 Having teenagers in our house has meant that our movie list has grown recently. We've watched movies like Selma and even the newer movie Just Mercy was viewed at our house. Have you found yourself seeking out a different theme in books and movies recently? Not only have the movies and book lists grown but the conversations have too.
Although we don't live in the neighborhood where George Floyd was murdered, the impact continues to be seen and felt in so many ways. Recently one of our girls and I went to eat at a favorite restaurant on Franklin Ave. We've been to it before but this time was different. Across the street all the stores were boarded up.
This Sunday, July 5th the Chanhassen Dinner Theatre will be showing A BREATH FOR GEORGE. The film will be shown outdoors in the parking lot of the theatre, lasting 60 minutes with a socially distanced conversation after the show.
Additional information about the event:
Sunday, July 5, 2020 at 8:00pm
FREE to the Public
Chanhassen Dinner Theatres Parking Lot
Run Time: 60 minutes with a socially distanced conversation after the show.
A Breath for George is a collection of songs, interviews, and poems created in collaboration with New Dawn Theatre Company and other Minnesota artists to honor the life of George Floyd. Artists featured include: James T. Alfred, Aimee K. Bryant, Wanda Christine, Perri Gaffney, Peter Macon, Thomasina Petrus, T. Mychael Rambo, Frank Sentwali, Regina Marie Williams and Jevetta Steele. Interviews with Sarah Bellamy, Harvey Blanks, Melvin Carter Jr., James Craven, Talvin Wilks and Professor John Wright are also included in the collection. It is a chance to speak to this moment and moments past openly and honestly – and to share avenues which promote hope and positive changes for the future. A Breath for George gives voices to the ways Black citizens & residents historically have been negatively affected emotionally, physically and financially by systemic racism and nationwide police violence.
If you would like additional information about the New Dawn Theatre go here to their website. They have additional resources and information on their site.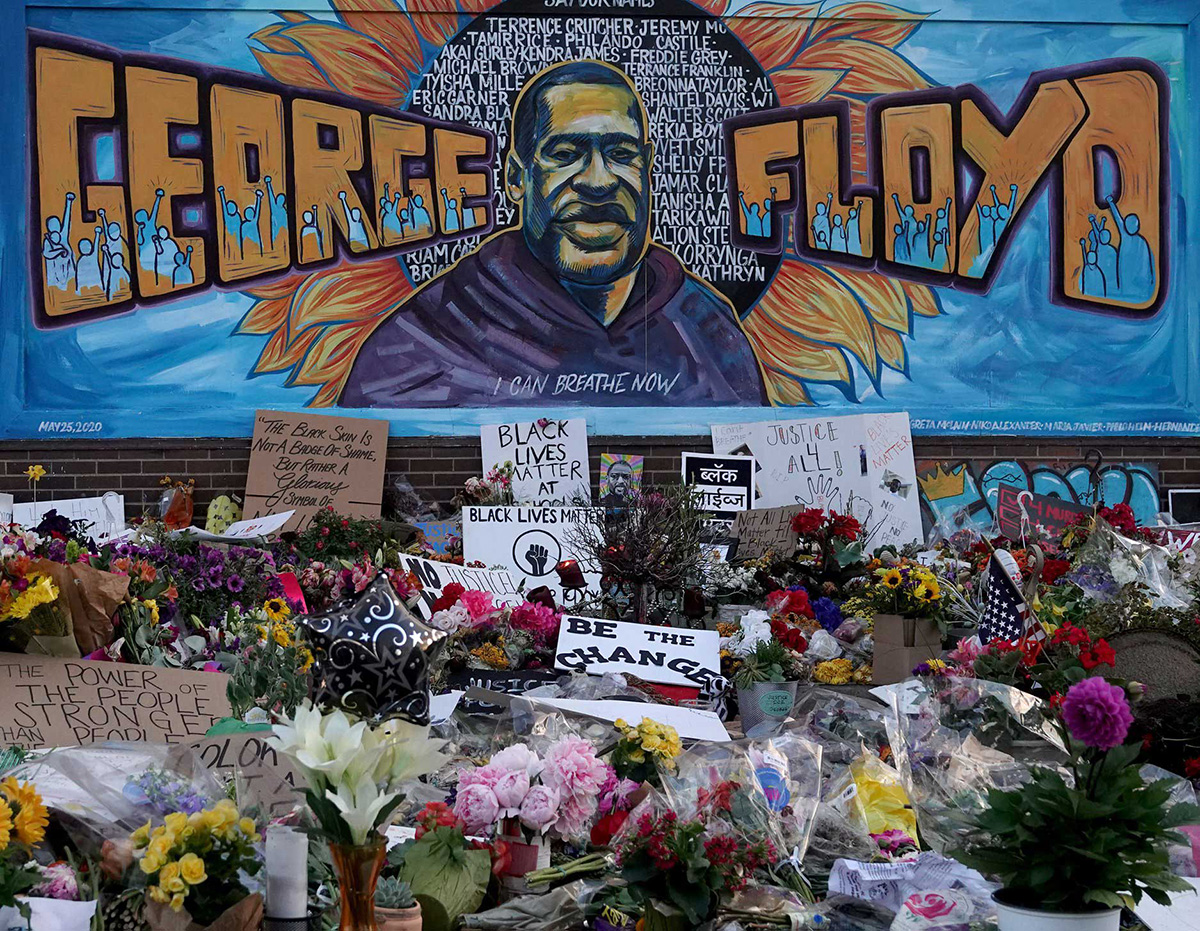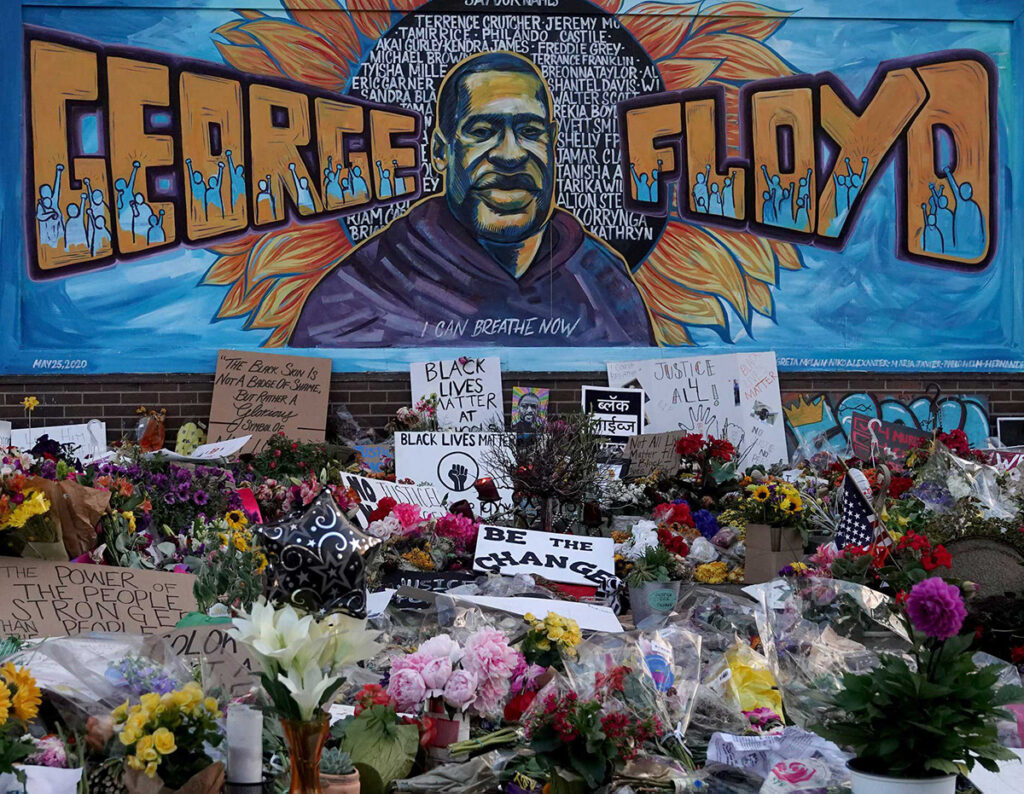 About the Author
Latest Posts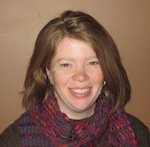 Kristi is married with twin daughters. She grew up on a small dairy farm, but now lives in the south metro area. She enjoys finding free or thrifty things to do whether they are outings close to home or last minute adventures to far-away places.
Kristi can also be found enjoying estate sales, attempting to garden, volunteering in the wetlands or a favorite thrift store, or maybe just enjoying a good play in one of the many theatre venues in the area.