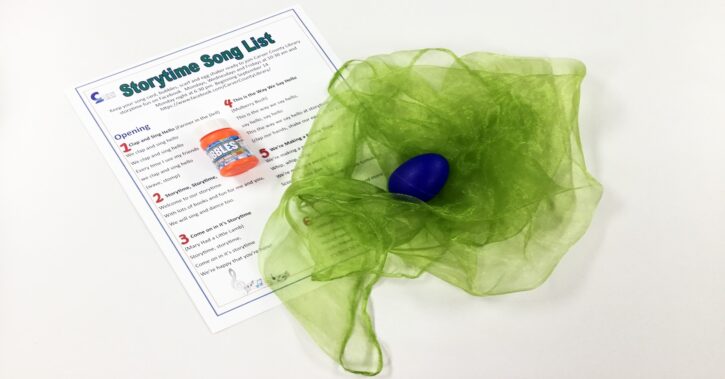 Have your little ones been missing library storytime? I know mine sure have! Carver County Library is offering free Storytime Starter Kits so you can have some fun at home. These kits include a sheet with their hello and goodbye songs, a scarf, bubbles, and your own egg shaker.
Kits are available during curbside pickup at library locations while supplies last.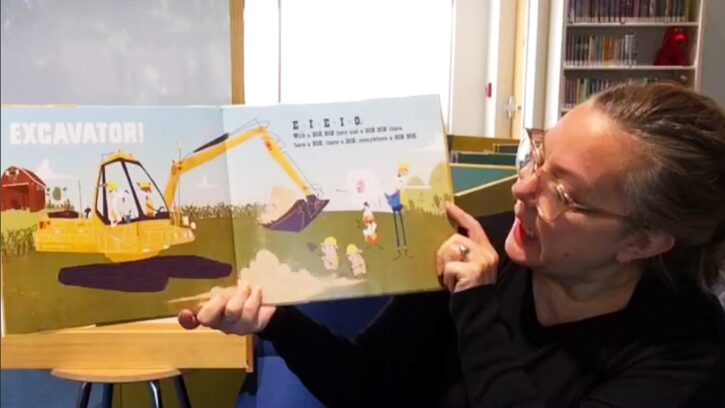 Once you pick up your kit, tune in online to their Fall Storytimes which happen most Mondays, Wednesdays, and Fridays at 10:30 am and most Monday nights at 6:30 pm. A librarian will be commenting and responding to comments during storytimes.
Visit the Carver County Library website for a full list of locations and hours for curbside pickup.
PS – If you're not located in or near Carver County, be sure to check your own library's website for similar activities as many locations are offering online storytimes and crafts like this one. 🙂