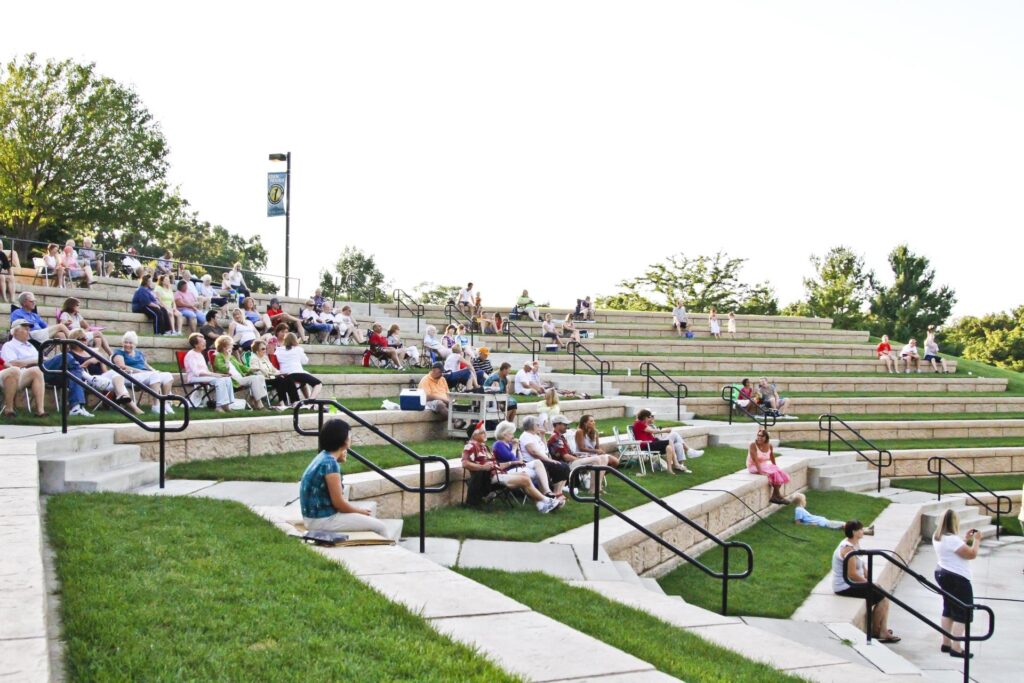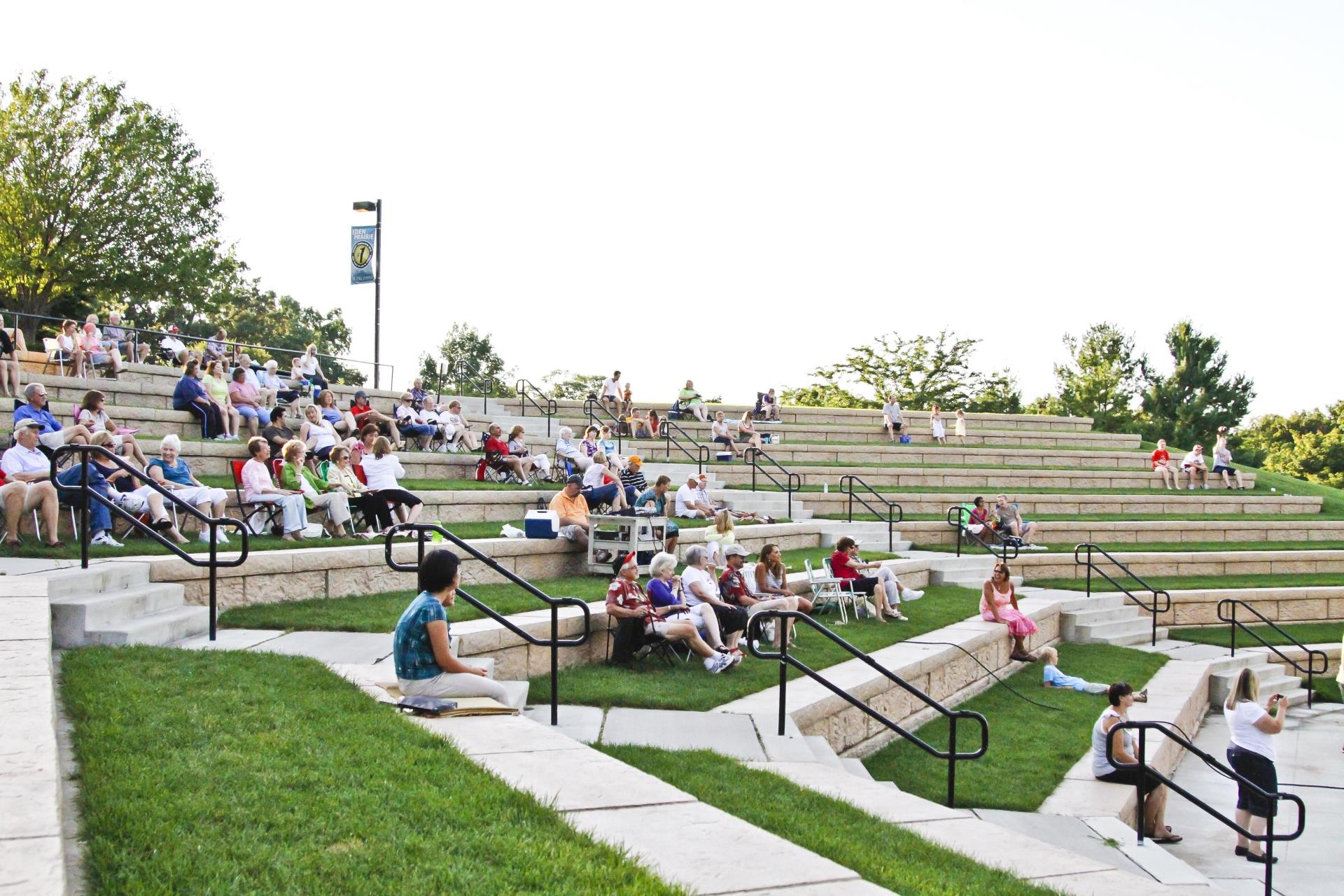 We enjoy summer and all the events that are held outdoors, or those that are typically held each summer.  We all know this summer is different with the precautions we need to take.
Events are starting to pick back up little by little and although we might not love all the changes, if we have to wear a mask or sit far apart we will do it because we want to be safe.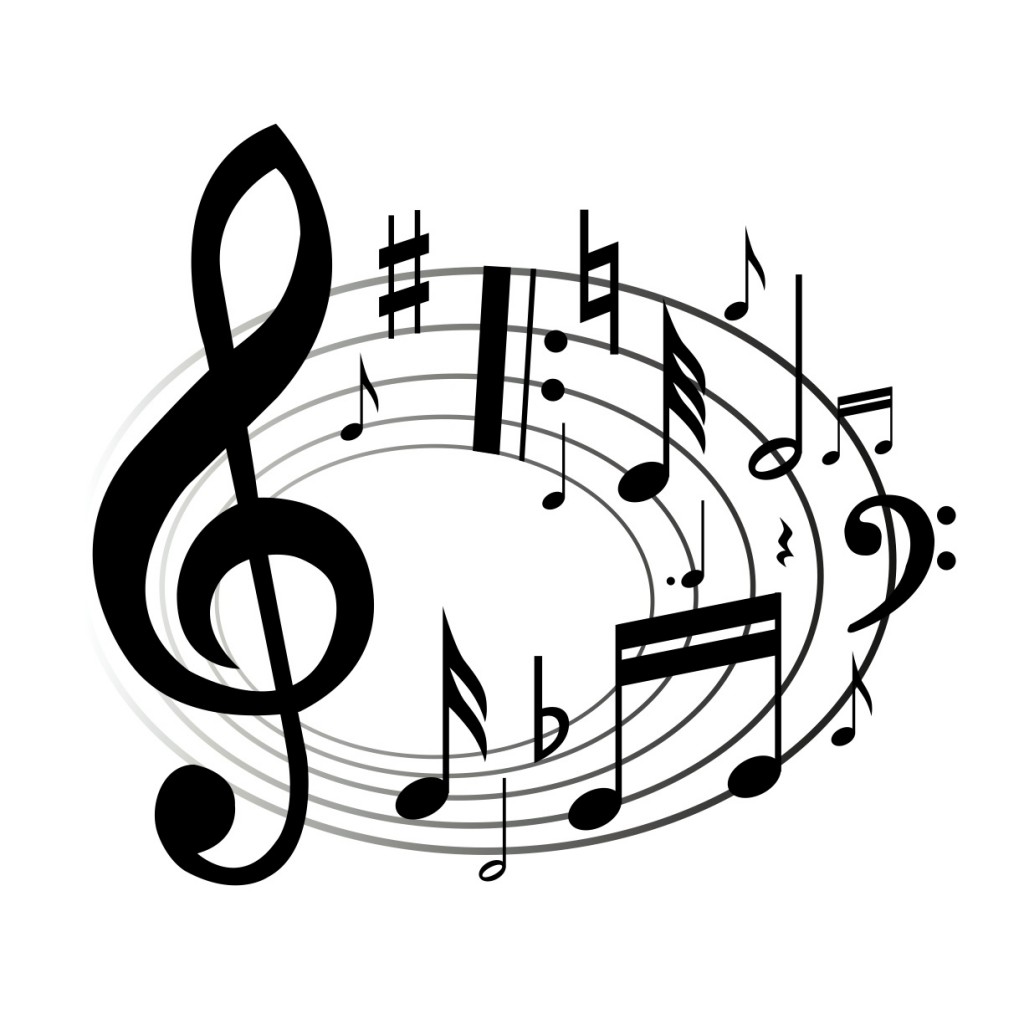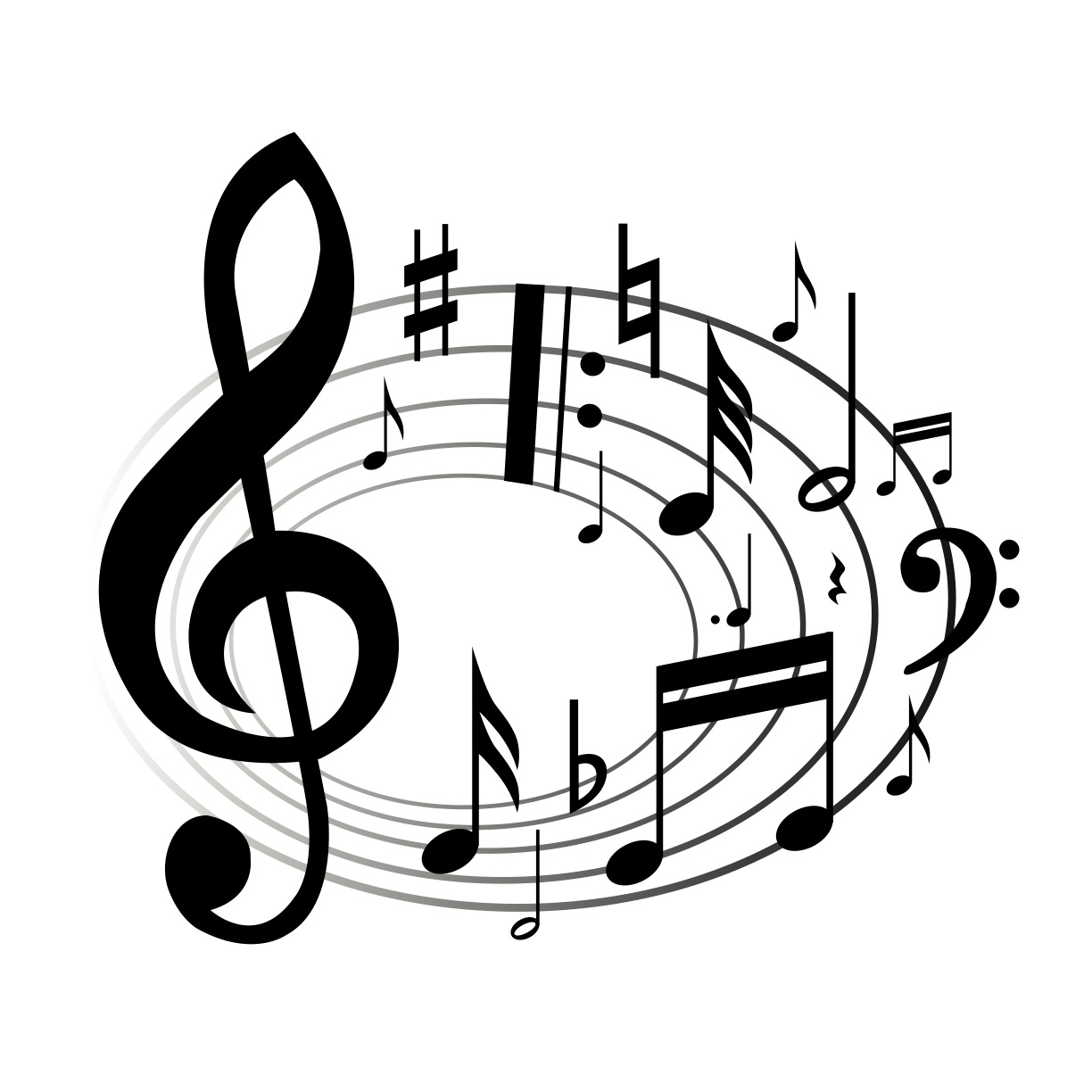 Free Summer Entertainment in Eden Prairie begins today, July 7th. We were excited to see that summer entertainment at the Staring Lake Amphitheater is back.  There'll be morning events for kids and evening shows for families and adults. You can find the full calendar with the time for each event here.  Some of the upcoming events include:
July 7th KidStock performance by Kidsdance
July 10th Starring at Staring: Michael Monroe
July 14th KidStock: Bunny Clogs
July 17th  Starring at Staring: Ragamala Dance Company
July 21st KidStock: Will Hale and the Tadpole Parade
July 24th  Starring at Staring: A Hard Day's Night
July 28th  KidStock: KidPower with Rachael
July 31st Starring at Staring: Native Pride Dancers
August 4th KidStock: WonderWeavers
Movies in the Park are scheduled for Aug. 7, 14 and 21.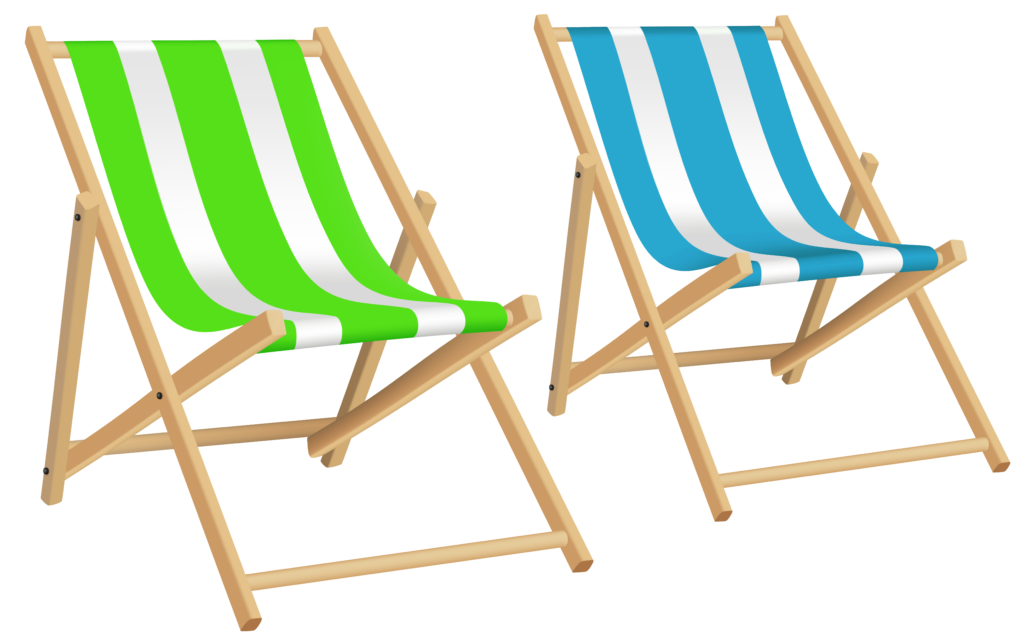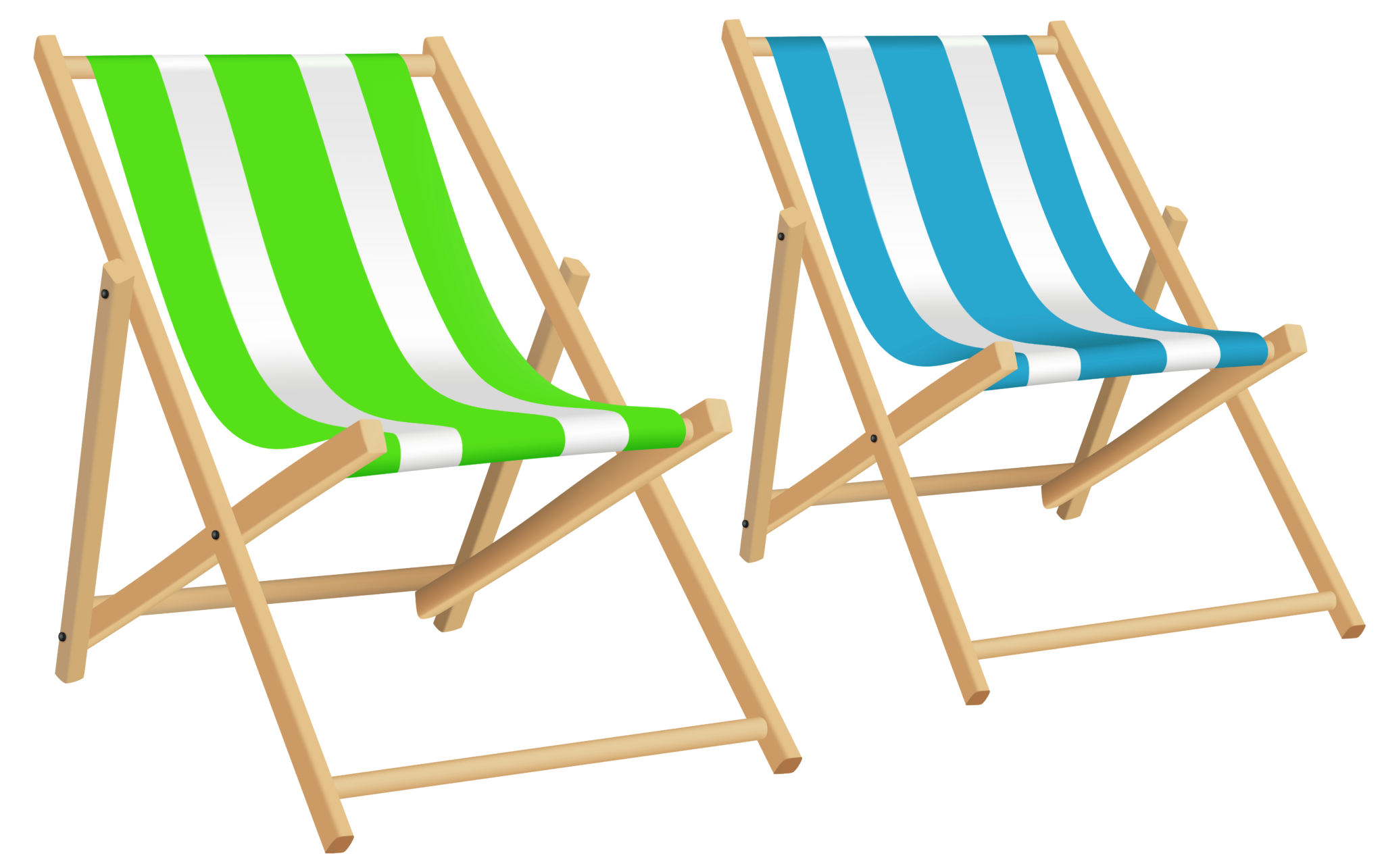 Additional details and changes for the events this year: 
Limited seating and new physical-distancing protocols are in place, with the amphitheater's seating area sectioned off to allow members of the same household to sit together while maintaining an appropriate distance from other groups. Ushers are on-site to assist with seating, and when capacity limits are reached, seating is closed.
As with any activity where larger groups of people are gathering, people who are sick or have been exposed to someone who has been sick recently should not attend, and attendees are encouraged to wear face masks.
Bring blankets or chairs, and your own refreshments as concessions are not available.