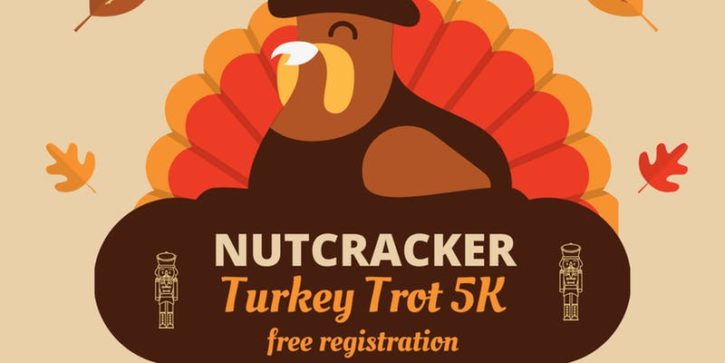 Who doesn't love a turkey trot? This Thanksgiving you can join Minnesota Ballet Theatre & School for the 2nd Annual Turkey Day 5K in Eden Prairie.
The event kicks off at 8:30 am on Thanksgiving morning and is FREE, although donations are welcome and appreciated. Come dressed in your best turkey themed costume and enjoy cookies, water, and a warm beverage after the run.
Note that the registration deadline is November 23rd.