Minnesota teachers, parents, and youth program coordinators: check out the FREE Virtual Explorers for Youth program from Wilderness Inquiry!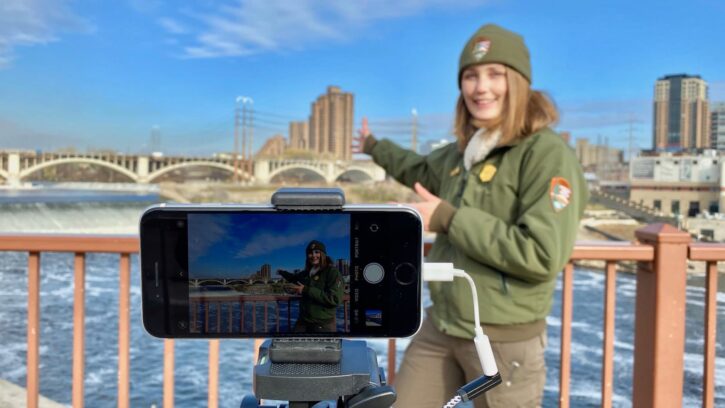 Wilderness Inquiry is hosting Virtual Explorers for Youth field trips and tours to help connect students to the outdoors. These workshops offer the chance for youth in grades 5 – 12 to experience virtual field trips focusing on Minnesota's history, culture, and ecology.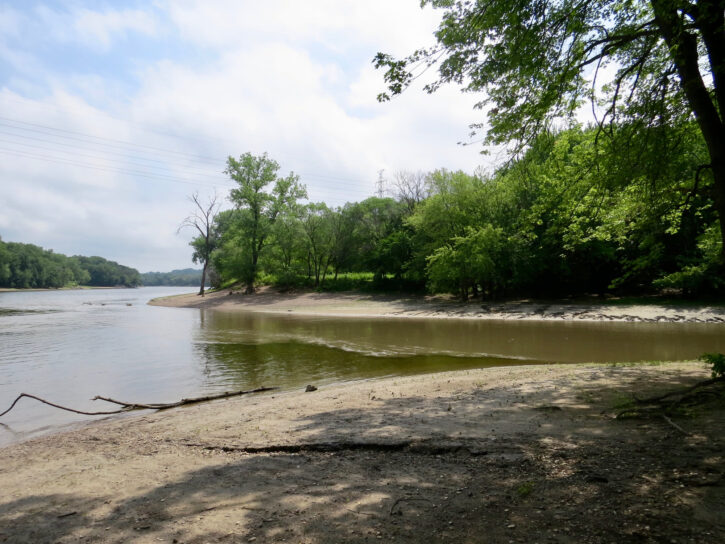 These are completely FREE for Minnesota youth! You can browse the list of upcoming courses to see what's being offered and to register. These courses are best suited for students in grades 5 – 8 or 9 – 12.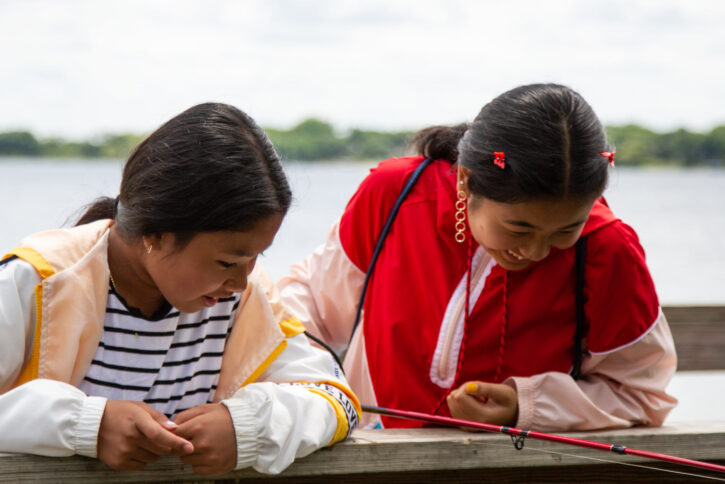 Each course covers a variety of topics and offers creative ways for students to engage. Your class or group will digitally join the instructors on location (via Zoom) and can engage with the content by asking questions or solving a mystery. Courses can accommodate up to 90 participants.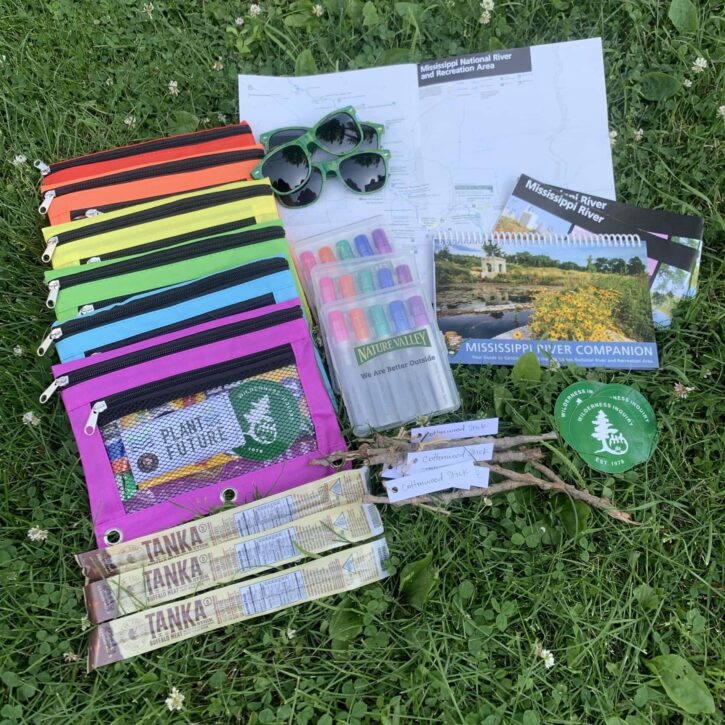 Included with your registration is a FREE Explorer Kit which will include printed guides, snacks, and a pencil pouch filled with tools to utilize during your course.
Current courses include:
Mississippi River Explorers
Minnesota Freshwater Quest
Careers in the Outdoors
No Boundaries to the Boundary Waters
Book Reading with Author John Coy