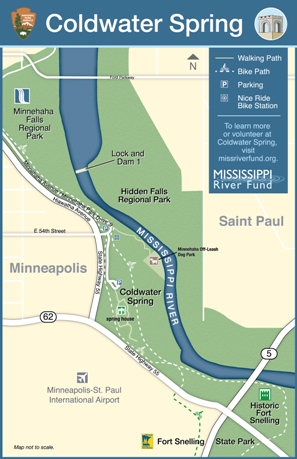 Enjoy free winter fun at Coldwater Spring National Park in Minneapolis this Saturday, January 3rd at 10:00am.
Look for animal tracks and try free winter fun activities for all ages with a National Park Service ranger. Coldwater's spring never freezes, so winter is often a great time to see ducks in the reservoir. Come dressed to play outdoors.
Coldwater Spring is located at 5601 Minnehaha Park Drive South, Fort Snelling, MN 55409.
About the Author
Latest Posts