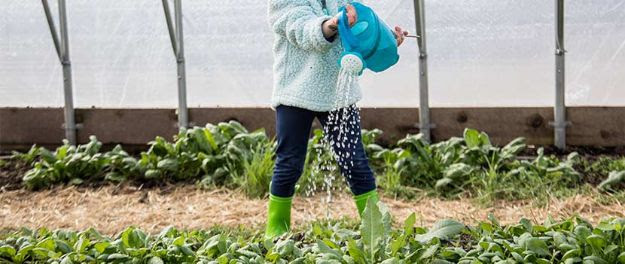 Time to head outside to the farm! Gale Woods Farm in Minnetrista, that is. They're hosting Front Porch Days with FREE admission this Sunday, July 25 from 1 – 4 pm!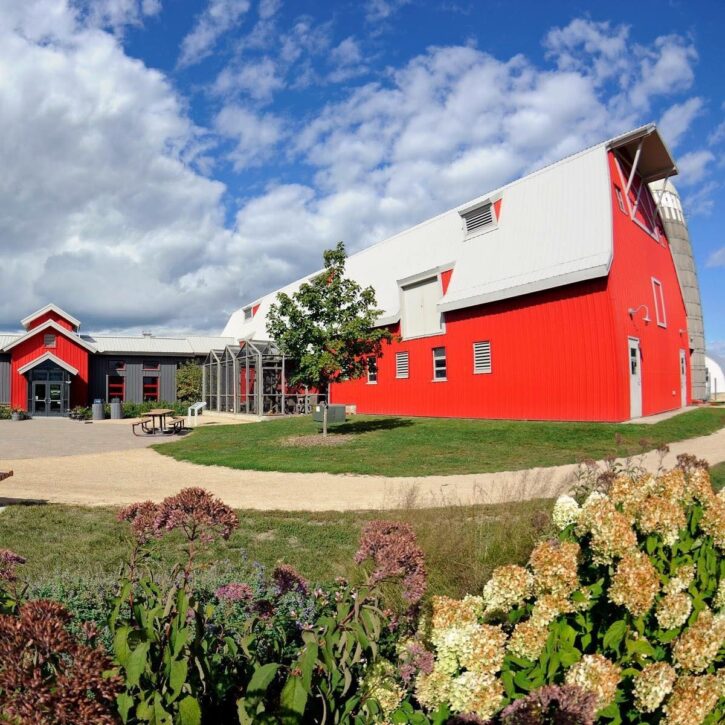 Pack a picnic lunch for some fun and exploration! Learn about the veggie of the day, watch a wool craft demonstration and test your farm trivia knowledge.
Ask questions about programs and operations at Gale Woods Farm, hike the trails on your own and try games and scavenger hunts. Drop in anytime.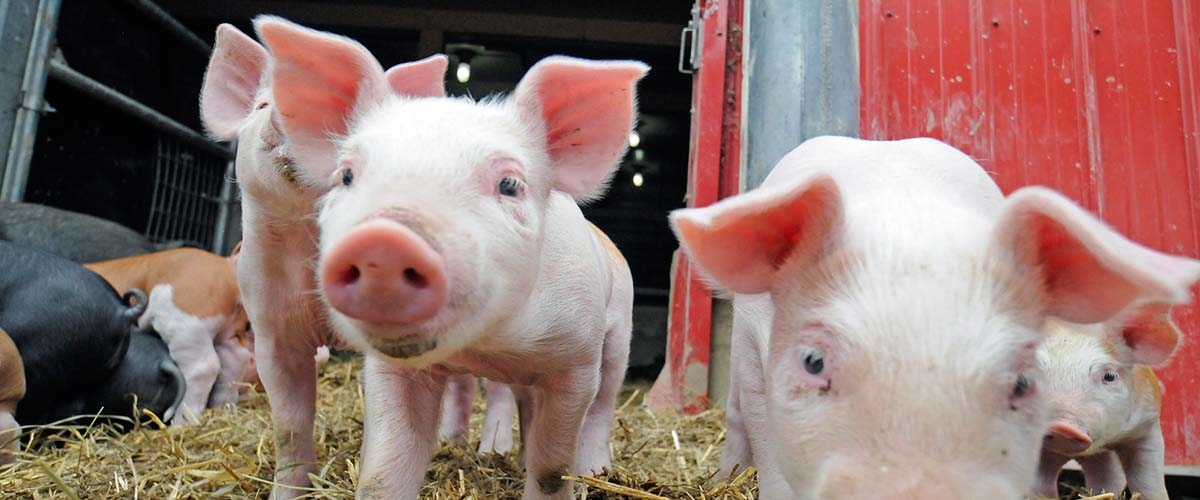 Additional information about Gale Woods Farm
Outdoor fun on a real working farm. Located on picturesque Whaletail Lake in Minnetrista, Gale Woods Farm features a unique educational opportunity where visitors of all ages gain an understanding of agriculture, food production and land stewardship.