Enjoy a blast to the past this Sunday at Frontier Game Day in Bloomington!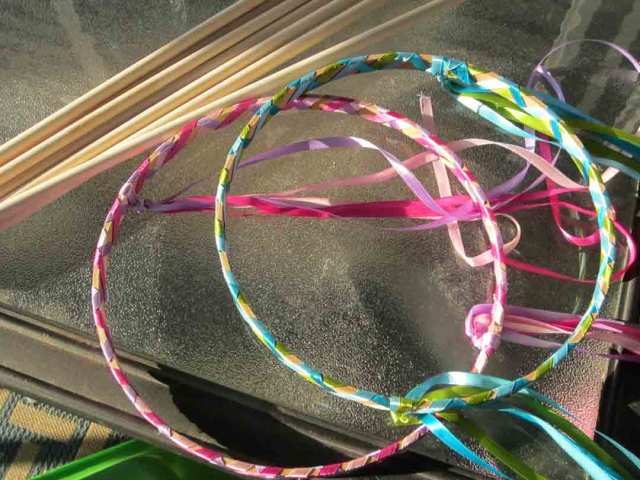 Bloomington Parks and Recreation is hosting Frontier Game Day this Sunday, May 30 from 1 – 4 pm at Gideon and Agnes Pond House.
Try your hand at a variety of outdoor frontier games such as Walking on Stilts, Graces, Stick and Hoop, Marbles, and Checkers. Experience frontier fun and challenge your family to a friendly competition. Bragging rights will be awarded!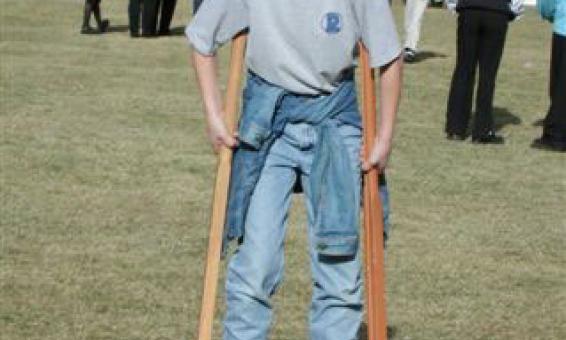 This free outdoor program will occur weather permitting and with proper physical distancing and other safety measures in place.
The Gideon and Agnes Pond House itself looks pretty interesting. The house was the 19th century dwelling of Gideon and Agnes Hopkins Pond during the mid- to late-1800s. It's currently closed to indoor programming, but they've been hosting outdoor programs like this one every Sunday for the past couple months.