The Galleria and Bachman's have teamed up to bring you an artistic floral event with a sugar coated theme for the 2022 Galleria Floral Experience!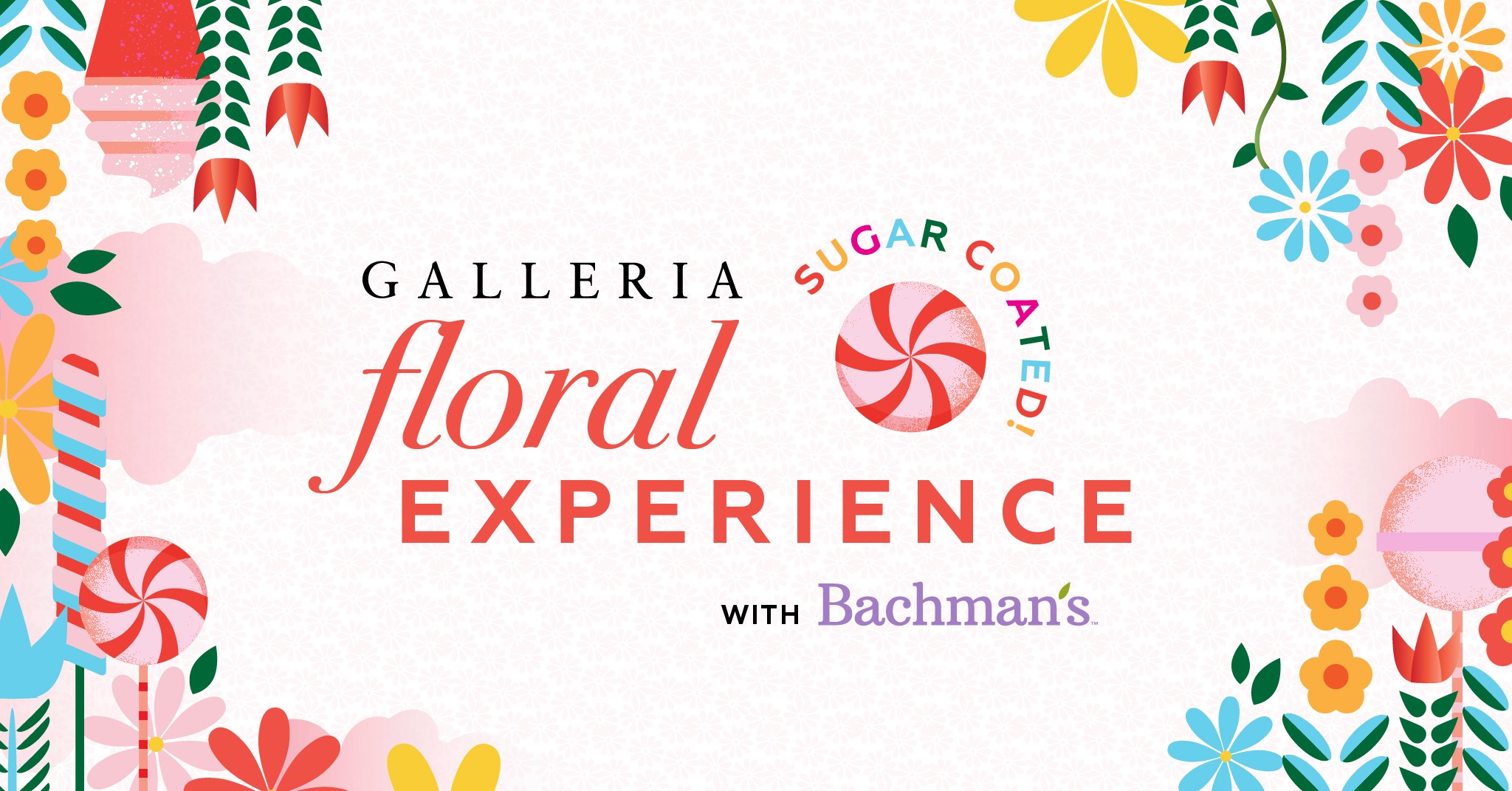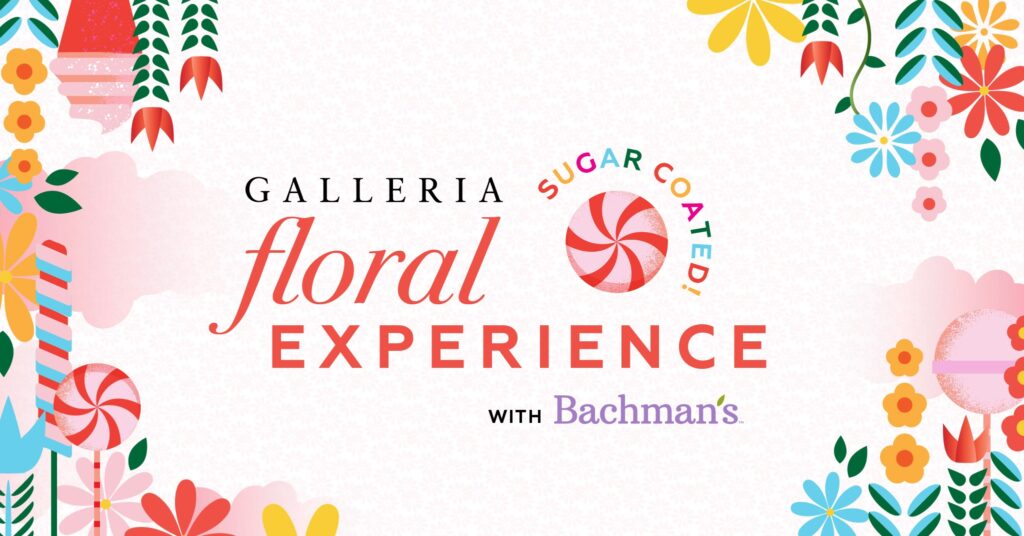 If you find yourself missing the annual flower show at Macy's, you can make the Galleria flower show your new tradition. The Galleria and Bachman's have teamed up to bring you an artistic floral event.
This year's theme is Sugar Coated Floral Experience, located throughout the Galleria in Edina and it's free, no admission.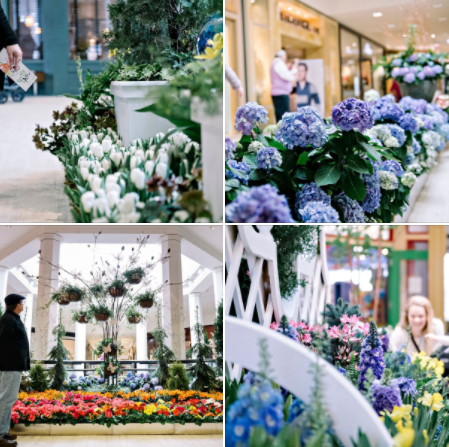 Get your eyes and nose ready, from March 27-April 10th. Sometimes it can get busy so if you don't like crowds try to pick an off time, an early morning or later in the evening.
When we walked through the amazing display last time, I was surprised by the smell, reminding me that spring is closer than we think. Just for a bit you can wander and pretend we don't still have snow around.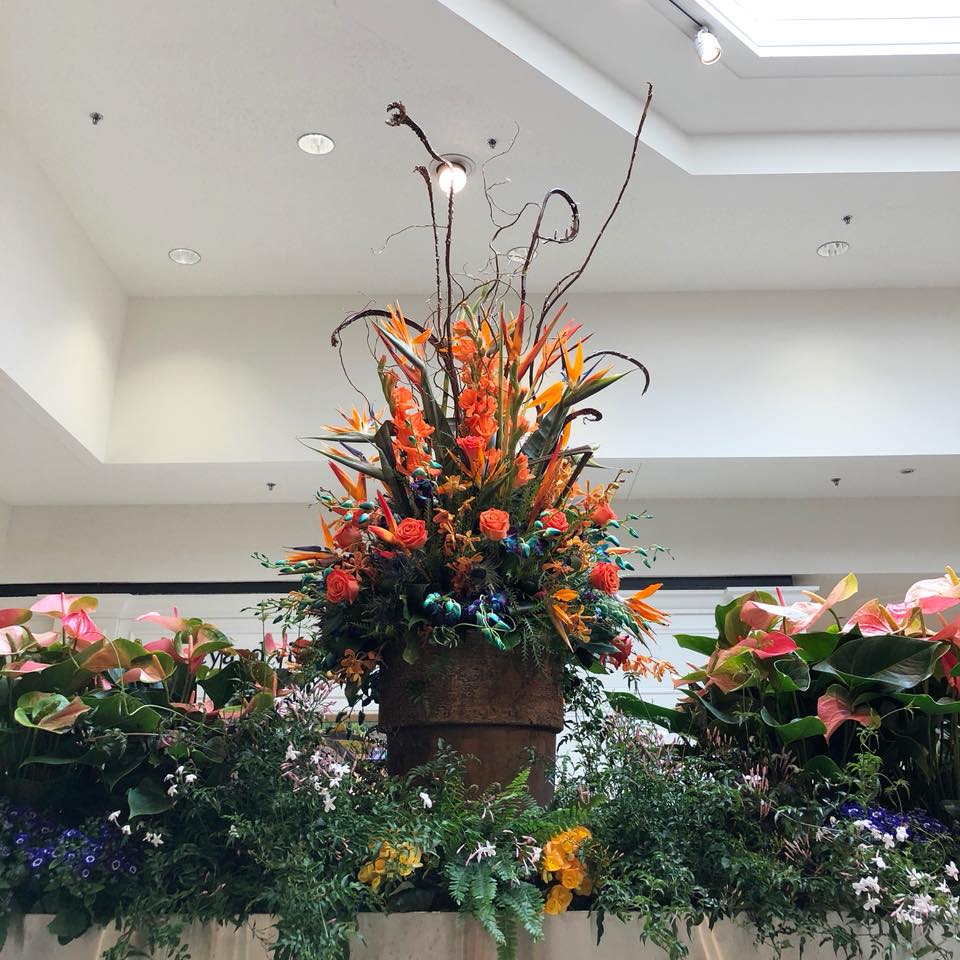 Additional information about the Galleria Flower Show:
Treat yourself to a taste of spring with a sugar coated twist at this year's Galleria Floral Experience, with flowers by Bachman's.
This free, 15-day experience is assured to satisfy any sweet tooth with mall-wide blooming gardens, featuring candy-inspired installations.
Guests can explore this sweeter side of spring at their leisure any time the shopping center is open to the public during the event time frame.
The Galleria Hours:
The Galleria is open Monday through Saturday from 10am to 7pm and on Sunday from 11am to 6pm.
About the Author
Latest Posts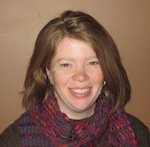 Kristi is married with twin girls in high school. She grew up on a small dairy farm, but now lives in the southern suburbs of the Twin Cities. She enjoys finding free or thrifty things to do whether they are outings close to home or last minute adventures to far-away places.
Kristi can also be found enjoying estate sales, attempting to garden, volunteering in the wetlands or a favorite thrift store, or maybe just enjoying a good play in one of the many theatre venues in the area.