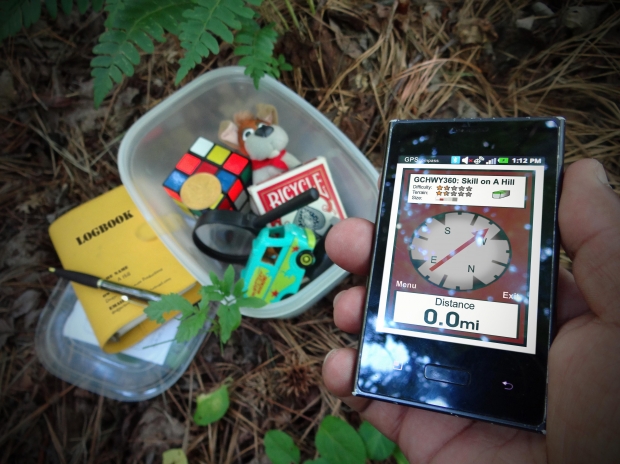 A recent hobby around our house is hunting for local geocache sites. It's something for all ages, gets us out of the house and has us exploring places in a new way. Although it requires a screen there are more pros than cons and we all enjoy it. Have you ever tried it?
The upcoming July Geo Explorers Challenge, taking place July 6th-26th might be a good time to try it if you haven't already discovered this fun hobby. Of course if it rates up there as a favorite activity, then check it out for sure!
There are various apps available if you've never been on a geocashe adventure, we also learned that Google Maps can be used to geocache too! We like this because we all have it on our phones already.
The first thing to note is:
REGISTER BY THURSDAY JULY 2ND
The July Geo Explorers Challenge is to find a minimum of 8 geocaches within Maplewood parks and open spaces. Your challenge packet will be emailed to all registrants prior to the challenge start. These will include your geocache passport of 20 caches, coordinates and Google Map links and challenge rules. The GPS coordinates will get you close to the geocache. Once you are at the coordinate you will have to start looking for the geocache, which will be a clear Ziploc container with a blue top.


Important details to know about the event:
Dates: July 6 – July 26
Registrants will need to find at minimum 8 caches and submit the code words
Participants will provide weekly progress updates that will be compiled and posted in our "Challenge Progress Log" on the website. See where you stand vs other participants!
Challenge packets with more information will be emailed out to registered participants prior to challenge start.
REGISTRATION DETAILS:
Register as an Individual or Household at one of two levels.
*If registering a household you will be asked for number of participants at registration*
Swag Bag Level – $10/(Household or Individual)

Receive 1 Parks & Rec Swag Bag
Each participant receives a medal
Medal Only Level – $5/(Household or Individual)
Each participant receives a medal
You will be asked for a "Team" name at registration. This will be used as your identifier on the "Challenge Progress Log". You can use your last name or get creative and come up with a fun team name!
All registrations receive entry into a special prize drawing
About the Author
Latest Posts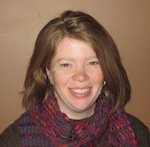 Kristi is married with twin girls in high school. She grew up on a small dairy farm, but now lives in the southern suburbs of the Twin Cities. She enjoys finding free or thrifty things to do whether they are outings close to home or last minute adventures to far-away places.
Kristi can also be found enjoying estate sales, attempting to garden, volunteering in the wetlands or a favorite thrift store, or maybe just enjoying a good play in one of the many theatre venues in the area.