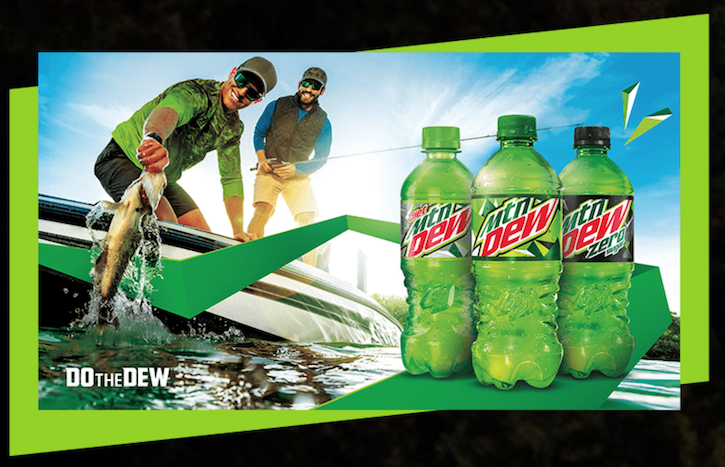 Whether you like to fish or hunt, Mtn Dew is ready to help with your permit cost. The #MTNDEWStimulus is offering up another $100K to fuel outdoor adventure.
They're giving $20 towards your hunting or fishing permit to the first 100 people who apply every day for 50 days at 9 AM CT. Apply at DewOutdoors.com/Stimulus
Side Note: Am I the only person who didn't realize that it is spelled Mtn Dew, rather than Mountain Dew? Has it always been this way? I'm obviously not a dew drinker because it was a surprise to me!
About the Author
Latest Posts