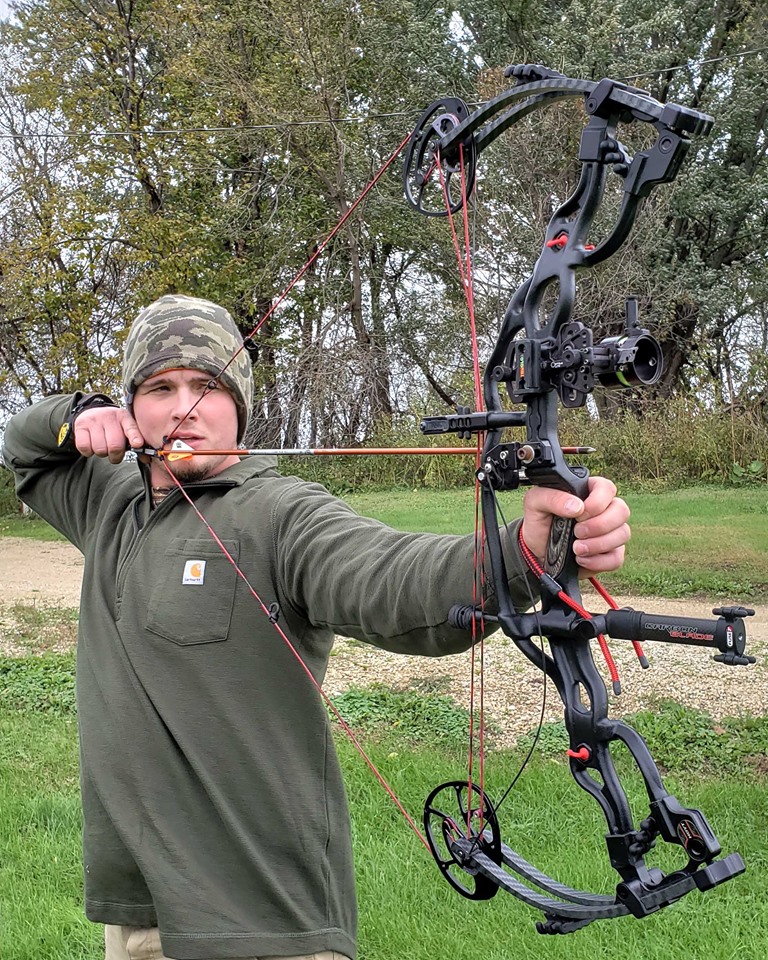 Our daughter joined the high school trap team a few years ago and has really been enjoying it. A great group of kids! If you have a child between the ages of 9-15 the Get Youth Outdoors Day Clear Lake MN is a great opportunity for them to get a glimpse of:
Trap Shooting
Archery
Riflery
The great outdoors
Sunday September 12th from 9-3 near Clear Lake MN
It's important to note that this event is limited to 150 registrants so make sure to register soon if you plan to attend.
The event is free but registration is required for planning. ALL participants must be accompanied by an adult. A FREE picnic lunch is included in the event.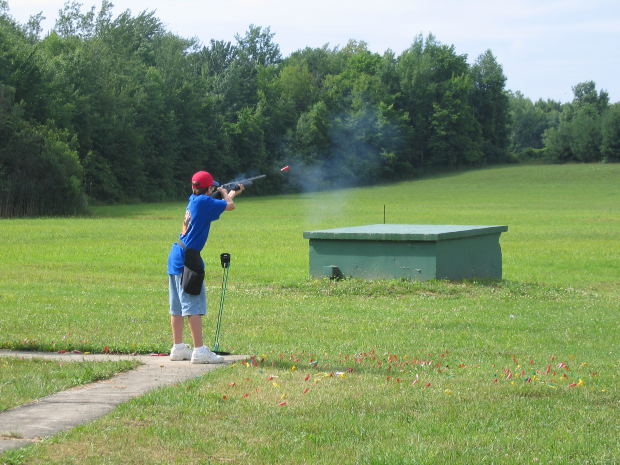 Unions Sportsmen's Alliance Get Youth Outdoors Day. Kids age 9-15 will get an introduction to the outdoors.