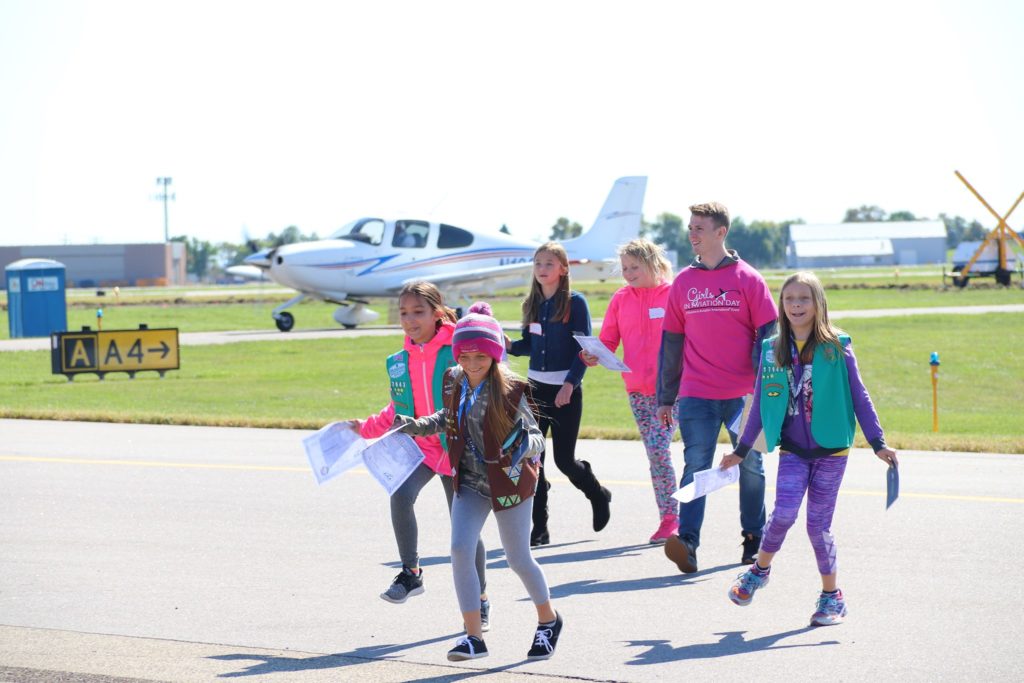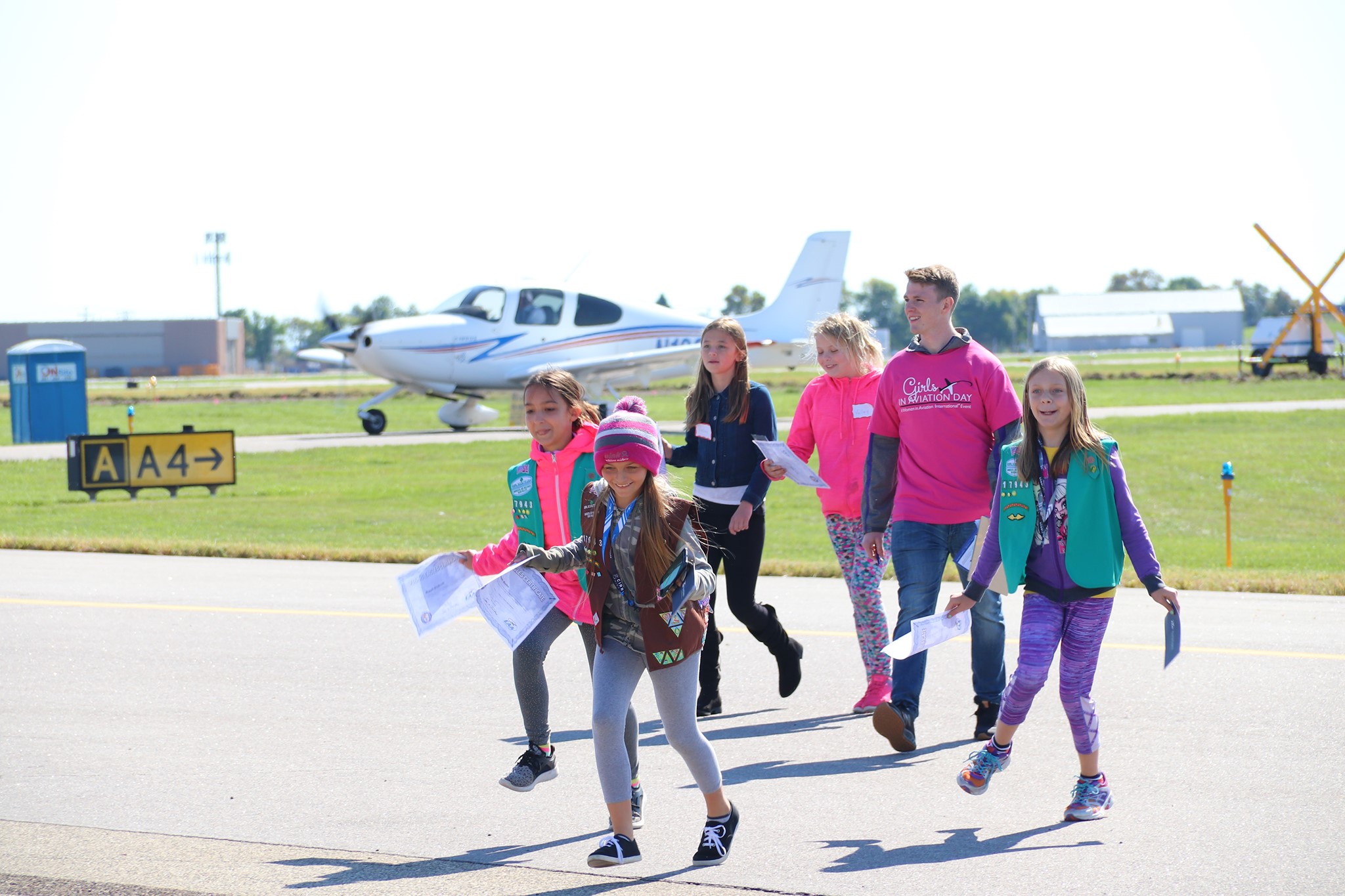 Have you ever flown an airplane?  I remember watching the big military planes go over our farm, just in awe that those big things could fly.  Girls in Aviation Day includes an aerospace and aviation exhibitor hall, aircraft static displays and an education area. The event is geared for girls ages 8-17, however it is open to everyone.  School groups, Girl Scouts, families and anyone with an interest are welcome. 
Girls in Aviation Day takes place September 21, 2019 from 10:00 am to 3:00 pm at Flying Cloud Airport in Eden Prairie. MN
Although it's a free event they do ask you to register, which can be done here on the event website.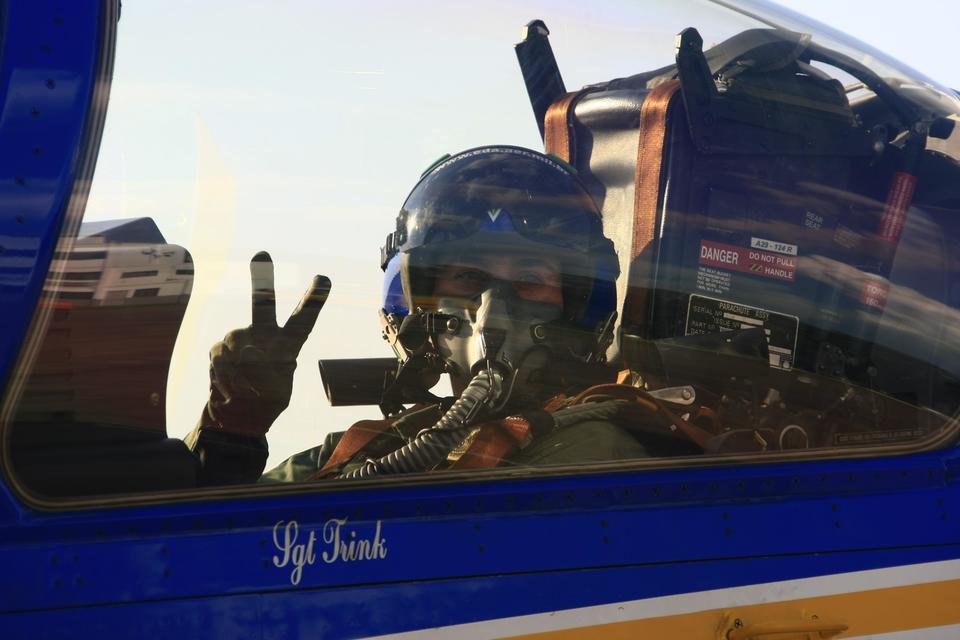 Additional information about the event: 
Our Girls in Aviation Day 2019 event will feature presentations from four local aviatrixes! (female pilots!)  These ladies are innovators in the aviation industry, and we're excited to have them at our event to share their stories with you!
At our event, attendees will take part in activities encompassing physics, riveting, airspace, meteorology, and many more from industry leaders with a passion for aviation. In the exhibitor hangar, professionals will share stories and information about universities, engineering firms, military careers and much more! Outside, the flight line will be filled with airplanes ranging from a historical P-51 Mustang and T-6 Texan to Canadair Regional Jet and Cirrus SR-22 aircraft. There is something for everyone!