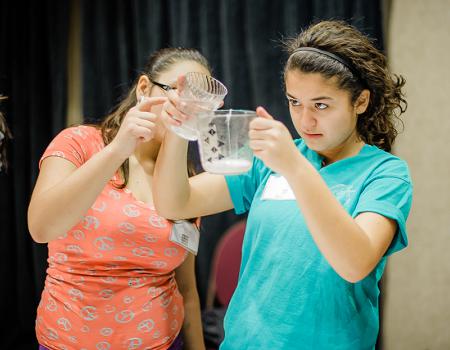 Saturday, November 9th is the day for for Girls, Science, and Technology at the Science Museum of Minnesota, a day for girls to explore and learn about science. The event takes place from 10 am – 4 pm AND you can get a coupon via Fox 9 for four free child exhibit admissions with each paid adult. Fill out this form or text SCIENCE to 25899 to get your coupon.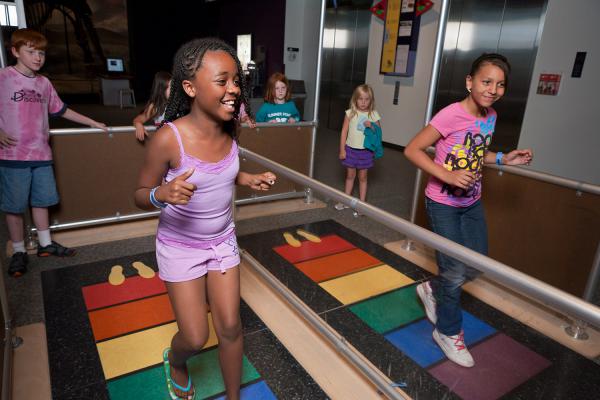 Join Fox 9 and female engineers and scientists from organizations around the Twin Cities for this important event. It's a brilliant and fun opportunity for girls to be introduced to the exciting worlds of science and technology through hands-on demonstrations and activities:

Explore the inside of a heart and practicing saving lives by deploying medical devices doctors use.
Learn how to code with interactive coding challenges.
Use a Glow Wall that can be used to draw with light.
See a life model of Titanoboa, a 42-foot long, 2500 pound snake from prehistoric South America that Dr. Alex Hastings helped discover with a group of researchers during his graduate fieldwork.

Avoid the lines and get right to the fun! This is a popular event so we highly recommend purchasing tickets in advance. Call the Science Museum's Box Office at (651) 221-9444 to make your purchase and tickets will be emailed to you.