This week you can check out a FREE educational experience at Southdale Center in Edina!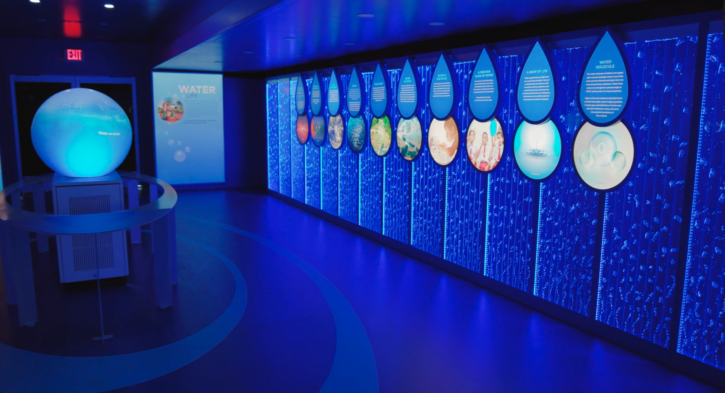 The Global Water Center's Mobile Discovery Center is coming to Southdale Center this week. This is a FREE, educational, and highly interactive experience with cutting-edge technology that's fun for the whole family.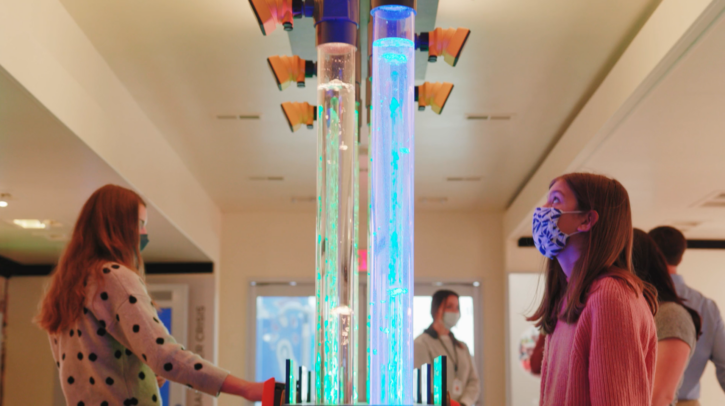 This is a multi-sensory experience that is designed to generate awareness and inspire a movement of people working to end the global water crisis.
There are three different exhibits: Water Is Life, Water And People, and Safe Water for Everyone. Once you walk through the exhibits inside, you can continue your journey with hands-on learning outside at their water activity pavilions.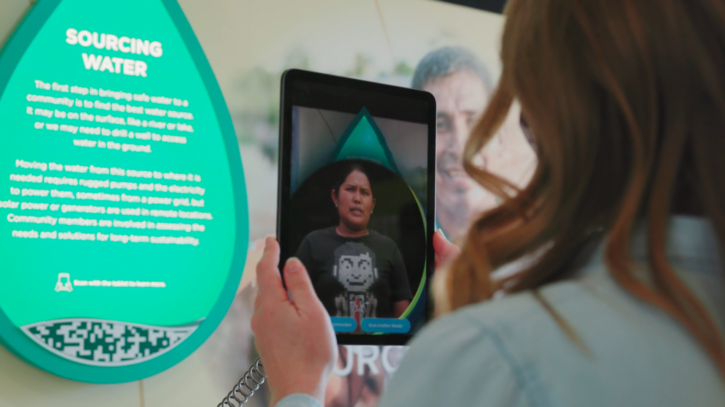 Hours are:
Wednesday, September 8 from 10 am – 3 pm
Thursday, September 9 from 10 am – 3 pm
Friday, September 10 from 10 am – 7 pm
Saturday, September 11 from 10 am – 7 pm
For more information, visit the Global Water Center website.