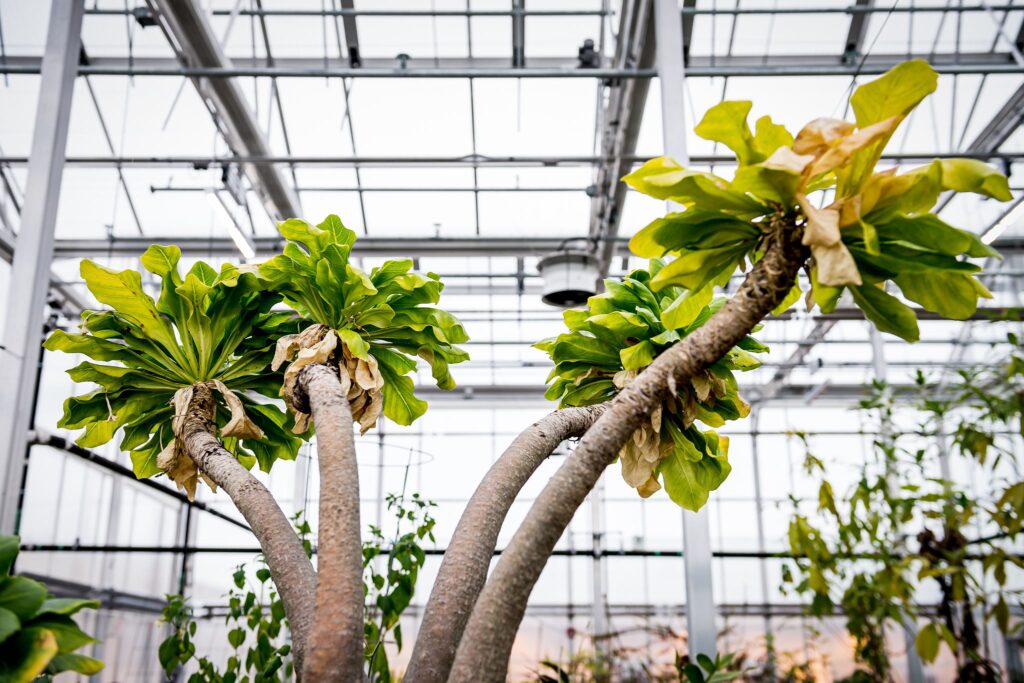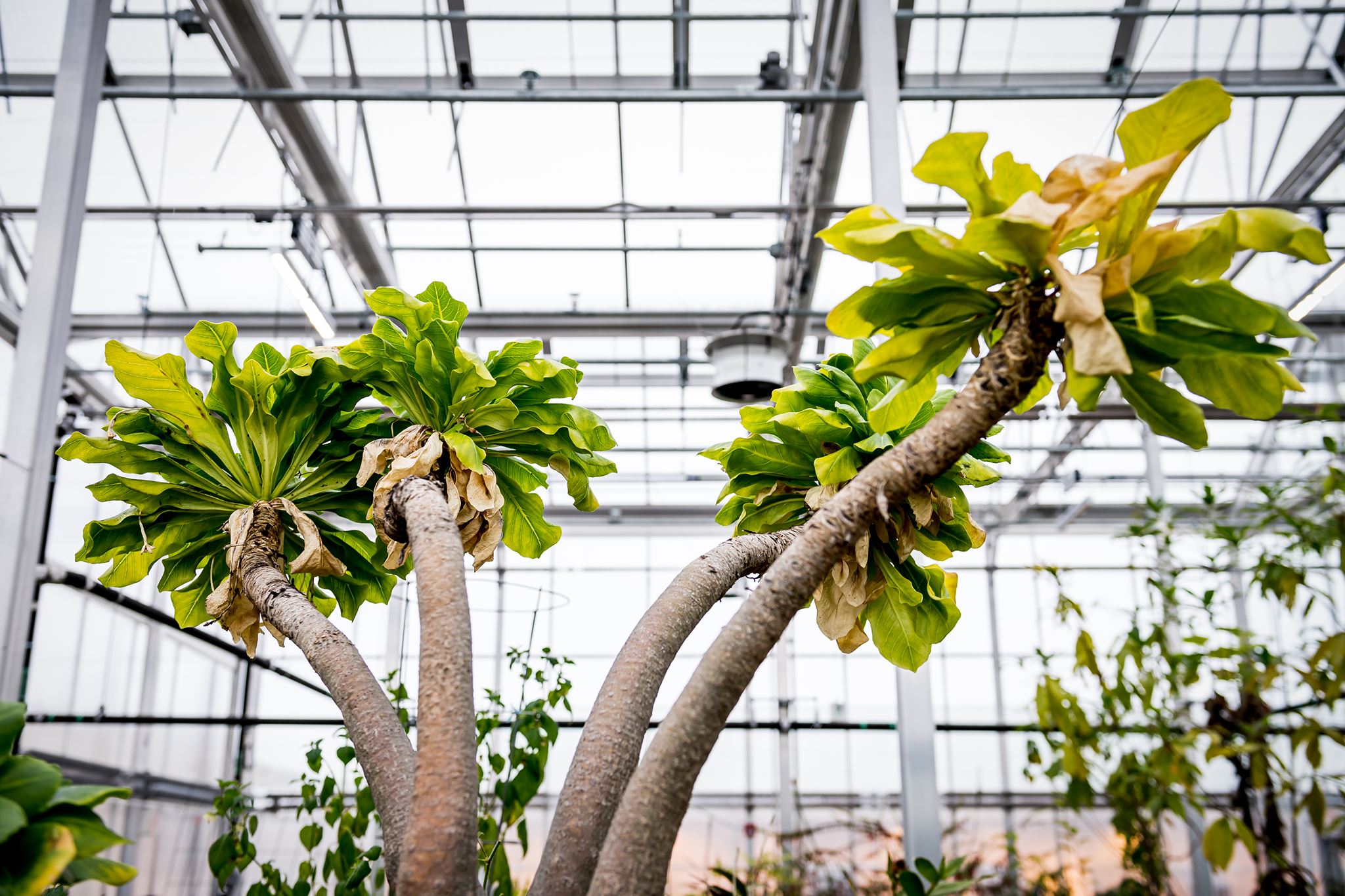 This time of year we are all pretty much done with winter and pleading with Spring to arrive.  This year maybe a little more than normal.  We are excited about the upcoming opening of the College of Biological Sciences Conservatory & Botanical Collection on the University of Minnesota's campus in St. Paul.  Plants, greenery, trees and more!  The Grand opening event is scheduled to take place March 21st from 10-4.
**Of course keeping in mind that many things around us are being postponed or cancelled, make sure to check the FB event page to make sure it's taking place if you plan to attend.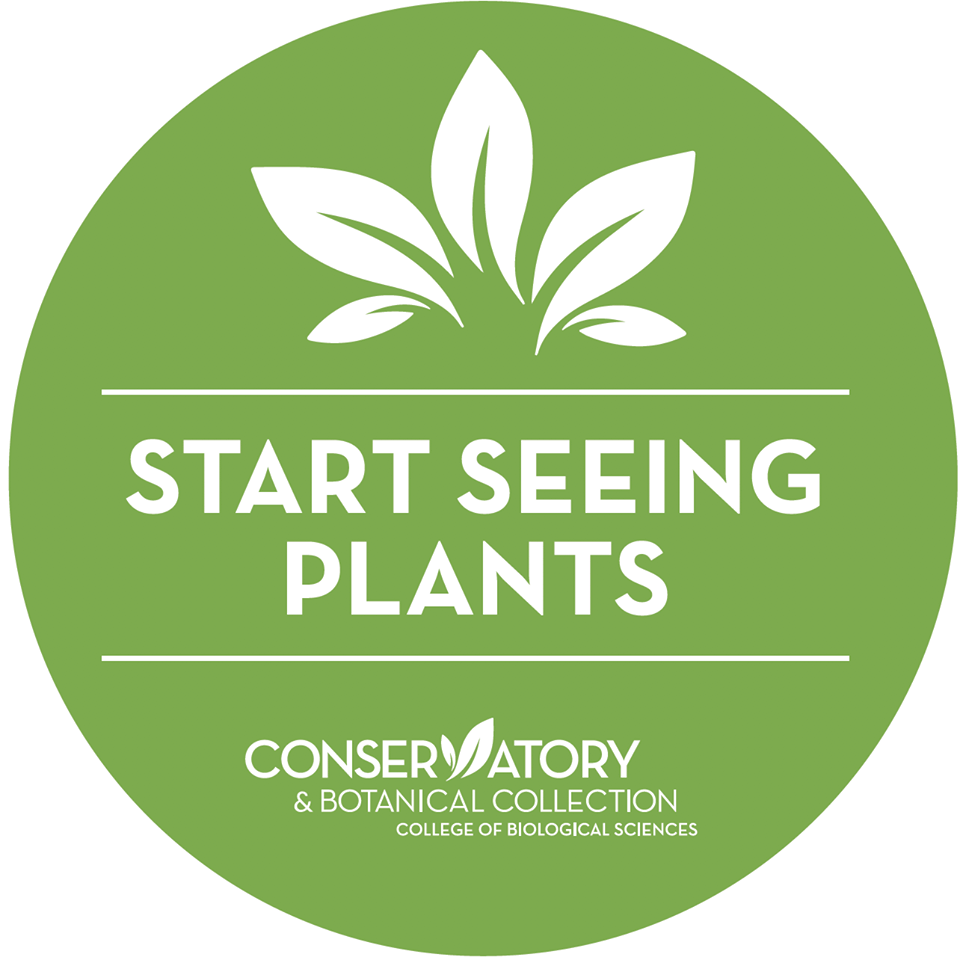 Additional information about the Conservatory & Botanical Collection and the open house:
The new Conservatory is home to more than 1,800 plant species with an emphasis on flora from the Southern Hemisphere. Its four biome rooms feature rare plants from New Caledonia, South Africa, Somalia, southern Chile and other far flung spots around the globe.
Learn about plant-based research, try your hand at plant-related science experiments, participate in fun, plant-based activities for families and take a tour of the new space. Stay tuned for a full schedule of events!