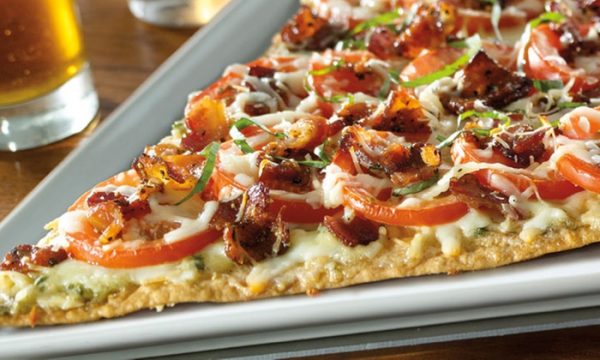 Kick back and enjoy a delicious dinner at Granite City Food & Brewery in Maple Grove or Roseville with a brand-new Groupon deal! You'll pay $15 for $25 to spend on dinner (not valid for any other meal).
Plus, through 7/28 you can use the coupon code SUMMER to take an extra 20% off, dropping the price to just $12!
Bearing the nickname of their hometown of St. Cloud, Minnesota, Granite City Food & Brewery has expanded to numerous locations across states with their unique brand of beer and casual dining, all with their own in-house brewery. Using a patented brewing process, sweet liquid wort is transported to their locations, where the fermentation process and brewing is completed on-site, allowing for crisp and fresh brews to be paired with entrees. This attention to detail extends to their menu, as well, where diners can enjoy plates of stout-braised beef short ribs, barbecue pork nachos, and fish and chips, to name a few selections. Meals and award-winning beers are enjoyed in a polished, casual environment showcasing an open kitchen, and private dining rooms can be booked for parties and events.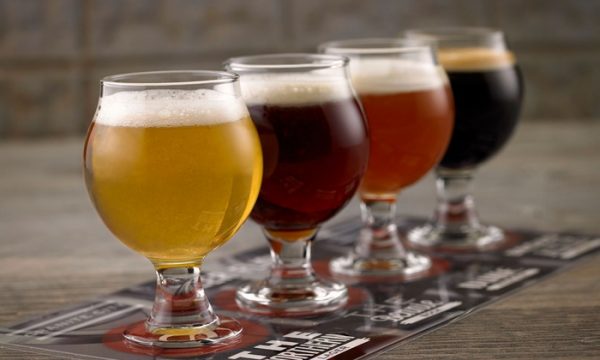 There is a limit of 1 per visit and 1 per table, and it's not valid with other coupons, promotions or discounts including mug/e-club discounts. Get the Maple Grove Groupon HERE and the Roseville Groupon HERE.