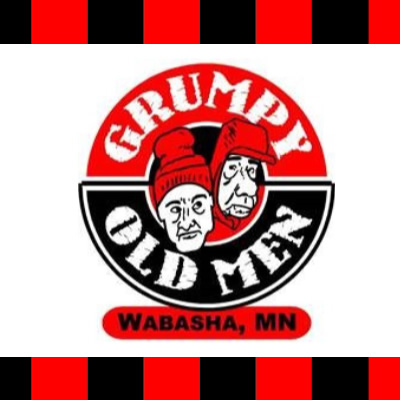 The 27th Annual Grumpy Old Men Festival starts Friday, February 28th. I think almost all Minnesotans are fans of the movie, Grumpy Old Men. You just have to love a movie that's set in Minnesota AND did filming here! The city of Wabasha proudly declares itself "Home of Grumpy Old Men" and that gives us all a reason to celebrate at the Grumpy Old Men Festival!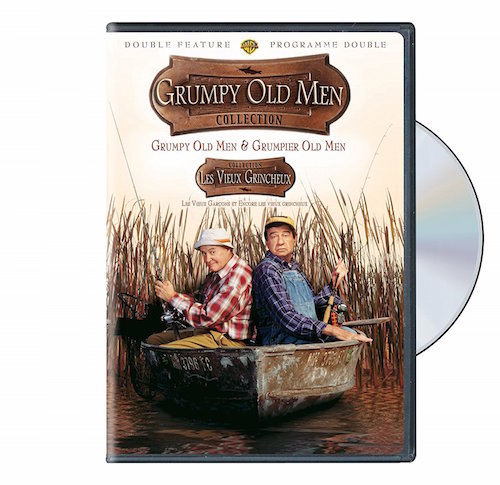 The festival in Wabasha kicks off with a showing of the movie; Grumpy Old Men at the local library.  The fun continues after the movie and then all day Saturday. Events include:
Music
10th Annual Grumpy Plunge
Spaghetti Feed
Vintage Wool & Hand Knit Trunk Show
Ice Fishing Contest
Bingo
Minnow Races
Plus more
You can find the complete schedule here on the event website.  Have you ever been to this festival?  We love to go to small town events, even if we aren't from there or no anyone, we usually end up striking up conversations with someone and learning something new about the area.