Head to Wabasha this weekend for the 28th Annual Grumpy Old Men Festival!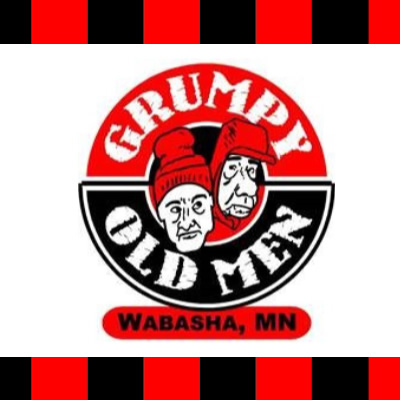 The 28th Annual Grumpy Old Men Festival is taking place this Saturday, February 27th. I think almost all Minnesotans are fans of the movie Grumpy Old Men. You just have to love a movie that is set in Minnesota AND was filmed here!
The city of Wabasha proudly declares itself "Home of Grumpy Old Men" and that gives us all a reason to celebrate at the Grumpy Old Men Festival!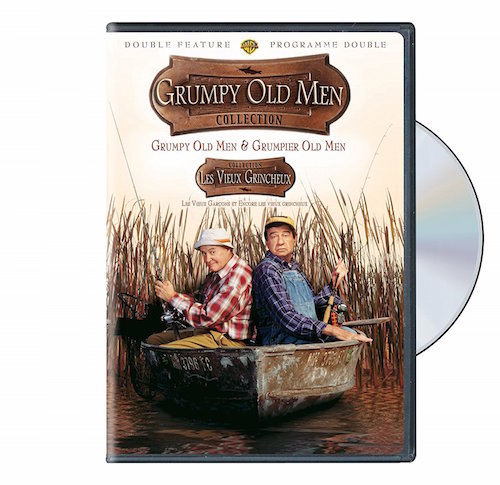 The festivities look a little different this year, but there are still some old favorites included like an ice fishing contest, library story hour, a s'more station and kid-friendly games, and more. Check out the event page for a full schedule.
Have you ever been to this festival? We love to go to small town events, even if we aren't from there or know anyone. We usually end up striking up conversations with someone and learning something new about the area.