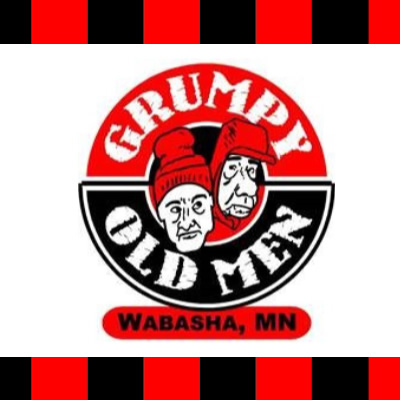 The 26th Annual Grumpy Old Men Festival starts Friday (February 22nd). I think most all of us Minnesotans are fans of the movie Grumpy Old Men. You just have to love a movie that is set in Minnesota AND did filming here! The city of Wabasha proudly declares itself "Home of Grumpy Old Men" and that gives us all a reason to celebrate at the silver anniversary of the Grumpy Old Men Festival  there!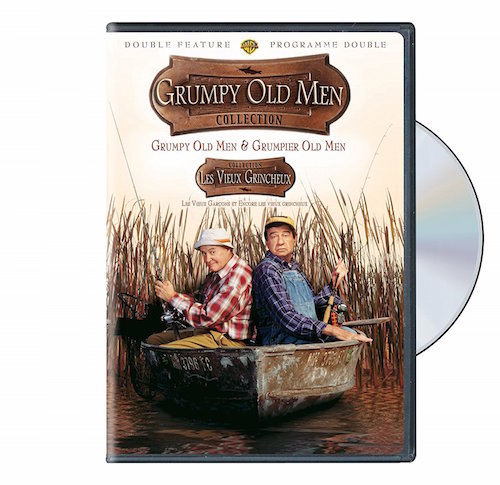 The two day festival in Wabasha kicks off with a showing of the movie; Grumpy Old Men at the local library.  The fun continues after the movie and then all day Saturday. Events include:
Music
10th Annual Grumpy Plunge
Spaghetti Feed
Vintage Wool & Hand Knit Trunk Show
Ice Fishing Contest
Bingo
Minnow Races
Plus more
You can find the complete schedule here on the event website.