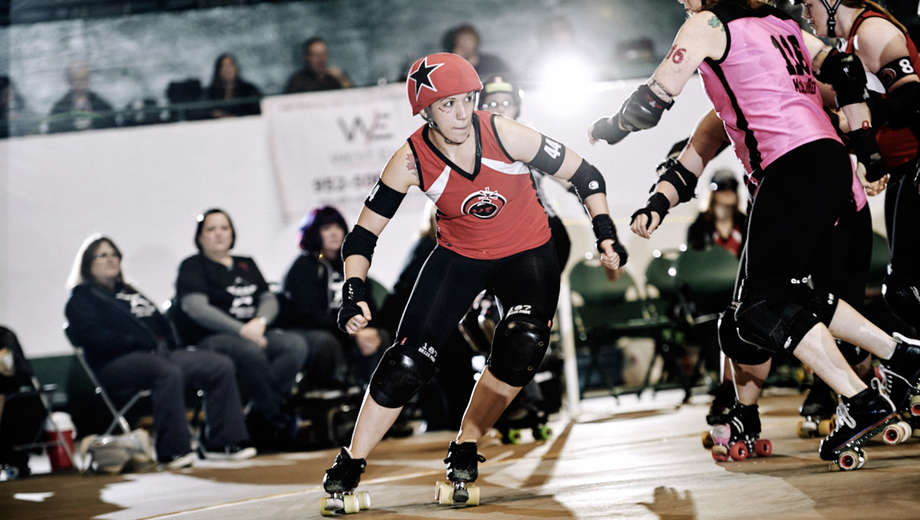 If you've never watched the North Star Roller Derby, now is your chance! The Roller Derby is a great action-packed sport to watch. The energy when they're all racing around is SO much fun.
Plus, when tickets are such a good deal, it's even more reason to check it out if you haven't already! These great half price, $6.50 per person tickets can be purchased online via Goldstar. The event takes place Saturday, February 9th at 6 pm at the State Fair Grounds.
Cheer on your favorite team when the North Star Roller Derby hit the track in fast-paced bouts. Powered by their impressive athleticism and spirited attitudes, these skaters serve up hard-hitting, exciting roller derby. Featuring concessions, beer, cider, photo booth fun, face painting, balloon animals and the mascot Gnarly the Narwhal, the whole family can get in on the action at Lee and Rose Warner Coliseum at the Minnesota State Fair Grounds in the Minneapolis area.