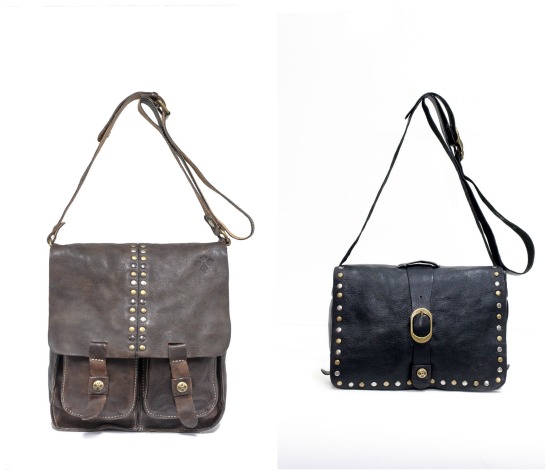 This Tuesday, December 2, Handbag Designer Patricia Nash will be visiting two Macy's locations in the Twin Cities area. To premiere her new fall collection, she'll be making personal appearances at both Macy's Ridgedale and Mall of America stores. The first 10 shoppers who make a $100 or more purchase of Patricia Nash merchandise will receive a $20 Macy's gift card. Additionally, Macy's shoppers will also have the chance to register to win a one-of-a-kind Patricia Nash handbag!!
When/Where: Tuesday, December 2, 2014
Macy's Ridgedale – 3 to 5PM
Macy's Mall of America – 6 to 8PM
Whether you already love Patricia Nash bags or if they are new to you, you'll want to head to Macy's to check out the new fall collection. Patricia draws on her extensive travels and fond memories of cherished people and places for inspiration. Looking at her bags you can see that inspired design and it may just make you want to jump on a plane and do some exploring yourself!