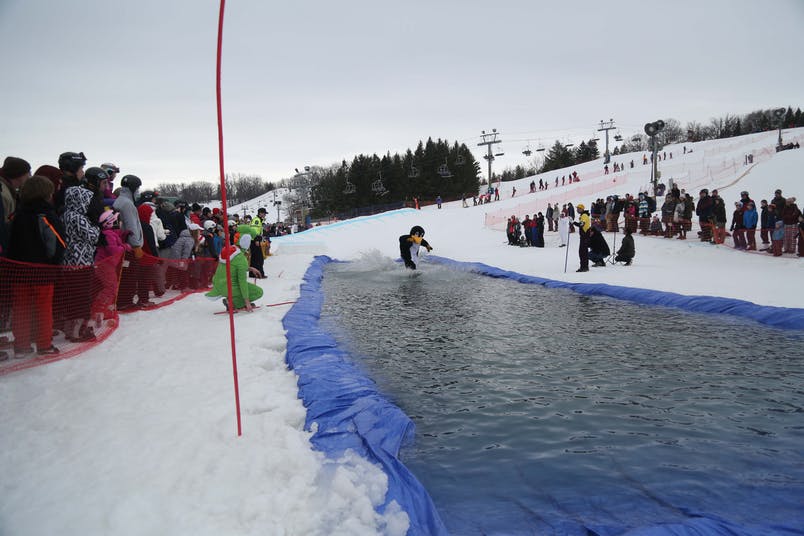 Have you heard of the word Härdsmälta? It's Swedish for meltdown!  On the fun side of this crazy weather and melting snow, there has to be some fun right?  The Härdsmälta takes place at the Hyland Ski Area in Bloomington from 1-3 on tomorrow (March 16).  It's a free event but they do ask that you bring two 2 non-perishable food items for the food-shelf.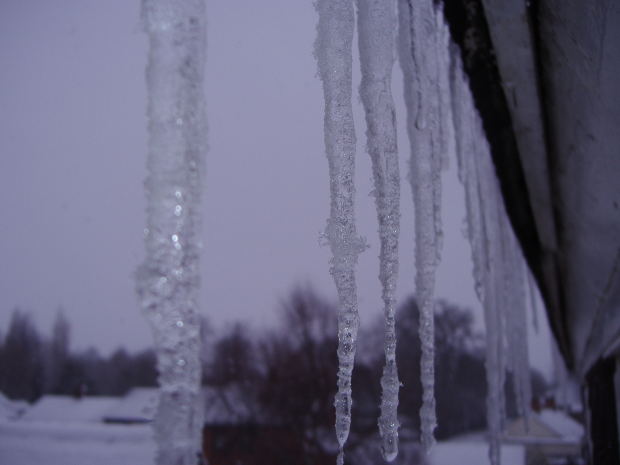 A little bit more information about this event:  
We are expanding our annual pond skim to have more of everything this year! More food, more demos, beer, a bigger pond, and more prizes!
-Live DJ
-Food
-Beer
-Fire Pits
-Costume Contest
-Hyland Hills Swag
It's a free event, as long as you bring 2 non-perishable food items to donate to our local food shelf.