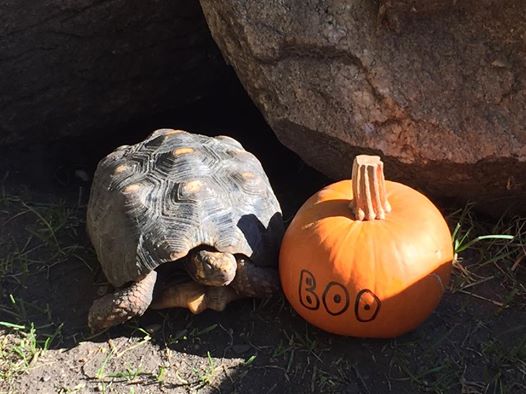 It's time once again for the Hemker Zoo to host their annual Boo at the Zoo event.  The event takes place this Saturday, October 5th from 10-6. **Important to note, the trick or treating portion is from 10-2. You can find more specifics about the zoo here on their website. 
If you aren't familiar with the Hemker Zoo, it's located right along Interstate 94 between St. Cloud and Sauk Centre.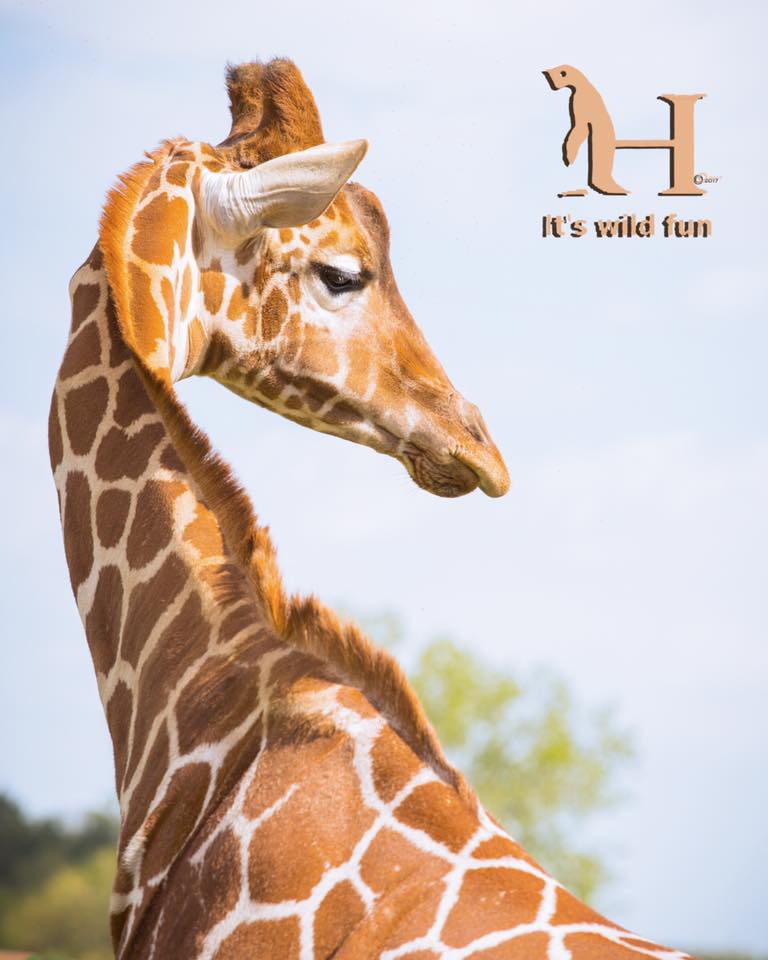 Calling all Ghouls and Goblins!
Join us at Hemker Park & Zoo for a Wild and Spooktacular celebration.
Saturday October 5th, 2019
Dress up for a Discounted Admission
Anyone who dresses up in a Halloween Costume will get into the zoo for $9.00/person +tax.
Come join the merry-not-scary celebration. See the creepy, crawling critters, watch the animals enjoy a treat, Trick or Treat throughout the zoo from 10:00-2:00!
Visit the animals
Watch the animals enjoy their Halloween treats!
Farmers Market
Hot food will be available for sale.
Regular admission if choose not to dress up is:
Adults: $12.00 + Tax
Seniors (60+): $11.00 + tax
Children (ages 2-12): $10.00 + tax
Infants (0-23 months): Free