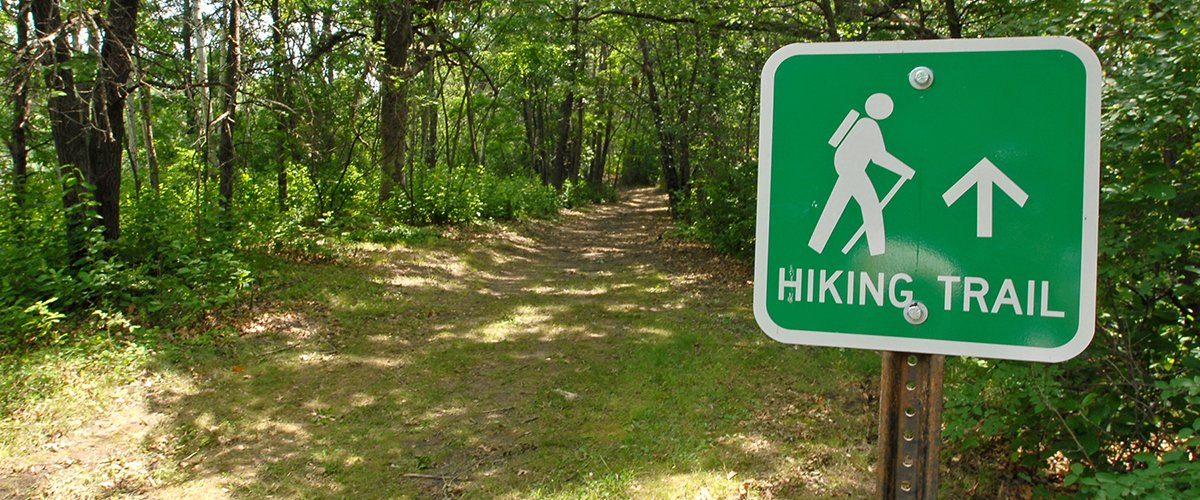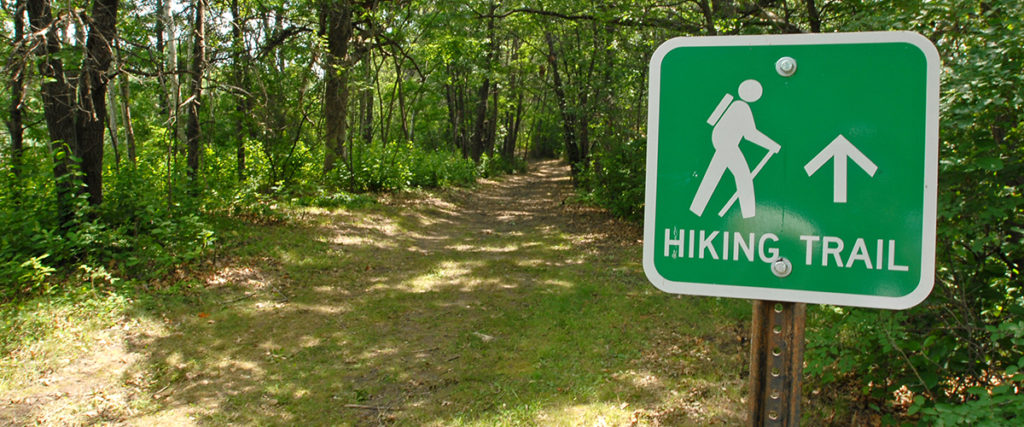 I hope we can safely say that it's spring, soon the white snow will be out of site. With each day, I see more and more signs of spring. Thankfully we live in state that offers a lot of public land for us to be able to enjoy the outdoors. So, even if you live in the middle of a town, you too have access to hiking and walking close by. The Three Rivers Park District offers access to over 27, 000 acres of parks and trails. Hiking and Walking is a way to get out and enjoy what spring has to offer. The Three Rivers Park District recently updated and revamped their website, making it even easier to find a place to hike or walk.
"In every walk with Nature one receives far more than he seeks."
― John Muir
About the Author
Latest Posts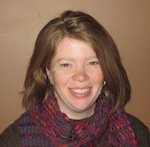 Kristi is married with twin daughters. She grew up on a small dairy farm, but now lives in the south metro area. She enjoys finding free or thrifty things to do whether they are outings close to home or last minute adventures to far-away places.
Kristi can also be found enjoying estate sales, attempting to garden, volunteering in the wetlands or a favorite thrift store, or maybe just enjoying a good play in one of the many theatre venues in the area.