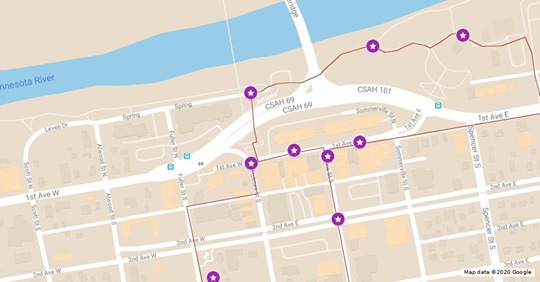 With warmer days here, this year more than ever we're looking for place to walk and enjoy the outdoors.  We've heard some of the State Parks are becoming crowded and not safe for Social Distancing, so local neighborhoods might be a better idea.  Perhaps check out architecture or go on a scavenger hunt close by?  If you're near Shakopee consider taking the Historic Shakopee Walking Tour.
The Scott County Historical Museum typically offers a popular summer walking tour and recently created it in a digital format.
Just open this link (https://bit.ly/2Xb3Jjt) on any mobile device, and you will access a tour route of Shakopee, complete with map, photographs, and local history stories.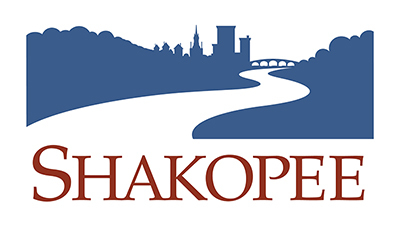 We've done this in other countries and when we've traveled to other states and have learned so much just about the local neighborhoods.  Not everything has to cost money and not everything has to be big tourist site.  Look around your own town and see what you can find, you might be surprised.
Are there other digital tours in Minnesota that you've went on recently?  We would love to share other ideas with our readers. Areas that we can learn a bit about history?  Please let us know so we can add them to our list.