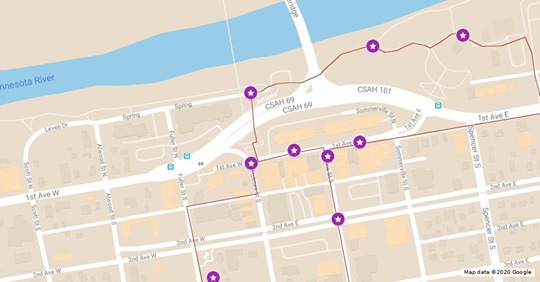 With warmer days here, this year more than ever we're looking for place to walk and enjoy the outdoors. We've heard some of the State Parks are becoming crowded and not safe for Social Distancing, so local neighborhoods might be a better idea. Perhaps check out architecture or go on a scavenger hunt close by? If you're near Shakopee consider taking the Historic Shakopee Walking Tour.
The Scott County Historical Museum typically offers a popular summer walking tour and recently created it in a digital format.
Just open this link (https://bit.ly/2Xb3Jjt) on any mobile device, and you will access a tour route of Shakopee, complete with map, photographs, and local history stories.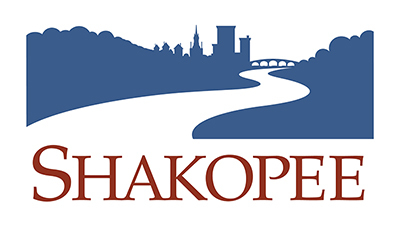 We've done this in other countries and when we've traveled to other states and have learned so much just about the local neighborhoods. Not everything has to cost money and not everything has to be big tourist site. Look around your own town and see what you can find, you might be surprised.
Are there other digital tours in Minnesota that you've went on recently? We would love to share other ideas with our readers. Areas that we can learn a bit about history? Please let us know so we can add them to our list.
About the Author
Latest Posts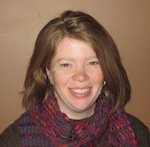 Kristi is married with twin girls in high school. She grew up on a small dairy farm, but now lives in the southern suburbs of the Twin Cities. She enjoys finding free or thrifty things to do whether they are outings close to home or last minute adventures to far-away places.
Kristi can also be found enjoying estate sales, attempting to garden, volunteering in the wetlands or a favorite thrift store, or maybe just enjoying a good play in one of the many theatre venues in the area.