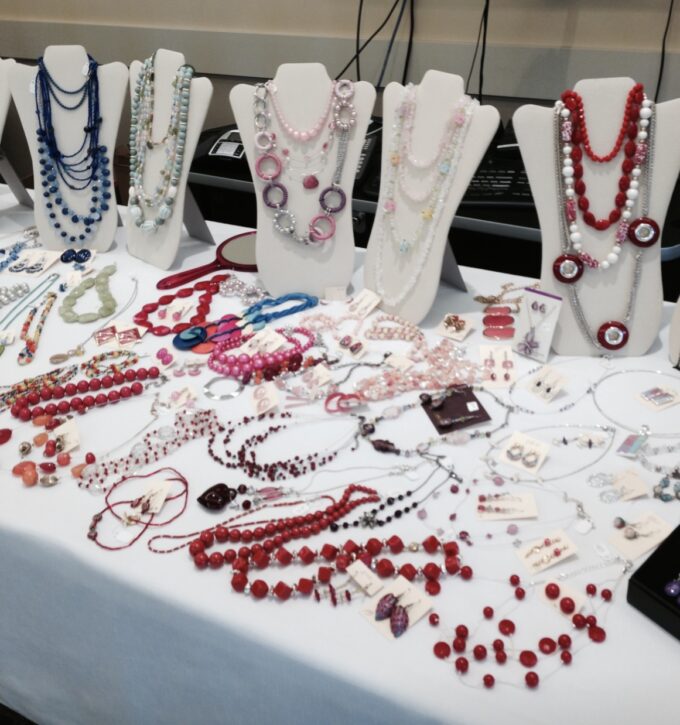 If you love jewelry and purses, you'll want to mark this sale on your calendar!
The BHC (Benedictine Health Center) Auxiliary in Duluth is hosting their 25th Annual Pre-Owned Jewelry and Purse Sale on May 20 and 21, 2022.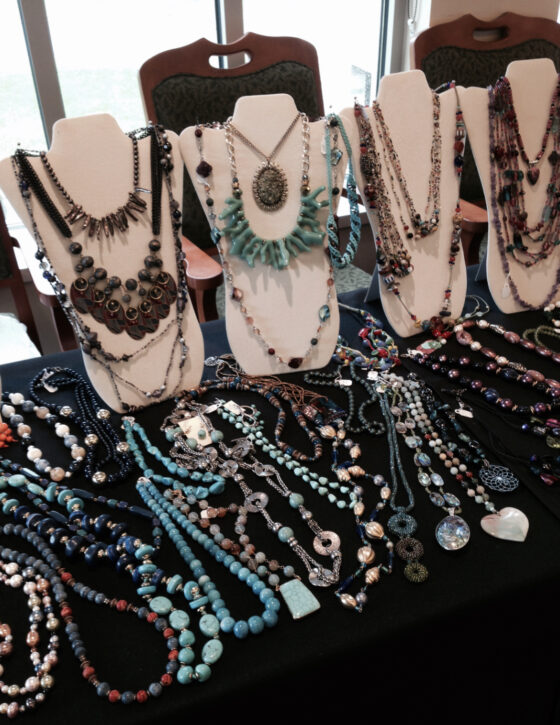 This is typically an annual sale, but they haven't been able to hold the sale the past few years due to COVID. That means that this year, they have THREE YEARS' worth of donated items from which to choose and shop!
They have thousands of pieces of costume, vintage, silver, and gold jewelry as well as hundreds of gently used purses, all reasonably priced.
Location: Somers Hall, College of St. Scholastica, 1200 Kenwood Ave in Duluth
Dates/Times: Friday, May 20 from 8 am – 3 pm and Saturday, May 21 from 8 am – 12 pm
Shop on Saturday for HALF OFF all costume jewelry and purses, plus discounts on silver and gold! Proceeds benefit Benedictine Living Community residents.